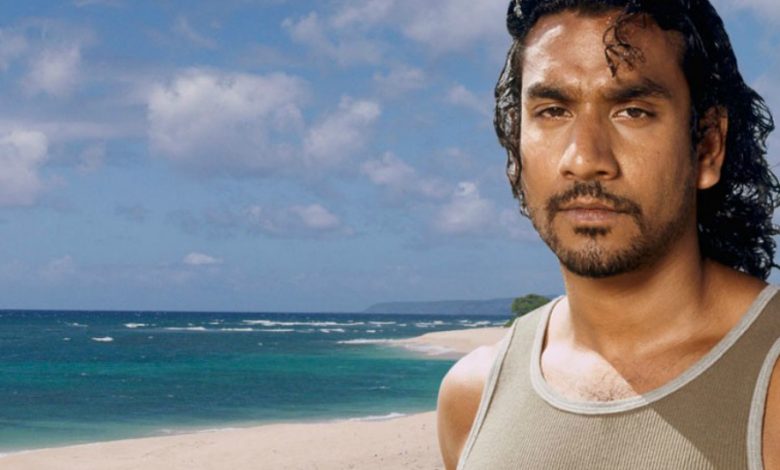 The president spoke at a Baltimore mosque, marking his first visit to a Muslim house of worship during his seven-plus years in office. He discussed a variety of issues tied to Islam, including anti-Muslim rhetoric.
Part of that speech took TV programmers to task for not including more Muslim characters in modern TV shows. And those involved in terrorist plots or stories don't count, Obama warned.
"It's not that hard to do," the president said. "There was a time when there were no black people on television. You can tell good stories while still representing a reality of our communities."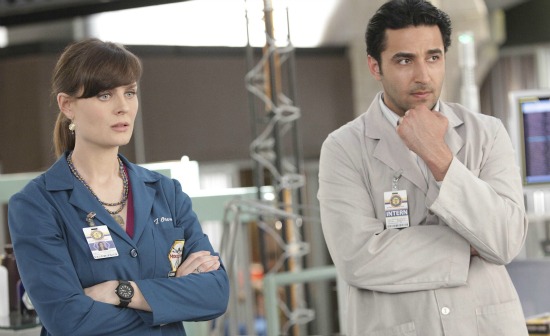 Once more, the president opined before checking his facts. Here are 8 prominent TV shows, both ones currently on-air and others which recently aired, featuring complex Muslim characters in key roles.
"Alien in America" – This short-lived drama from 2007 featured a Muslim foreign exchange student as the key character.
"Little Mosque on the Prairie" – This Canadian sitcom ran for several seasons and made its way to the U.S. via Pivot in 2013.
"Sleeper Cell" – Yes, this well-reviewed Showtime drama included Muslim terrorists. It also featured a heroic Muslim character as the protagonist.
"Lost" – ABC's cultural smash featured actor Naveen Andrews as Sayyid Jarrah, a positive Iraqi character who overcame a tragic past.
"Bones" – Pej Vahdat played recurring character Arastoo Vaziri on the long-running Fox series.
"Community" – This cult hit featured not just a likable Muslim character (Danny Pudi's Abed Nader) but one with his own catchphrase – 'Cool, cool, cool."
 "American Crime" – Veteran actress Regina King won an Emmy for playing Aliyah, a strong-willed Muslim in the anthology series.
"Quantico" – The ABC series features not one but two Muslim characters praised for their complexity. Nimah and Raina Amin, twin FBI agents played by the same star, Lebanese-born Yasmine Al Massri.
Muslims make up 1 percent of the U.S. population.
It's not always easy to write a Muslim character on a TV show. Consider the fate of "Alice in Arabia," an ABC sitcom killed before the pilot could be cast. The show's basic plot offended Arab-Americans who successfully prevented the show from moving forward. Would it have been stereotypical? Offensive? We'll never know.
RELATED: Obama's Ego Finally Draws Comic's Ire
And then there's Howard Gordon. One of the minds behind "24," a show roasted by some for portraying Muslims as terrorists, created the FX series "Tyrant." The show may seem like another Arab-bashing affair on paper. The drama follows the political machinations behind an Arab dictator. Gordon still invited Muslims to help write the series, fact check it for authenticity and ensure it proved culturally sensitive.
Tyrant | Season 2: First Look | FX
.
Gordon appeared to have noble intentions with his inclusive policy. It's also understood that Arab-American groups routinely attack Hollywood whenever a negative Muslim character invades a network's lineup.
Perhaps if TV scribes had more flexibility to create original characters in the first place we might see more Muslim characters.