Opinion
Filmmaker Finds Narrative Gold Beneath the Surface
'Union Bridge' director shares the inspiration behind his southern gothic thriller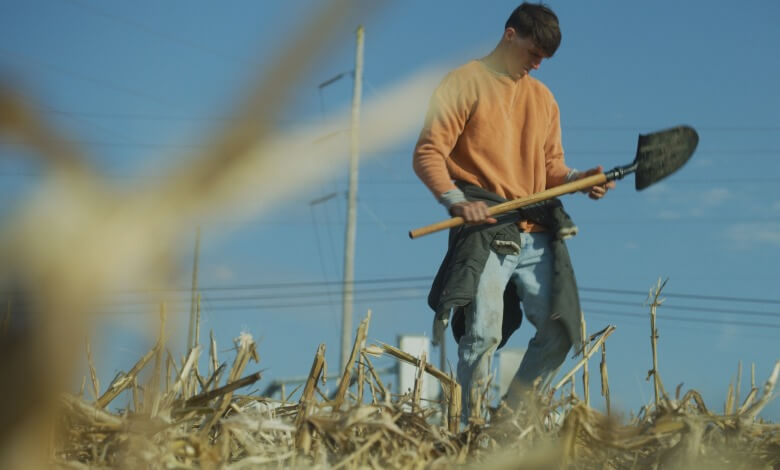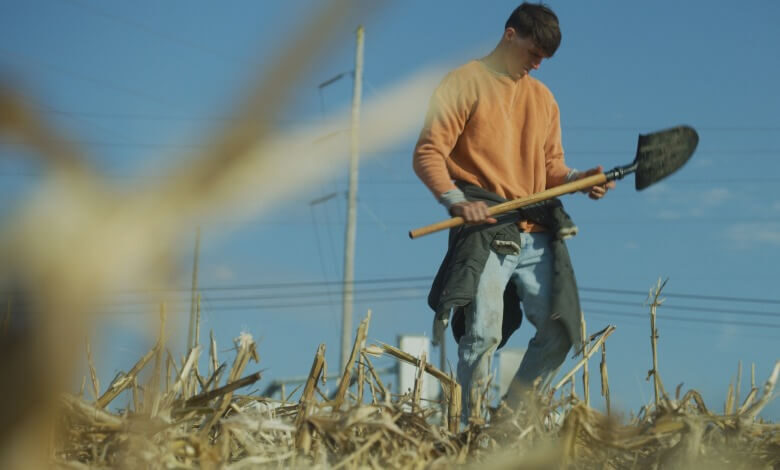 My film "Union Bridge" comes out in less than two weeks, and it's been quite a journey.
In 2017 I had just moved back to Baltimore from a decade in Los Angeles. In California I was writing and producing TV and film content, mainly in the comedy space.
I enjoyed this but also felt like I needed to make a movie that dove into the interest I had of more cinematic-type films. A friend of mine told me an interesting story one night before I left LA.

He had moved to a small town and was in financial strain and had heard a legend of a treasure buried outside the town in the hills. At night he would go out with his dog to search for the buried treasure for the sake of adventure but also to possibly relieve his current situation.
I found it a fascinating story and image and wondered what the psychological state of looking for gold must be like. A combination of excitement, desperation, madness and mystery – all things that make up a great story and character.
This began the jumping off point of my story for "Union Bridge."
The idea evolved to being about a guy who comes back to town and gets involved with the person digging for the treasure. As the characters and setting came into focus, the story was about class and small towns and power and of course…buried secrets.
Union Bridge (2020) Official Teaser Trailer | Breaking Glass Pictures Movie
We shot the film near the Mason-Dixon line and the story ties into the Civil War – the personal journey of the characters is connected to the larger historical story of America.
I tried to express myself in feeling and emotion and hope that the audience feels what I'm trying to communicate. I thought about music a lot and how it effects you at emotional levels so strongly as well as with its ideas.
That was the goal with "Union Bridge" – to make it feel like a song, a bit like an old Hank Williams tune, where the world is beautiful, haunted and mysterious.
Filmmaking is a long and difficult process, especially if you have a small budget. There's little margin for error and in many ways you're making the movie on a wing and a prayer from beginning to end.
I feel very fortunate that miraculously my film came out the way I intended it to and that it will soon be available for the world to see.
I hope it's a movie that the American public connects with and fills a spot in society – a musical note in a way- that resonates with Americans and how they feel at this moment.
---
Brian Levin is the writer/director of "Union Bridge," available May 19.