Industry News
Opinion
Shock: Trevor Noah Mocks Biden for (Latest) Racial Gaffe
The far left host, like Bill Maher, occasionally leaves leftist groupthink behind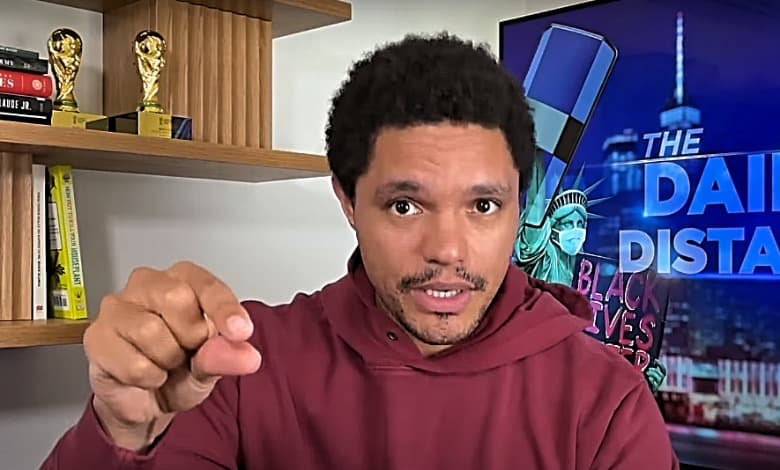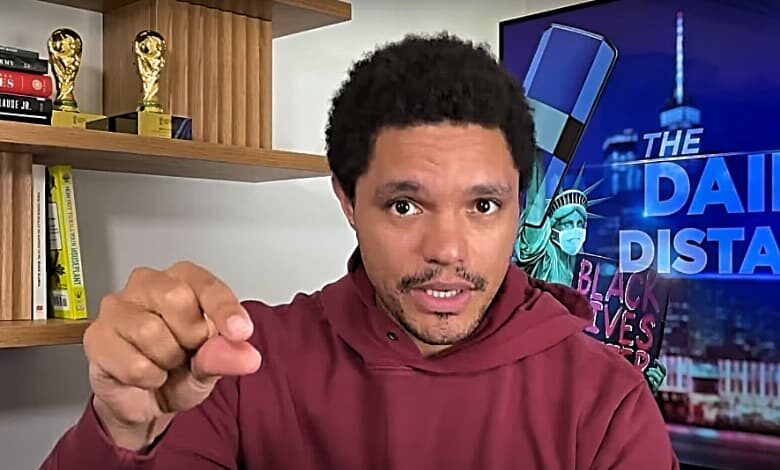 Anyone looking for contrarian views on late night TV is typically stuck.
The industry taps into the same brain, a progressive mindset which dictates which topics are on, and off, the table.
The noteworthy exception? Bill Maher. His "Real Time" HBO showcase allows him to break free from the progressive notebook now and then, if only to boost his own side. Still, Maher's broadsides against Cancel Culture alone are both noteworthy and appreciated.
New Rule: The Guardians of Gotcha | Real Time with Bill Maher (HBO)
Trevor Noah is a distant second in the race to speak freely on late night TV. "The Daily Show" host typically sticks to the liberal script, but once in a while he goes rogue.
He did just that Monday night.
Noah explored Joe Biden's ongoing search for his potential vice president, a process allegedly narrowed down to a woman of color. So why is it taking so long to find a qualified person, Noah wondered.
Each of the rumored candidates, from Sens. Elizabeth Warren to Kamala Harris, have "landmines" in their past that could be damaging to the ticket.
Warren coujld turn off moderates
Susan Rice has Benghazi
Gov. Gretchen Whitmer is "white"
Let's let the last item pass for another day.
Noah then drilled down into a tougher subject. Biden himself. He's hardly a stellar candidate.
"So this is a really difficult decision. It is like the bachelor. Except here there is a chance a black woman might get picked. And I understand that he has to be careful. But there is something ironic that Joe Biden is the one looking for a running mate with zero flaws. I don't know if she will, without. She said the wrong thing one time ten years ago. And if I know all black people, they won't like that."
The irony? Some of Noah's viewers may not even know what Noah is talking about. The media did its best to downplay or do damage control for Biden's most recent, racial gaffe. Here's what he told an Hispanic reporter just last week.
"And by the way, what you all know, but most people don't know, unlike the African American community, with notable exceptions, the Latino community is an incredibly diverse community with incredibly different attitudes about different things."
Noah heard it and, at the very least, mentioned it in passing. Of course, had President Donald Trump uttered a similar remark every late night comic would have spent minutes, if not entire segments, on the gaffe.