Industry News
Tom MacDonald's 'American Flags' Hits Number One (Twice)
Rapper's incendiary anthem snags 7 million YouTube views, Billboard glory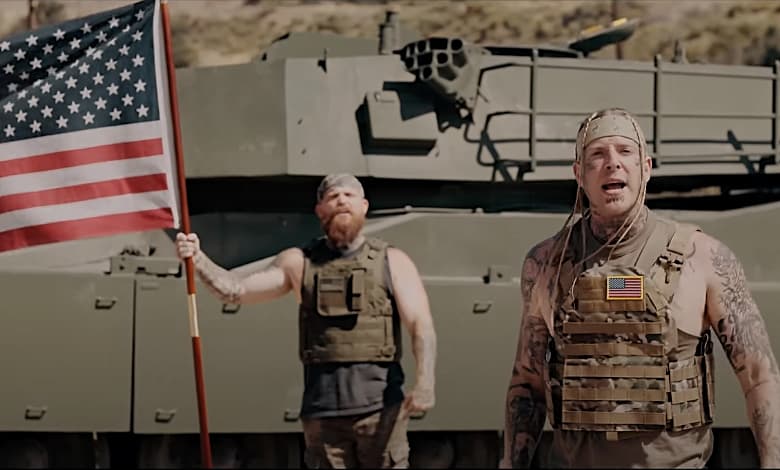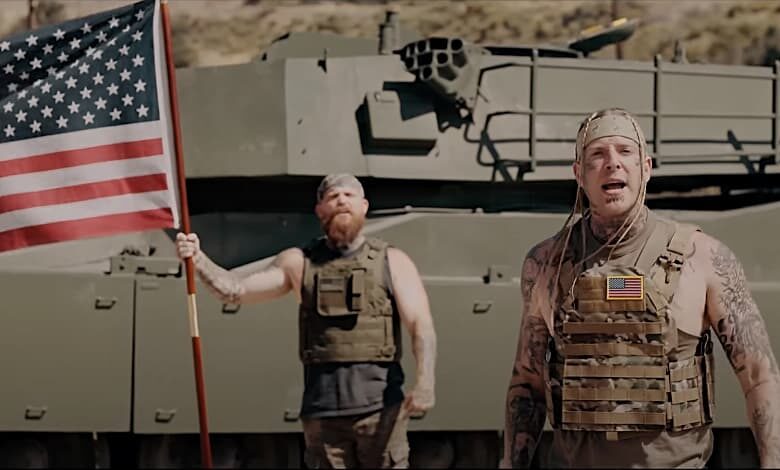 Tom MacDonald doesn't need a record label or fancy marketers to push his music to the masses.
He makes it. His girlfriend Nova Rockafeller shoots videos to support it. And the people flock to listen.
It's an indie success story every bit as remarkable as this summer's "Sound of Freedom," but the media mostly look the other way.
That's true even after MacDonald, along with Adam Calhoun, uncorked a song that made Jason Aldean's "Try That in a Small Town" sound like a nursery rhyme by comparison.
Tom MacDonald & Adam Calhoun - "American Flags"
That track is now a bona fide hit. "American Flags" reached number one, twice, on two Billboard music charts – Rap Digital Songs, R&B/Hip-Hop Digital Songs.
View this post on Instagram
MacDonald thanked his fans for making the song's success possible.
We landed TWO #1's on Billboard today with "American Flags"! 🤯🤯🤯 All of the THANK YOU's on Earth wouldn't be enough to do you guys justice. For real. I appreciate y'all so much and I love you to the moon and back. Now…enough with the mushy stuff…let's charge toward another new video on Friday!
"American Flags" is a patriotic ode to America and a warning to anyone who disrespects the flag. It will be met with extreme force.
My people of this country and we're under attack
They banning us, they cancel us for speaking the facts
If you man enough, come stand with us, take USA back
And every time we pull up all you're gonna see's
American flags…
Take a look inside my closet
You gon' see way more than hangers
Hammers like I do construction
Ammo, I'ma shoot at something
Why you think we own these guns
So we can just go do some hunting?
It may be the rapper's most incendiary track to date, no small feat given past hits like "Clown World" (20 million YouTube views) and "Fake Woke" (36 million views).
RELATED: TOM MACDONALD DOES IT AGAIN
The song, and the accompanying video, remain off the radar for most press outlets.
Will that last? If MacDonald's track keeps racking up major sales, the media will be forced to cover it at last.
At that point things could get ugly given the hostile media reaction to Aldean's "Small Town." Outlets magnified every cruel word uttered by Aldean's critics. That didn't stop it from becoming the number one song in the nation.
For now, MacDonald is doing a social media victory dance and promising another controversial track this Friday.
I'm looking forward to Friday…you? 😂😂😂 pic.twitter.com/WQjLVzSEw9

— Tom MacDonald (@IAMTOMMACDONALD) August 9, 2023