Industry News
Tom MacDonald Does it Again
The dissident rapper conquers iTunes' All Genre chart by defying groupthink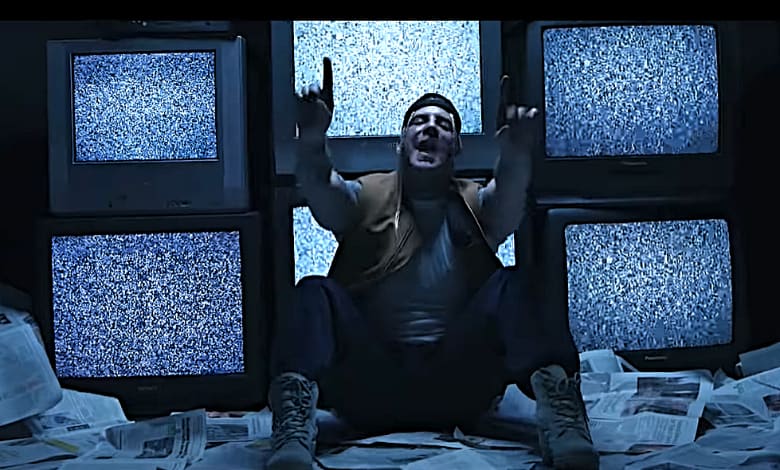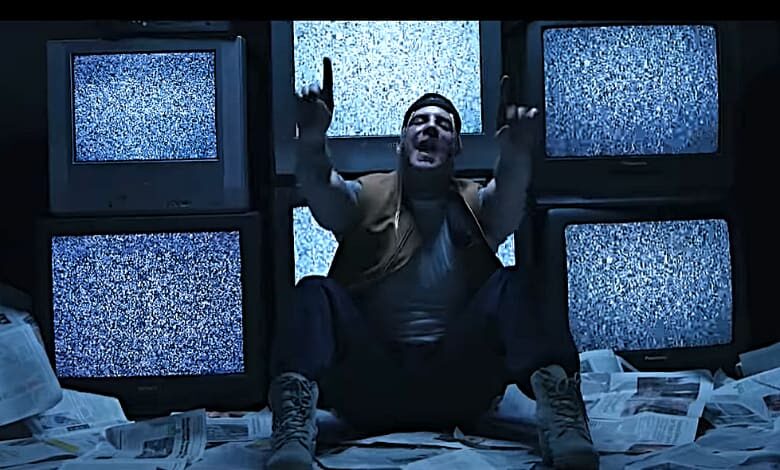 Every new Tom MacDonald song starts a commotion on YouTube.
The rapper's videos are meant to poke the cultural bear, from their vibrant rhythms to lyrics that say what musicians aren't supposed to sing about these days. Rare is the track that doesn't crush the million view mark within days.
His work packs a similar punch on iTunes, just like it did over the weekend.
Again.
MacDonald's "Brainwashed" hit the top of the iTunes "all genres" chart, dethroning the Lizzo/Cardi B collaboration, "Rumors."
Tom MacDonald - "Brainwashed"
Why?
Consider a sample of the song's lyrics:
Half the country fell asleep but they scream woke
We're distracted by vaccines and TV shows
Politics, celebrity, gossip, popular neat quotes
Black lives, white lives, which lives mean most?
We only dedicate one day to remember our fallen soldiers
The men and women who died young
But if you come out the closet as Caitlyn Jenner
You're a hero and you get a whole pride month…
The most dangerous pandemic's propaganda from these clowns
Only mask that's gonna save us is duct tape on they mouths
Don't speak, we don't need to defund police
Need to defund the media who lies through they teeth…
Agree? Disagree? Squirm at what he's implying? That's by design. Few modern rappers rile up listeners quite like he does.
It's ironic that MacDonald dethroned Lizzo and Cardi B, superstars who generates press with their every move or Tweet. That kind of free publicity is out of MacDonald's reach. Mainstream outlets ignore his incendiary songs and chart-topping prowess.
Type his name into Google News' search engine and you get only one recent story by HeadlinePlanet.com. It's the sole outlet to note the rapper's recent triumph.
Imagine how much product he might sell if entertainment journalists took notice of him?
Tom MacDonald - "Snowflakes"
The music industry does itself a disservice by pretending artists like MacDonald don't exist. The same is true of entertainment journalists.
Many Americans want to hear whatever Lizzo and Cardi B whip up in their respective studios. Customers also are hungry to sample songs that challenge the status quo.
Music executives are leaving money on the table by not marketing to the latter group. MacDonald is more than happy to scoop it up on his own terms.
UPDATE: "Brainwashed" fell to the no. 26 slot on the All Genre chart as of Aug. 22, but the track has been number one for over a week on the Hip Hop chart.
I'm knee deep in paint cans and lumber. Building the craziest set we've ever built. Something special on the way.

Also – "Brainwashed" is STILL #1 on iTunes – 9 DAYS STRAIGHT. That beats our previous record by 2 full days.

THANK Y'ALL! Cant wait to show you what's next…

— Tom MacDonald (@IAMTOMMACDONALD) August 22, 2021