Industry News
Opinion
Tim Robbins Blasts 'Discriminatory' Hollywood Vaccine Mandates
Far-Left 'Bull Durham' star demands actors guilds lift pandemic restrictions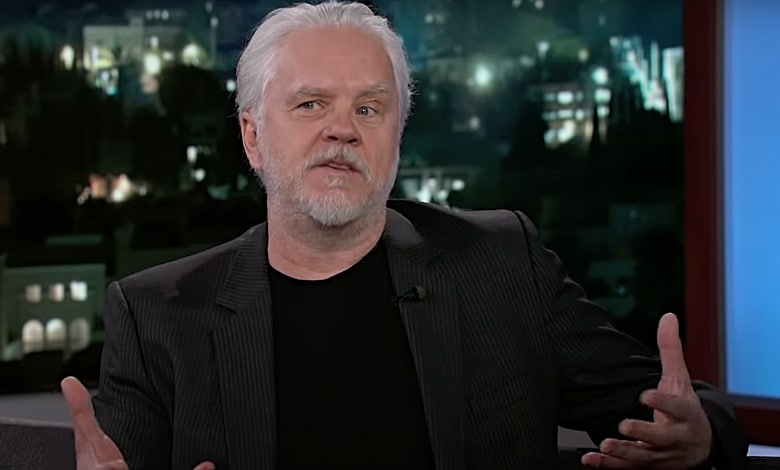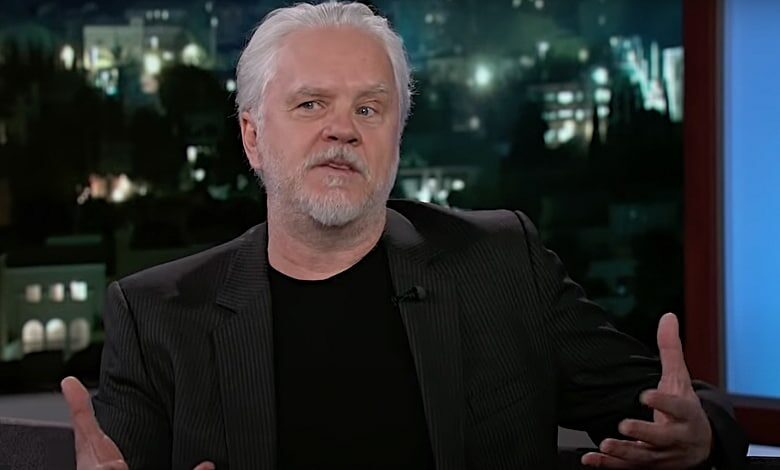 Tim Robbins got political before it was all but mandatory in Hollywood.
The veteran star of "Bull Durham" and "The Player" raged against President George W. Bush in the 2000s and has created progressive art for decades.
Think his directorial masterpiece, "Dead Man Walking" as well as subsequent plays including an adaptation of George Orwell's "1984."
Dead Man Walking Official Trailer #2 - R. Lee Ermey Movie (1995) HD
So many would expect Robbins to fall in with his liberal colleagues when it comes to COVID-19 restrictions, particularly vaccine mandates.
Those rules enjoy heavy support on the Left even after we've learned of the medicine's limitations.
And you'd be wrong.
RELATED: CLUELESS WAPO URGES HOLLYWOOD TO PUSH VACCINES
Robbins shared a blistering Tweet this week attacking a status quo which prevented many actors from working during the pandemic. Clifton Duncan is the most glaring example. His refusal to get the vaccine literally cost him his entertainment career.
Robbins is on Team Duncan, apparently.
We don't know if Robbins got the vaccine and/or the boosters, but he's using the CDC's updated recommendations to demand Hollywood stop "marginalizing" actors who never got the shot.
Hey @sagaftra and @ActorsEquity Now that the CDC has changed its policy, it might be time to end your discriminatory vaccine mandates and allow those that you have marginalized and excluded to work again. pic.twitter.com/NH76rs21O6

— Tim Robbins (@TimRobbins1) August 17, 2022
It remains to be seen if other actors will take up Robbins' cause.
Duncan, for one, appreciates the support from a celebrated colleague.
Thank you, Tim.

— Clifton Duncan (She/Her) (@cliftonaduncan) August 17, 2022