Opinion
Industry News
Tim Dillon: YouTube Censors 'Have Gone Completely Insane'
Rebel comic embraces Twitter, Rumble over Google-owned platform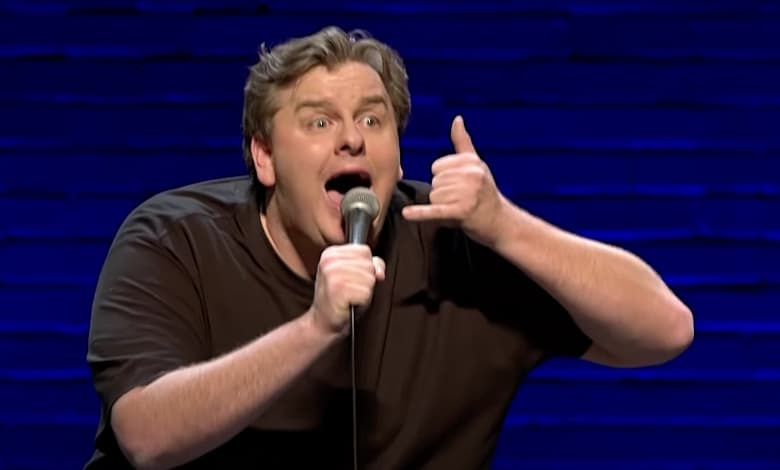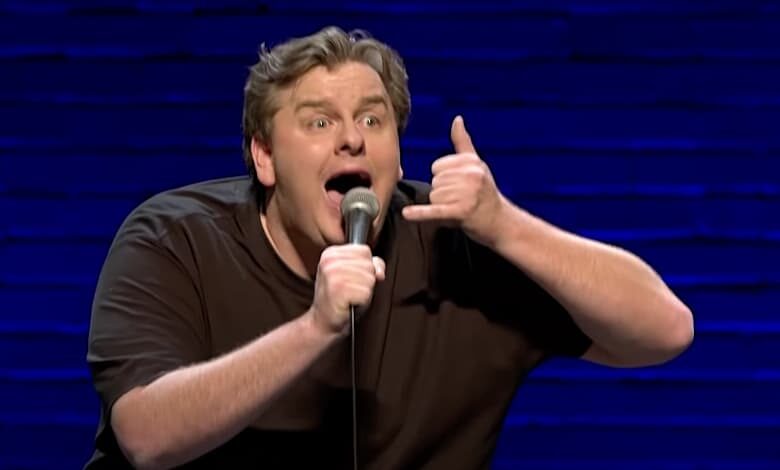 YouTube's censorship game is strong … and getting stronger.
Not only did the video platform clamp down on COVID-19 theories that proved to be correct, it's now preventing presidential candidate Robert F. Kennedy, Jr. from sharing his views with the voting public.
YouTube has struck down numerous clips featuring the Democratic politician, citing vague concerns about disinformation.
Yet this video remains on the platform.
This Monologue Goes Out To You, Mr. President
This one, too.
Robert De Niro and Former Federal Prosecutors on the Mueller Report | Opinions | NowThis
Now, two major YouTube personalities have had enough.
Comedian Tim Dillon announced he's moving his popular podcast to platforms that embrace a freer speech approach.
Rumble and Twitter.
After YouTube has made people sign in to watch the show for the 3rd time I've decided to start uploading complete podcast to Twitter and Rumble as well. I don't think YouTube is the future for comedy. The censors have gone completely insane.

— Tim Dillon (@TimJDillon) June 25, 2023
Dillon, recently seen in the Netflix comedy special "Tim Dillon: A Real Hero," traffics in material that's outrageous, offensive and often hilarious. He might feign sympathy for a ghoul one moment, then uncork a sophisticated political observation the next.
It's akin to the Howard Stern of yore, a comedian eager to push boundaries to make audiences laugh and think.
Dillon will still post his videos on the YouTube portal, but they'll be prominently featured on Twitter and Rumble where viewers can see them in their entirety without censorial interference.
LIKE HOLLYWOOD IN TOTO? CHECK OUT THE HOLLYWOOD IN TOTO PODCAST
Fellow YouTube star Jeremy Hambly of The Quartering fame is also shifting allegiances. Hambly boasts a massive YouTube flock (1.56 M) but he, too, is sick of being pummeled by censorship. Starting July 3, he'll debut his new daily live show (9 am CST) on Rumble.
That means no more YouTube exclusive streaming, Hambly vowed.
Youtube Is No Longer My Home
Podcast superstar Tim Pool weighed in on the matter, blasting YouTube in no uncertain terms.
"YouTube is unreliable, censorious and they don't give you an actual breakdown of what you can and cannot do," said Pool, who said his "Timcast IRL" uses Rumble technology over its larger rival.