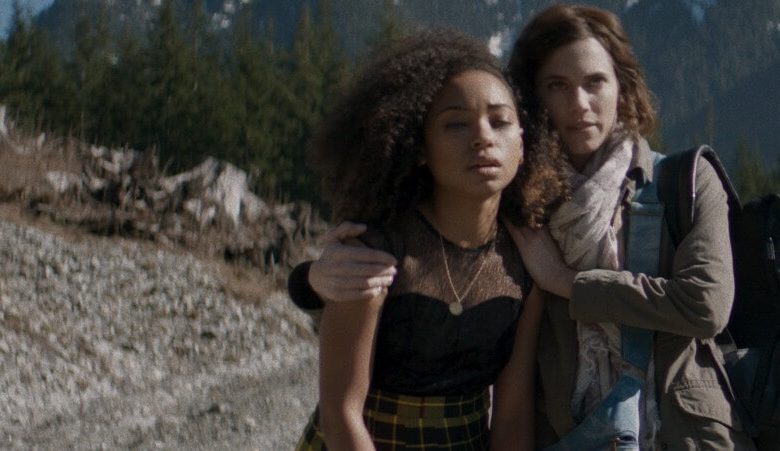 It's rare for a movie to hit theaters, or streaming services, these days with a healthy sense of surprise.
For blockbuster movies, that means we've already seen multiple trailers, production stills and more before the film's arrival.
Why?
Studios wisely flood the zone with teases, hoping to whet our appetites for the main course – the movie itself. It's understandable given the glut of content available to us. How else can you cut through the pop culture noise?
Still, the pre-release buzz can do some real damage when the films in question don't live up to the hype.
Take Netflix's "The Perfection" as a prime example. The shocker debuted along with buckets of buzz late last month.. Easily dazzled viewers made it worse worse:
Ok I seriously recommend for everyone to NOT watch the Perfection on Netflix. I wish I could UNSEE that movie. It messed me up.

— Dallis🧡 (@lovebabydal) May 29, 2019
Click-bait news outlets piled on.
So how's the actual film? Mediocre may be too kind.
The Perfection | Official Trailer [HD] | Netflix
"Get Out's" Allison Williams stars as Charlotte, a former musical prodigy visiting her old mentor (Steven Weber). She's been away tending to her sick mother, and later herself, so there's a tangible uncertainty surrounding the reunion.
That intensifies when she meets Elizabeth (Logan Browning), her mentor's current "It" cellist. They share some awkward banter, but there's a connection between them beyond their mutual respect. Each understands the high-pressure stakes of their craft. That's not the only spark charging between them.
RELATED: Sexy Horror Movies … from a Women's Perspective
Director Richard Shepard (the underrated "The Matador") keeps the narrative taut and teeming with possibilities early on. The visual gloss factor is off the charts, including some of Charlotte's stunning ensembles. Shepard is merely presenting a world we rarely see on screen.
We want more, even if the "horror" part of the film description has yet to surface. Just wait.
The second act ratchets up the theatrics, but it's a case of a quick, and astonishing fall, from there. The Charlotte/Elizabeth bond is wildly unbelievable, as is what happens after the two embark on a disastrous road trip.
RELATED: These Old-School Horror Movies Shame Modern Thrillers
The rest makes you wish you skipped the film entirely. That's especially true thanks to a storytelling gimmick that all but spells out some serious twists in ALL CAPS, Cher-style.
'The Perfection' team on #Netflix thriller's timely twist: "It's about empowerment and strength" https://t.co/6DAFWPSkcb pic.twitter.com/kytdSJmCzd

— Hollywood Reporter (@THR) May 30, 2019
Some will wrap their arms around "The Perfection" for its feminist bent. That shouldn't matter. Sigourney Weaver gave us the ultimate warrior in the first two "Alien" films. Those iconic movies deserve our applause, not half-baked art like "The Perfection" hijacking the #MeToo movement.
One wonders how many critics are praising "The Perfection" for sending a message we need now … more … than … ever … as opposed to its creative bona fides.
FAST FACT: RIchard Shepard directed 12 episodes of HBO's "Girls" over its six-year run. He's also married to the show's co-showrunner, Jenni Konner.
To its credit, "The Perfection" wraps with a neat body horror visual, one far more potent than anything preceding it.
Or, in Social Media Speak, it's an unBELIEVable scene than screwed me up and, like, I'll never see life the same way … again!
HiT or Miss: "The Perfection" starts with promise, and then a combination of brain-dead twists and a scare-free third act scatters that potential.