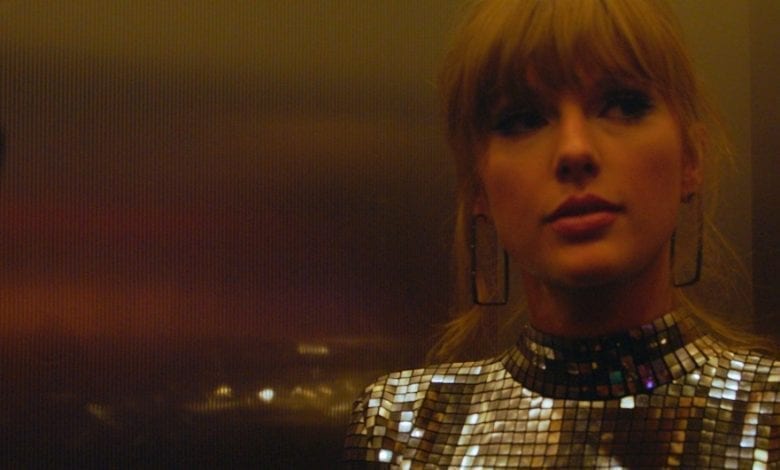 Remember when Taylor Swift sang … and nothing more?
For years the "Shake It Off" superstar entertained millions without getting involved in the latest political scrum. That approach once seemed unremarkable. Today? Celebrities are expected to share their views on pressing matters.
Reporters beg them to sound off on the latest headlines. Other stars leverage their media platforms, from Twitter to magazine profiles, to tell fans how to vote and why.
Exhibit A:
My thoughts on impeachment hearing. I had a lot of thoughts. More than a tweet. Made a video. I may have cursed. #SorryNotSorry pic.twitter.com/0dEAbir5E9

— Alyssa Milano (@Alyssa_Milano) December 5, 2019
Does it matter that their talents don't necessarily overlap with political science? Not in the least.
Swift resisted all the same.
The media collectively threw a fit over Swift's apolitical stance. Why, she can't squander her fame, her fortune, her social media flock? Story after story demanded Swift step up, mostly to promote failed presidential candidate Hillary Clinton's 2016 campaign.
The singer stood down.
Then, suddenly, Swift "found her voice." It was the same voice that the vast majority of her peers share. Vote for Democrats. Flyover country is full of bigoted hicks. See for yourself.
Taylor Swift - You Need To Calm Down
Now, Netflix is rewarding her for toeing the progressive line. The streaming giant announced a new documentary slated to open the Sundance Film Festival early next year before hitting its service a short while later.
Here's the synopsis:
"Taylor Swift: Miss Americana" is a raw and emotionally revealing look at one of the most iconic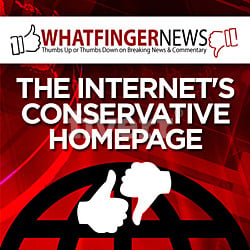 artists of our time during a transformational period in her life as she learns to embrace her role not only as a songwriter and performer, but as a woman harnessing the full power of her voice. [emphasis added]
RELATED: Taylor Swift Captures the Very Worst of Celebrity Activism
Does anyone think we'd see a "Taylor Swift: Miss Americana" had she embraced a pro-life posture and rocked a red MAGA hat?
Of course not.
In fact, the new film's director previously helmed "After Tiller," a 2013 documentary saluting doctors who perform third-semester abortions.
After Tiller Official Trailer 1 (2013) - Abortion Documentary HD
Swift followed the celebrity-approved blueprint, and the documentary is part of her reward. It's a snug fit for Netflix, which has taken a hard left turn in recent months. The streamer handed the Obamas a massive deal to produce original content. Susan Rice, a former Obama adviser, now sits on the Netflix board.
The life of a superstar, any superstar, is fine documentary fodder. "Miss Americana" may capture the young singer in a raw, and fascinating, fashion.
Don't be fooled, though.
A straightforward documentary wouldn't open an unabashedly progressive film festival if it didn't toe the liberal line.