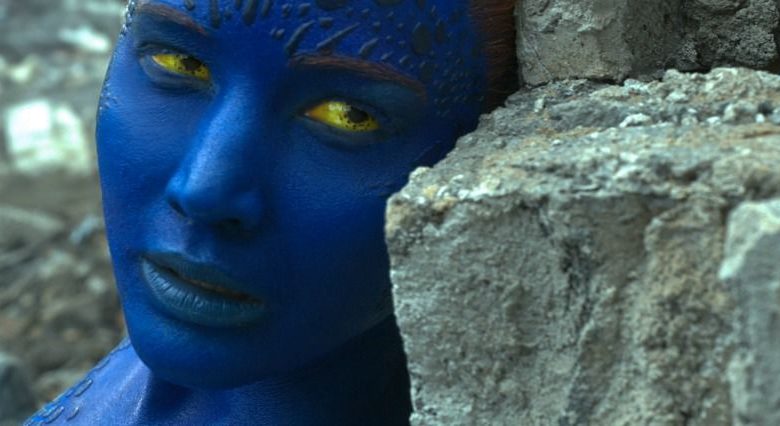 Billboards for the new "X-Men: Apocalypse" film featured Mystique, played by box office superstar Jennifer Lawrence, being choked by the title villain. It's an image that evokes danger, excitement and mystery.
Is Apocalypse so strong he can conquer Mystique, a fierce warrior shown in several previous "X" features?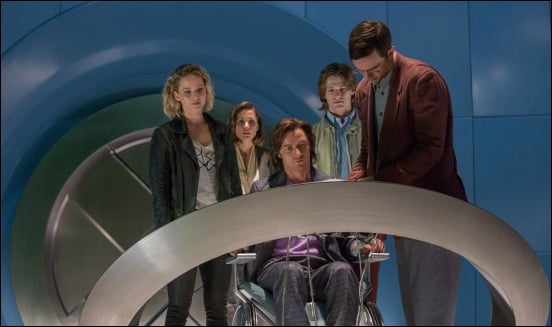 Only the social justice warriors viewed the ad differently. They saw a woman being choked by a man, and immediately conjured images of domestic abuse.
Fox, the studio behind the film, agreed. And blinked. Now, you won't find the billboard in a city near you.
Women rightly want equal rights in Hollywood. Direct more movies. Lead more blockbusters. And star in more superhero films, the current coin of the industry's realm.
RELATED: Is Gender Card Only Hope for 'Ghostbusters?'
That means women fighting colorfully clad bad guys … and sometimes taking serious counter punches in response. That's what the poster in question showed.
Lawrence is one of the leading voices against Hollywood inequality in recent months. She'd be wise to speak up in defense of the billboard ad. She can do so respectfully, but show that equality means more than just bemoaning the lack of opportunity within the system.
Just don't hold your breath for it to happen.
In other entertainment news:
VIDEO SAMPLER
Will New VOD King Willis Get Into Theaters with This?
Marauders Official Trailer #1 (2016) - Bruce Willis, Dave Bautista Movie HD
Damon Attacks Trump in MIT Speech
The Very Definition of 'Awkward'
Emilia Clarke Watched Game Of Thrones Nude Scene With Her Parents - The Graham Norton Show
Photo credit: kyle tsui via Foter.com / CC BY-NC-SA