Industry News
Coogan: Brexit Advisor 'Should Be Hung, Drawn and Quartered'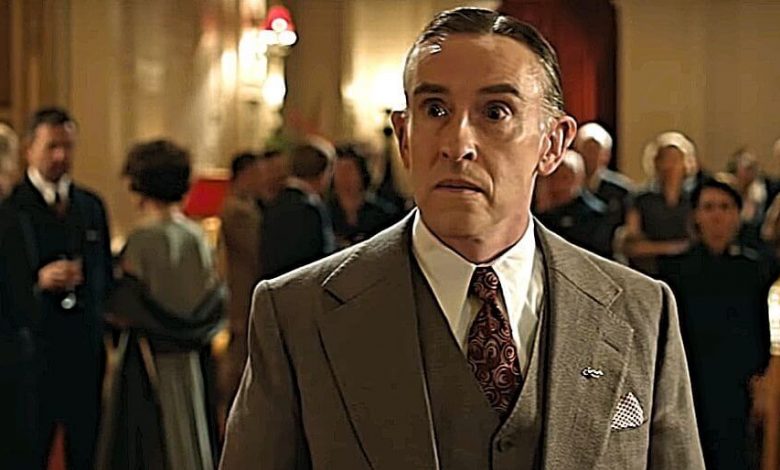 Steve Coogan is unabashedly pro-European and anti-Brexit.
The comic actor from "Stan & Ollie," "Philomena" and "The Trip" franchise often lets his films do the talking for him. He attacked conservative talk radio most recently with "Hot Air," and his new film, "Greed" similarly swipes modern-day capitalism.
Structured a bit like Citizen Kane hot-glued to the front of an Altman ensemble shamble, it's a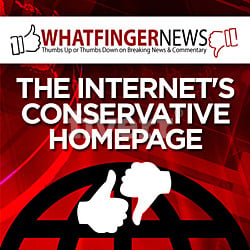 wobbly but amusing pic that only really raises eyebrows at the end, when it briefly behaves like a cry for global economic justice.
Coogan expounded on a host of issues with The Hollywood Reporter this week as part of "Greed's" promotional push. The Oscar nominee spoke out against President Donald Trump, unsurprisingly. It's what he said about a key figure in the current Brexit battle that might shock his longtime fans.
It's hardly unusual for stars to speak out against Brexit. "Doctor Strange's" Benedict Cumberbatch, Emma Thompson, Helena Bonham Carter and Keira Knightley. Michael Caine is one of a smaller group of actors cheering on Brexit.
Roger Daltrey of The Who fame is a surprise Brexit supporter.
The Who on the modern generation of rock artists
Coogan is in the former camp, with no room for wiggle room. It's the rhetoric he employs on the subject, though, that might raise some eyebrows.
Dominic Cummings is a political strategist and advisor to British Prime Minister Boris Johnson. Cummings is doing what he can to make Brexit a reality following a 2016 election on the matter.
Coogan isn't a fan, and that's putting things mildly. Here's what he said when THR asked him about the matter of Brexit:
I think it's contemptible. Boris Johnson is a contemptible individual. I think [Vote Leave campaign director and a central figure in HBO drama Brexit] Dominic Cummings should be hung, drawn and quartered, publicly. [emphasis added] Like most people in the country, I'm exhausted by it. But I am vehemently pro-European, especially with Putin, China and Trump's USA as the power brokers in this world.