Industry News
Opinion
Springsteen Silent on Outrageously High Ticket Prices
The progressive rocker, an alleged 'man of the people,' ignores fan outrage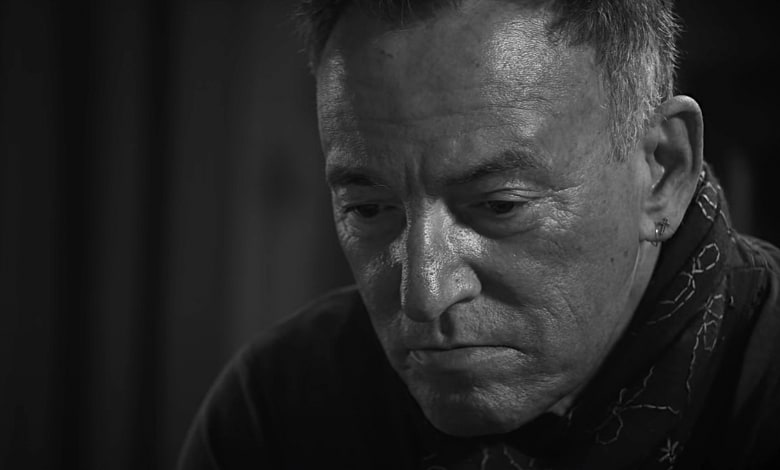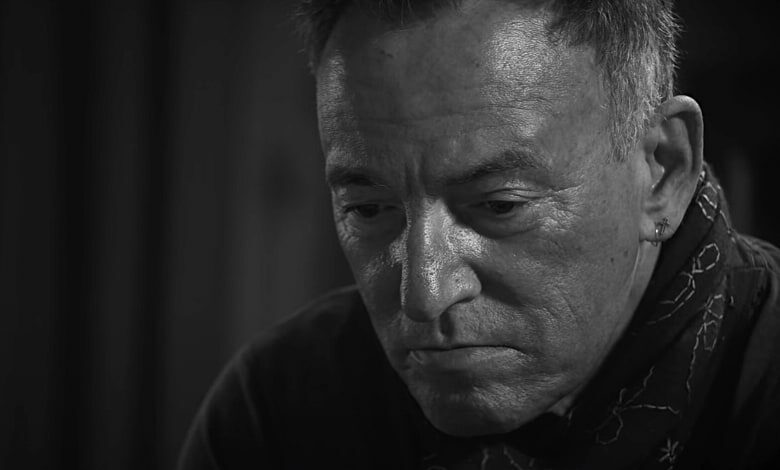 A 2018 paper from Arcadia University dubbed Bruce Springsteen a "Voice of the Working Class."
Springsteen's working class identity is portrayed in his writing in a generalized fashion to represent a large portion of working class people. He does this through storytelling and the creation of characters. Springsteen also looks to represent common emotions rather than specific circumstances.
And, at first blush, it makes sense.
Few '70s rockers captured blue-collar America better than The Boss. Lyrics to tracks like "Born to Run," "Darkness on the Edge of Town" and "Wrecking Ball" evoke the struggles many face living paycheck to paycheck, the American Dream just out of reach. Springsteen's bandana and jeans mirrored that sentiment.
Yet reality isn't matching that decades-old brand of late.
Bruce Springsteen Performs "Land of Hope and Dreams"| Biden-Harris Inauguration 2021
Springsteen's devotion to the Democrats is part of the problem. New polling shows that middle class voters are switching to the GOP as progressive policies pummel Joe and Jane Sixpack.
The rock legend, who campaigned hard for President Joe Biden, indirectly brought hardship to countless Americans facing soaring gas prices and shocking inflation rates. That's a political miscalculation, but an apology would be nice.
This is @joebiden's hometown. This is more than where he's from. This is who he's for. pic.twitter.com/6ZSK3dXY4H

— Bruce Springsteen (@springsteen) October 31, 2020
The Boss's new working class problem is partially self-inflicted. And you won't see them referenced in any new lyrics.
Variety reports his passionate fan base is outraged by ticket prices for his upcoming tour.
[Fans] found tickets going for as as $4,000-5,000 for mid-range floor seats, and into the four-figures for other, less desirable tickets that remained. If these were being offered on the secondary market, offers that exorbitant might be expected… but what gave fans sticker shock was that these were face value tickets, with no middleman jacking up the price.
What working class stiff can pony up that much for mediocre seats?
Your silence on ticket prices is deafening @springsteen @StevieVanZandt @nilslofgren and don't give me it's nothing to do with me bollocks

— Andy Walker (@andy_walker13) July 21, 2022
Concert prices in the modern era are consistently sky-high for the biggest names in music. Still, Springsteen isn't planning to retire anytime soon, and those fees capture a sizable disconnect with his base.
Even the far-Left Variety couldn't sugarcoat the lousy optics connected to his 2023 tour. The magazine dutifully reached out to Team Springsteen for comment on the matter.
The site came up empty.
Other bands have milked faithful fans for similarly high prices. Ticket prices for a Paul McCartney show are never cheap, but Macca didn't forge a career from an Everyman pose.
RELATED: Springsteen's Unity Plea: Virtue Signaling at Its Worst
Springsteen and his fabled E Street Band could be buying time, mulling a more suitable response. Or, he knows his icon status is secure, and longtime fans will either skip this tour or pony up for the not-so-cheap seats.
This isn't a new issue for The Boss, though.
Wall Street Chases Soaring Springsteen Ticket Prices
His Broadway run four years ago similarly featured prices out of reach for his blue-collar base. "Springsteen on Broadway" went on as planned, and fans figured his Great White Way run wasn't meant for them anyway.
Now, he's mum following a genuine outcry from his loyal flock. His "Working Class" bona fides are suddenly taking a hit.
UPDATE: NJ.com weighed in on the matter, blistering New Jersey's native son in the process.
It is exceedingly clear that Bruce Springsteen does not care how much a given fan spends to see him play. If he did care, the rock icon who recently sold the rights to his publishing catalog for a cool $500 million — and whose concert tours typically rake in around $200 million at the box office — would refuse to work with Ticketmaster, finance the shows himself, buy permits to use unoccupied fields across America and set a ticket price he alone could control.
UPDATE: This columnist, an unabashed Boss fan, shares why Springsteen's callous take on the ticket prices subject is a PR nightmare.
To be sure, this episode likely will not shred Springsteen's reputation, but it will leave a lasting mark. Especially with long-term fans and those who yearn to learn about the legend.