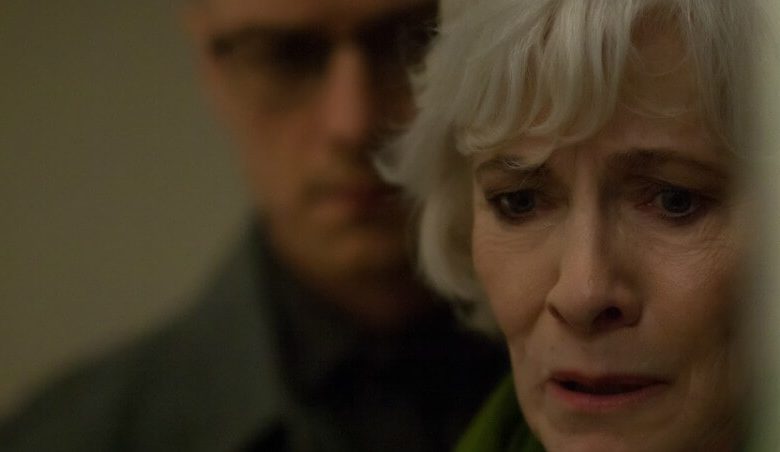 It's hard to come back from being a national punchline.
Just ask Ben "Don't Mention Gigli" Affleck.
Director M. Night Shyamalan charted a similar course. He didn't boast Affleck's good looks to power his comeback, though. He just had his sly imagination, which had failed him over the course of four consecutive films – "Lady in The Water," "The Happening," "The Last Airbender" and "After Earth."
Something funny happened during "The Visit," his modest 2015 hit. A semblance of his old, intriguing self started to emerge. We weren't laughing at the screen for a change.
The opening sequence in "Split," Shyamalan's latest shocker, grabs us in a way that reminds us of how the director shocked us with "The Sixth Sense." "Split" doesn't fully let go for two hours. Suddenly, it's OK to anticipate a new Shyamalan project.
Really.
Split Official Trailer 1 (2017) - M. Night Shyamalan Movie
James McAvoy stars as stern-looking gent who abducts three teens from a parking lot. He whisks the girls away to his home, an expansive series of hallways that makes you wonder how he can afford such a pad.
Nevermind. Shyamalan is tightening the screws already. We'll mull that over later.
RELATED: Is the Trump/Hillary Battle Good for the Horror Genre?
We also don't know what McAvoy's character has in store for the trio. After all, one minute he's an OCD type worrying about germs and stains. The next, he's a 9-year-old boy who can't stop saying the word "etcetera" in his raspy lisp.
Our villain suffers from a sever case of split personality. And one of this personas is dubbed The Beast. It's clear the frightened teens don't want that personality emerging any time soon.
Split Movie CLIP - Dennis Has Taken Over (2017) - James McAvoy Movie
The setup is pulpy to the core, but Shyamalan nails the tone needed to make it sink in. He's helped by Betty Buckley, playing the villain's psychiatrist. She's hopeful she can make headwya with her patient's dissociative identity disorder. She's also unaware of his collective hobby.
That's a big professional fail.
McAvoy is so good here you wonder if awards season voters might overlook the messy genre he's found himself in. The performance is over the top by a few precise degrees, just enough to make him the best movie monster we've seen in ages.
The teens aren't given much to do beyond looking scared in a series of increasingly tiny outfits. Is Shyamalan paying homage to exploitation horror of yore, or simply being prurient?
Anya Taylor-Joy gets the meatiest role as Casey, a girl who could use a therapist herself. The actress, along with Haley Lu Richardson and Jessica Sula give "Split" a welcome dose of reality.
They're scared to death, but their reactions and choices don't scream Horror Idiot 101. Phew.
FAST FACT: M. Night Shyamalan participated in an elaborate hoax back in 2004 meant to gin up interest for his film, "The Village." He helped create a faux documentary "The Buried Secret of M. Night Shyamalan," later revealed to be a publicity stunt.
Shyamalan pushes matters too far in the film's final act. The emotional connections revealed are intriguing but blunt. and the ending lacks the sizzle of the film's opening moments.
And beware a post-credit reveal sure to be talked about for weeks, if not months. At first blush, it comes across as a career Hail Mary.
At this point, Shyamalan no longer needs a miracle to win our affections.
HiT or Miss: Director Shyamalan has made some bona fide clunkers, but "Split" shows he's still got something intriguing to share as a filmmaker.