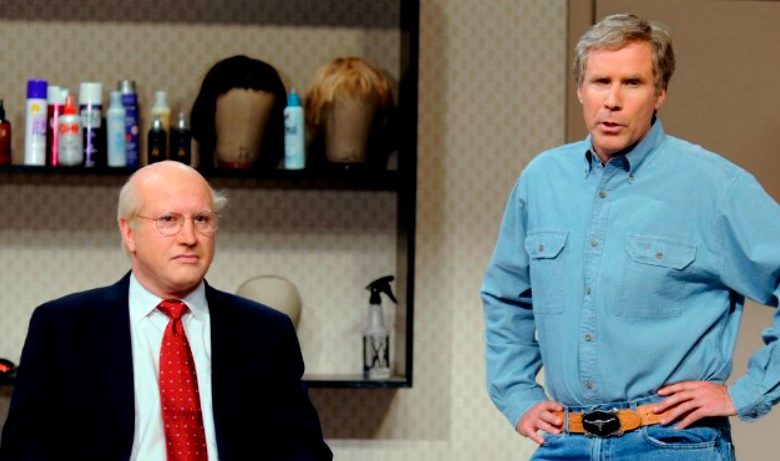 The venerable sketch series no longer exists on the cutting edge like Comedy Central's animated kiddies. Instead, it's about smiting the GOP and ignoring the President of the United States and his fellow Democrats.
Case in point: the NBC show brought back Will Ferrell's "Dubya" impersonation Saturday night. Why? To mock the GOP presidential field, of course.
The skit casts both Ted Cruz and Marco Rubio as anti-immigrant while mocking their Hispanic surnames. That's both offensive and incorrect, as any GOP voter will tell you regarding Rubio's past amnesty efforts.
The show wasn't done slamming the GOP. It later used Donald Trump's quest to ban Muslims from entering the U.S. to say that his Republican supporters are racist. The "Weekend Update" segment also suggested Trump admired Adolf Hitler during a chat with German Chancellor Angela Merkel (Kate McKinnon).
The episode also feature a spoof of Fox News' "On the Record," allowing cast members to mock Cruz, Carson and Trump anew.
ALSO CHECK OUT: 'SNL' is the MSNBC of Political Comedy
Meanwhile, President Barack Obama continues to tie terrorism to climate change and lectures Americans on being nicer to Muslims days after the latest radical Islamist attack on U.S. soil. And the public's trust in likely Democratic nominee Hillary Clinton remains alarmingly low due to various, legitimate scandals.
Maybe next week they'll get to that.