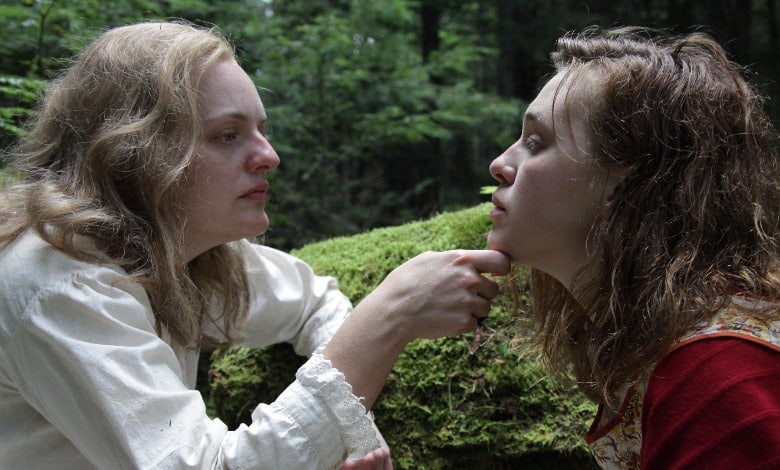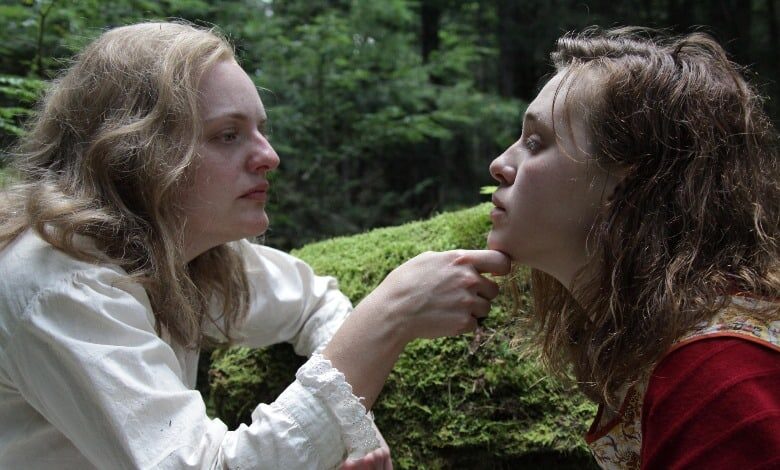 Woke Hollywood does a two-step when it comes to revisiting the past.
Take Greta Gerwig's "Little Women," a mostly faithful retelling of Louisa May Alcott's tome. The director kept to the basics but added scenes showing Jo March as a 21st century woman trapped in the 1860s.
A similar sentiment seeps into "Shirley," a cleverly constructed look at writer Shirley Jackson's mental state. It's woefully inaccurate, down to erasing the author's four children entirely. The story also doubles down against the PatriarchyTM, an anachronism which stings but doesn't topple the imaginative yarn.
SHIRLEY Trailer - Available Everywhere June 5
Who else but Elisabeth Moss could bring the title character to life? The "Handmaid's Tale" standout plays Shirley Jackson, a celebrated author living with her professor husband, Stanley (Michael Stuhlbarg, outstanding).
They fight and flirt like they're auditioning for a "Who's Afraid of Virgina Woolf?" remake. Shirley's fragile mental state is part of their marital dance, one element that connects to the real-life author. Stanley invites a young couple to live with them for a spell to help out on the home front.
Fred (Logan Lerman) and Rose (Odessa Young) recoil at Shirley's mean-spirited banter, but they stay anyway. Fred hopes to leverage Stanley's academic standing to boost his budding career. As for Rose? She's there to cook for Shirley and make sure she stays safe.
Rose isn't giddy about the arrangement, but she's a loyal wife who does what she's told. See where this is going?
RELATED: 'Invisible Man' Does Feminist Horror (Mostly) Right
Moss gives everything she has as the troubled scribe, which means "Shirley" lacks a dull moment. Her eyes dart suspiciously as she gets to know the young couple, always intellectually two steps ahead of them.
Maybe three.
It's fascinating to watch, as is the way Stanley charms everyone around him. He's a cad, a jerk and a fraud, but you'd still invite him to your next cocktail party. The bizarre bond between the older couple is the best reason to watch "Shirley."
The Agenda is never too far from the surface, alas. The story plugs into the gender inequalities from the era – from serial infidelity to the power, or lack thereof, the women enjoy. The narrative channels those hard truths in a way that feel oh, so precious … and prescient. A wiser screenplay would share similar themes without making it clear the story was written in our woke age.
It's hard to watch "Shirley" without silently cheering its score. The string arrangements, brittle and tough, blend seamlessly with Moss's performance. It's a dynamic duo that grabs us early, making sure "Shirley" is never a comfortable experience.
That's a compliment.
Shirley's latest project, a novel about a missing young woman, lassos in both the topics she cared about most and, for the screen, her unexpected muse, Rose. The women seem like frenemies at first, but their relationship grows in powerful, if predictable ways.
You won't be shocked when they start playing footsie during dinner.
Director Josephine Decker excels at capturing Shirley's imagination on fire, a series of vignettes showing the novel coming into focus. Few directors could do so without succumbing to artifice or overkill. The balance here is quiet and profound.
That element alone makes "Shirley" worth your while, even if you wish Moss would nibble, not wolf down, the scenery.
HiT or Miss: "Shirley" is hyperbolic and strange, a meditation on the creative process diminished by 21st century mores.