Opinion
Did 'Shang-Chi' Star Play Race Card Against Quentin Tarantino?
Simu Liu claims filmmaker's preferred Golden Age was 'white as Hell'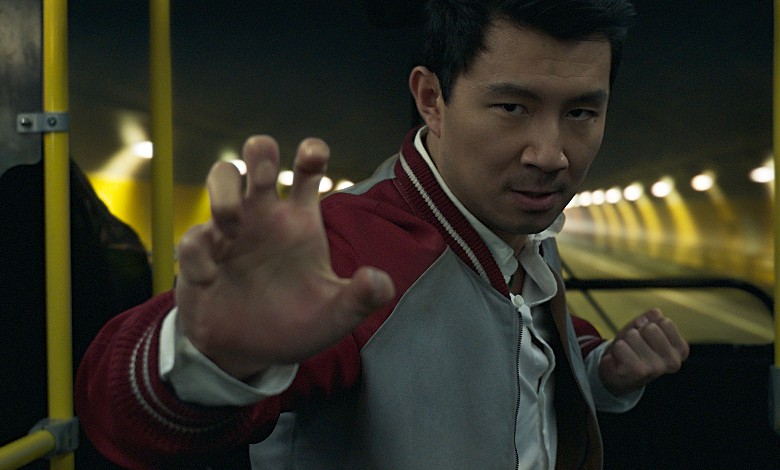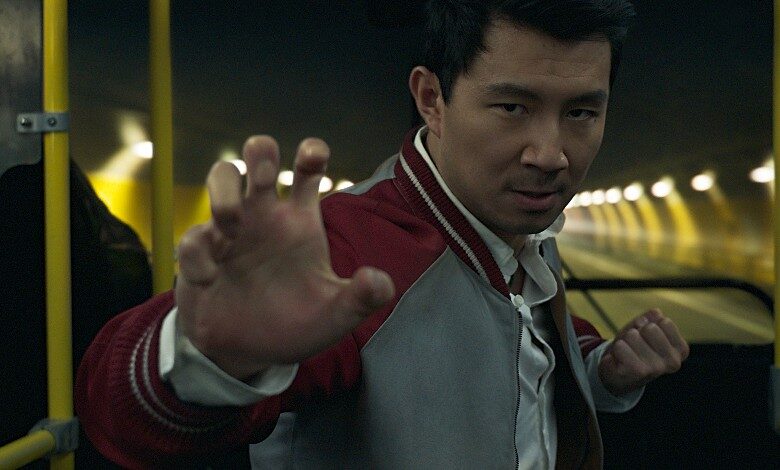 Quentin Tarantino loves to talk about movies as much as he does making them.
The "Once Upon a Time … in Hollywood" auteur is on the promotional trail for his new book, "Cinema Speculation," and he's opening up about his film appetites.
We've already learned he's sticking to his retirement plans, thinks the 1950s and 1980s marked low points in creative filmmaking and he doesn't want to stick around so long the public will be glad to see him go.
Quentin Tarantino argues that we're living in one of the worst eras for movies at the moment. Morning! https://t.co/T1eDghuVYR pic.twitter.com/CZcLJdu2EL

— Film Stories (@filmstoriespod) November 17, 2022
The former video store clerk also slammed Marvel movies in a way Martin Scorsese never dreamed of doing.
The "Kill Bill" director says actors in MCU movies aren't really "movie stars" in the classic sense during a chat on the "2 Bears, 1 Cave" podcast.
"Part of the Marvel-ization of Hollywood is…you have all these actors who have become famous playing these characters … but they're not movie stars. Right? Captain America is the star. Or Thor is the star. I mean, I'm not the first person to say that. I think that's been said a zillion times…but it's like, you know, it's these franchise characters that become a star."
Simu Liu, star of the breakout MCU hit "Shang-Chi and the Legend of the Ten Rings," took the comments personally.
That's understandable. His MCU role is his biggest gig to date, and a legendary director just discredited actors who appear in the superhero franchise.
What Liu did next, though, introduced race into the conversation.

If the only gatekeepers to movie stardom came from Tarantino and Scorsese, I would never have had the opportunity to lead a $400 million plus movie.

I am in awe of their filmmaking genius. They are transcendent auteurs. But they don't get to point their nose at me or anyone.

— Simu Liu (@SimuLiu) November 22, 2022
No movie studio is or ever will be perfect. But I'm proud to work with one that has made sustained efforts to improve diversity onscreen by creating heroes that empower and inspire people of all communities everywhere.

I loved the "Golden Age" too.. but it was white as hell.

— Simu Liu (@SimuLiu) November 22, 2022
That may hit a nerve in woke Hollywood. He's already on thin ice in the eyes of some La La Land types.
Reporters pressed Tarantino on the lack of bold female characters three years ago when "Hollywood" first hit theaters. He rejected the accusation out of hand.
And, for years, social justice critics have complained about the heavy use of the "N-word" in Tarantino features like "Pulp Fiction." The director recently swatted away those critiques as well on "Who's Talking with Chris Wallace."
"Go see something else," he told his critics.
Will the director do the same here? Will others join Liu in suggesting Tarantino's movie tastes have a racial component?
Tarantino isn't one to apologize for his work and commentary. Let's see if he holds to that stance moving forward.