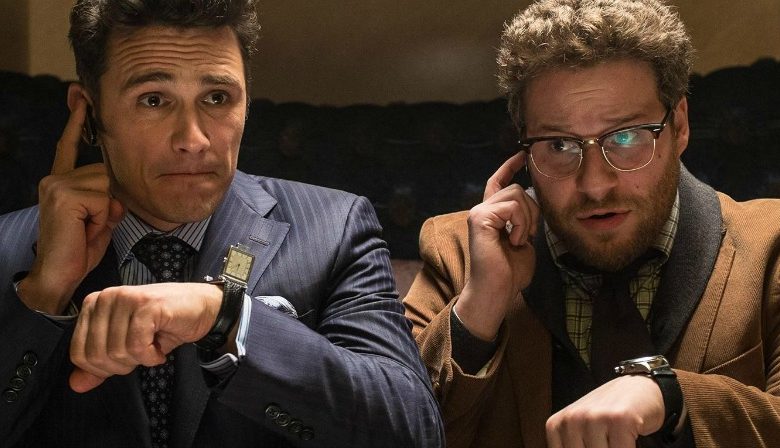 Seth Rogen knows a little something about having a movie pulled out from under him.
The comic actor/producer starred in 2014's "The Interview," a satire featuring two Americans attempting to assassinate Kim Jong-un. The comedy even showed the North Korean strongman suffering a bloody fate.
The film's release amounted to an "act of war," according to North Korean officials.
"The act of making and screening such a movie that portrays an attack on our top leadership … is a most wanton act of terror and act of war, and is absolutely intolerable," the spokesman said in a statement carried by KCNA.
Sony pulled the movie from its mainstream release. Later, the studio allowed smaller venues to host "Interview" screenings. Video on Demand services also allowed the show to go on.
The Interview Official Trailer #2 (2014) - James Franco, Seth Rogen Comedy HD
The problem was mostly solved, but it wasn't pretty.
RELATED: Huge Questions Remain Following 'The Hunt's' Cancellation
So it's natural for a film reporter to quiz Rogen about the recent cancellation of "The Hunt." Numerous press reports say the film features liberal elites hunting Trump fans … to the death. Universal initially stood by "The Hunt," originally slated for a Sept. 27 release, but yanked ads for the movie in deference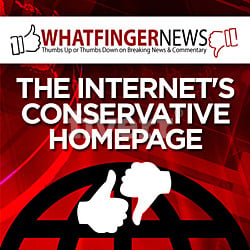 to recent mass shootings in El Paso, Texas and Dayton, Ohio.
A few days later, the studio pulled the plug on the release – one day after President Donald Trump blasted the film's concept. There's still no new release date for the film.
Rogen, out promoting his bawdy pre-teen comedy "Good Boys," got asked about the "Hunt" cancellation. He fired off a pithy, partisan quip.
"It sucks when an evil world leader gets your movie canceled," the actor said.
Everyone is entitled to his or opinion. Still, Rogen got it wrong, twice, in his one line of commentary.
First, Universal is wholly responsible for this entire mess. The studio released a trailer that completely hid the film's ideological nature.
Bait and switch is never cool.
The studio could have dug in its heels, explained why it made the movie in the first place and debunked some of the narratives surrounding it. Most people haven't seen the finished feature, and it's likely the story's intent isn't exactly what it appears.
Could a trio of anti-Trump stars – actors Ike Barinholtz and Betty Gilpin plus producer Jason Blum – create a thriller where the MAGA types are the heroes? That's what the initial evidence suggests.

Studio executives did none of the above. They retreated as quickly as they could, with Blum's apparent blessing.
Secondly, the far-left Indiewire.com broke the news that Universal decided to cancel the film before President Trump indirectly weighed in on the matter.
So Rogen blaming Trump for "The Hunt's" cancellation is merely more Fake News.