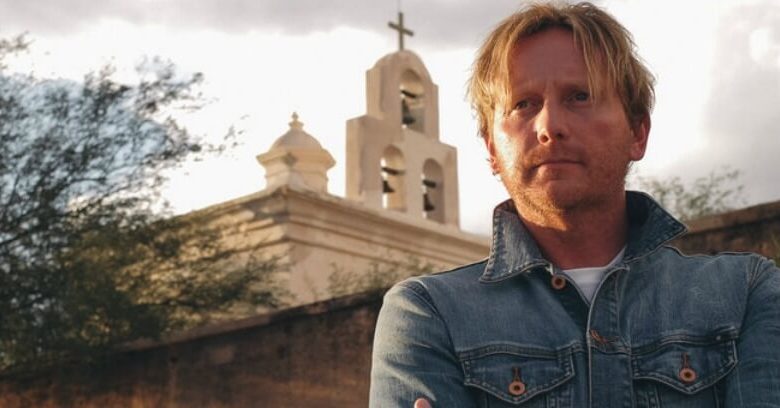 The Scott Helmer Show is not primarily about politics, though it'll probably come up.
I'm a singer-songwriter, but it's not primarily about music, either. My concerts have helped raise more than $2 million for worthy causes, but it's not about all the great work nonprofit groups do around the nation.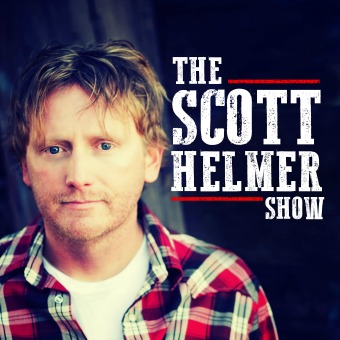 To understand what "The Scott Helmer Show" is about, you need to know a little bit about how I got hooked on talk radio.
To say I'm a fan of talk radio is an understatement. My introduction to the format was listening to Art Bell and Coast to Coast AM as a kid, and the love for it has never left me.
Late-night talk radio helped me get through some of the toughest times in my life, and I want to make my own contribution that might help others.
"The Scott Helmer Show" is a live, two-hour, long-form interview talk radio show airing Sunday through Thursday.  Each week, I'll discuss with my guests the kinds of topics other shows don't or won't cover. The primary focus will be on paranormal phenomena and conspiracy theories.
My initial guest list says it all:
Peter von Puttkamer: Killing Bigfoot (3/12/17)
Erika Grey: Bible Prophecy (3/13/17)
Eric Altman: Bigfoot & The Paranormal (3/14/17)
Christopher Garetano: Montauk Chronicles (3/15/17)
John B. Wells: Caravan To Midnight (3/16/17)
Johnny Cirucci: Illuminati Unmasked (3/19/17)
Grant Wilson: Ghost Hunters (3/21/17)
Sean Stone: Buzzsaw (3/22/17)
Kevin Sorbo ("Supergirl," "Hercules") March 28
Linda Godfrey: Monsters Among Us (3/29/17)
Why conspiracies? As an entertainer, I've seen first-hand how the mainstream media distorts or ignores the facts to suit their needs and agenda.  People are finally beginning to wake up to this fact and that is encouraging.
I'm all about having an impact.
The Low Point
In 2008 as the world economy was spiraling out of control, I sat alone in my car on a deserted mountain road in Northern Arizona with a gun in my mouth, ready to take my own life.
A series of serious mistakes lost me everything, including my family, all of my possessions, my career and most importantly my self-respect.
In the seconds before pulling the trigger I cried out to God for help.
I don't want to do this. If you help me through this I won't give up and will use all of this bad stuff to help others and make a difference so no one else has to go through what I am going through right now.
I put the gun down, decided to never give up, picked up my guitar and kept the promise I made that fateful day.
Time to Give Back
Last November, my "Never Give Up" Tour included an attempt to break Hunter Hayes' Guinness World Records title for Most Live Concerts in 24 Hours (multiple cities).
I successfully completed 12 concerts across California and Arizona in the 24-hour time-frame and am awaiting formal review of the evidence and issuance of the new record title from Guinness judges.
Since 2012, my charity concerts have helped raise more than $2 million for good causes across America ranging from military veterans and their families, equine and pet rescues, food banks, non-profit theaters, suicide and crisis prevention and more.
My music career has included opening for iconic acts such as Heart, Eddie Money, Jeff Bridges, 3 Doors Down, Eric Burdon and the Animals, and Big Country.
Broadcasting live via Spreaker, his website, and The Scott Helmer Show Mobile App, each episode will also be archived on social media and as a podcast on iTunes.  In the coming weeks, additional outlets will include iHeart Radio, Talk Stream Live (TSL) and more. To become a guest, ask a question or advertise, contact The Scott Helmer Show.
---
Scott Helmer is a singer, activist and radio show host.