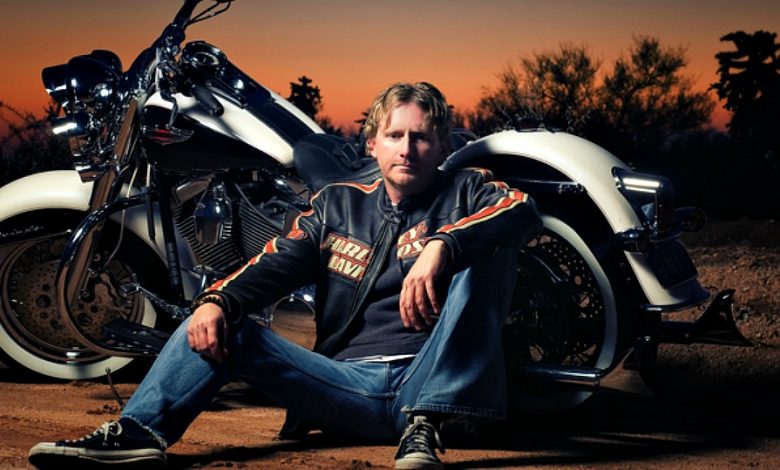 Rocker Scott Helmer sees a different country on his current acoustic tour.
"The powers that be want us arguing about a handful of issues … but below that real people don't wanna fight with each other," Helmer tells HollywoodInToto.com. His fellow Americans just want a safe home, a healthy family and to put in a good day's work.
He should know. He's currently in the middle of his Support Your Cause Tour which kicked off in May with the goal of raising $1 million. He's eager to draw attention to the nation's current job woes and help people bounce back during the current economic recovery.
The tour finds Helmer waiving his usual fee while raising money for a crush of causes, from the Wounded Warrior Project to helping historic theaters. All he asks is that the group in question raise at least $5,000, and he'll swing by with guitar in hand.
The tour finds Helmer singing acoustic rock covers and original songs from his debut album "Wake Me When It's Over." No band or entourage, just a musician eager for a second chance.
Helmer started his professional career in the insurance industry despite a lifelong love of music. He thrived, started his own business, and then the volatile economy circa 2008 took its toll. He suffered both personal and economic losses and felt like nothing was left for him.
He asked God to help him bounce back, vowing to shake up his life in the process. Out went the suit and tie, on came the guitar strap.
"In hindsight, it was the best thing that ever happened," he says with conviction.
Now, armed with the mission of making music and helping others, he came up with his current tour plan.
"It's mind boggling how many people are trying to do good out there," says Helmer, who has opened for Chris Isaak, Eddie Money and 3 Doors Down.
Helmer has seen plenty while on the road, like a small town in Kansas which took him in like a long lost son. That bond endures, and he hopes to spark a few more connections along the way. The tour's mission, in part, is to inspire others to give and let like-minded souls come together for good deeds.
He proudly recalls singing on behalf of Camp Kostopulos in Utah, where disabled children and their families can enjoy a well-earned break, and at children's hospitals to bring joy to seriously ill patients.
Helmer, who plans to write a book about his experiences, says his entrepreneurial background comes in handy as a solo touring musician.
"The biggest thing the business experience taught me is to just go for it," he says. "Everything starts from an idea in somebody's mind."
Helmer says more charity spots are open on the current tour, and he'd love for a sponsor or two to help along the way. For now, he's a one man band trying to help in any way possible.
"I can't save the world. I'm just trying to do one thing at a time on a small scale to inspire people to do good as well," he says.