Industry News
Waters: Trump a Mass Murderer Killing 'Brown People for Profit'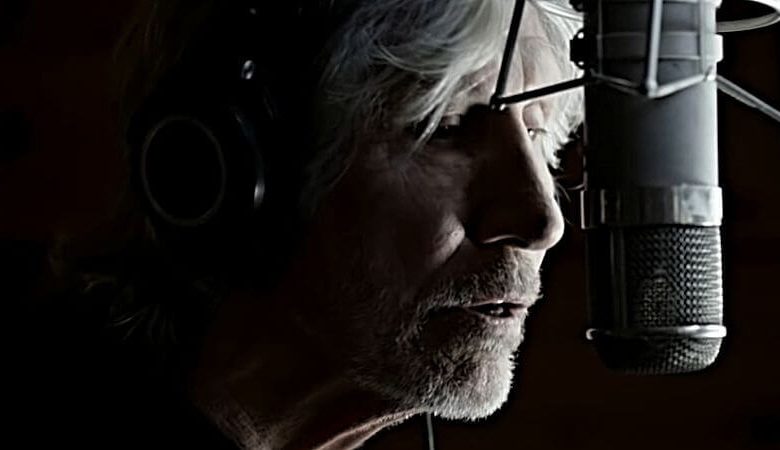 Roger Waters knew he was on friendly turf this week.
The Pink Floyd co-founder promoted his new concert film "Us + Them" at a New York press conference in front of a press-heavy crowd.
Waters understood he'd get little blowback if he savagely attacked President Donald Trump. And he was right, according to a report from Rolling Stone.
Still, the level of vitriol he aimed at the president proved more than even Robert De Niro and Kathy Griffin, combined, could spew.
Celebrities began dubbing Trump Hitler 2.0 long before he became the country's 45th president. And, even with a discernible lack of Hitler-like achievements, they haven't stopped. Just recently, far-left comedian Sarah Silverman brought up Nazi Germany on Twitter to bash the president.
Trump lies to the people who love and trust him. Why wouldn't they believe him? Like 1930s and 40s Germany- it's too insane to believe this world leader is lying to us. But he is. And it's dividing a nation who, truly, mostly agrees on what is right and wrong. These people are

— Sarah Silverman (@SarahKSilverman) February 8, 2020
Waters took that kind of unhinged rhetoric to new levels during the New York press conference.
First, the music icon bemoaned how the only politician capable of taking Trump on, Sen. Bernie Sanders, was being destroyed during the Democratic primaries.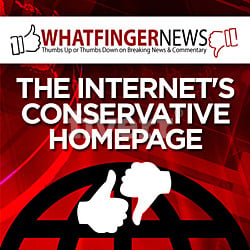 Members of the audience, filled mostly with reporters, cheered the statement.
Waters, credibly accused of being an anti-semite, took his Trump attacks to a new level next.
"And this is a man who has failed at f***ing everything in his life except becoming the biggest … tyrant and mass murderer and mass destroyer of everything that any of us might love or cherish in the whole [world], only because he has the power," he continued. "Unfortunately, he has his finger on the button on it, and he's right. In 'Pigs,' when we put up that he has a bigger button and it works, it does. And it's working all over the world, murdering brown people for profit."
At this point, according to Rolling Stone, the moderator applauded Waters' passion.
Waters didn't share any proof to back up his claims. The Rolling Stone report doesn't share if any reporters pressed the rock legend for specifics. Knowing how the press operates in the Age of Trump it's unlikely.
RELATED: Director Can't Understand Why the Press Gives Waters a Pass
The rocker's past rhetoric suggests a flimsy grasp on reality. He's praised Venezuela dictator Nicholas Maduro, a man overseeing the devastating decline of his nation. Waters also blamed the United States, without proof, for Venezuela's plight.
Waters pays no price for his unhinged, fact-free rhetoric. In fact, this spring he'll be a keynote speaker at the South by Southwest Festival in Austin. The event will be moderated by far-left filmmaker Michael Moore.
Pro-Israel groups hope to convince the festival to reconsider Waters' appearance.