Industry News
Woke Robert Downey, Jr. Gets Pummeled on Instagram
Iron Man's virtue signal attempt goes badly, and his followers let him have it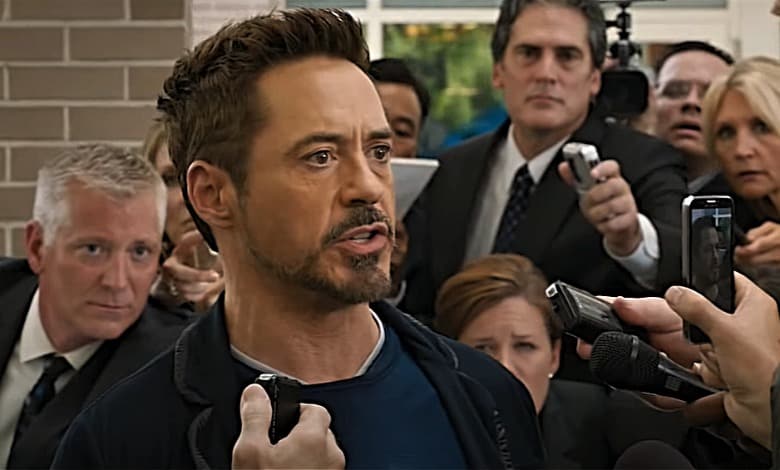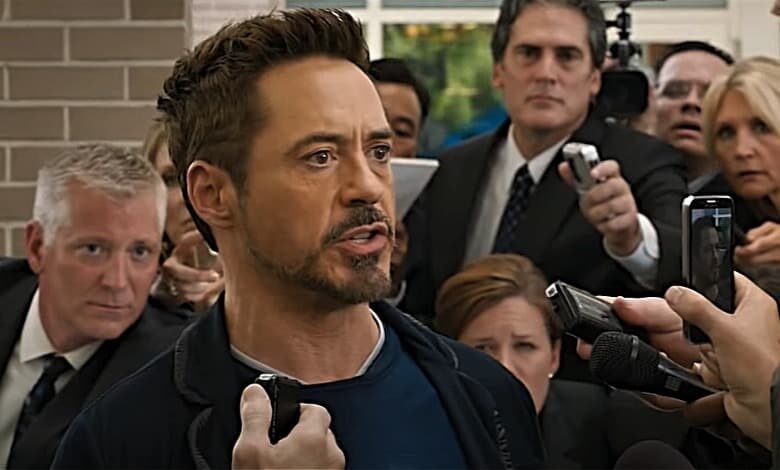 Once upon a time conservatives silently figured Robert Downey, Jr. was one of them.
The actor's fans followed his precipitous fall from grace, battle with addiction and subsequent jail stint. Downey emerged from the experience a changed man, by all accounts. Here's what he told The New York Times circa 2008:
"I have a really interesting political point of view, and it's not always something I say too loud at dinner tables here, but you can't go from a $2,000-a-night suite at La Mirage to a penitentiary and really understand it and come out a liberal. You can't. I wouldn't wish that experience on anyone else, but it was very, very, very educational for me and has informed my proclivities and politics every since."
It was only a matter of time before he resumed his career and, fatefully, donned the faux red and gold armor of Marvel's Iron Man character.
Flash forward to 2016, and Downey was part of the hard-left Avengers brigade trying to end Donald Trump's presidential dreams via his "Save the Day" video.
Robert Downey Jr - Save The Day - Vote!
The superstar's political leanings, seemingly, swung back to the Left.
That's even more clear of late witness his Instagram posts. He just posted an homage to the late Ruth Bader Ginsburg. Before then, though, he tried to go superwoke with a post attacking social media hate.
It didn't go well for him.
The message, part of a "Stop Hate for Profit" group, arrived as part of the September Week of Action campaign. The group wants to address online nastiness, and yet it focuses on conservative web sites far more than hate flowing from the Left.
Downey, or his social media team, apparently joined the effort to help the group's mission. "It's time to stop hate, bigotry, and disinformation. Freeze Instagram today with me," he wrote.
The post drew a massive response from the actor's followers. Stars like Orlando Bloom. Josh Brolin and Sacha Baron Cohen, who happily sexualized First Lady Melania Trump on "Jimmy Kimmel Live," supported their fellow woke celebrity.
Others? Not so much.
Here's a generous sampling that sums up the furious response:
I hope you speak out against the recent escalation in pedophilia, trafficking and other sex crimes against children. The silence from Hollywood is deafening
What a sacrifice
Congrats. Yall solved racism
How about freezing them for censoring stories about pedophilia and sex trafficking?
You literally haven't posted since September 4th… so how's today any difference besides you actually posting?
"Disinformation?" You mean opinions you don't agree with.
Give over mate. You're a multimillionaire, freezing insta does absolutely nothing, make a real change and stop showing off to your Hollywood mates
AH. The good old social media virtue signaling that does nothing but makes it look like you care.
Ok you wanna stop whoever's paying blm and antifa to burn down our country? They're the ones keeping hate alive.
Literally the only hate and disinformation is coming from 1) media, 2) leftist politicians, 3) hollywood elite, and 4) Antifa/BLM activists. You do NOT see conservatives out there rioting, looting, setting fires, causing violent division, shooting innocent individuals, etc. So don't for a second think the majority of America is behind this pretentious and distracting movement. We know who is causing the problem and where the real truth lies. The days of being manipulated by the media, corrupt politicians, and out of touch hollywood are over.
Sad to see you support censorship.
Does stopping the hate also include stop hating the police officers all over this country who represent all races and religions risk their lives for low pay and get nothing but disrespect.
I was going to make a comment about your position in politics, but I see thousands of others already beat me to it and have annihilated you! And I'm proud to see it! It means we have more true Americans who don't jump on bandwagons to feel included like celebrities do. You deserve this @robertdowneyjr you thought you were going to start a movement, but instead embarrassed yourself.