Industry News
'Red Pill' Promises 'Get Out' on Woke Steroids
The progressive project highlights racist 'Red Country' and 'Karens Gone Wild'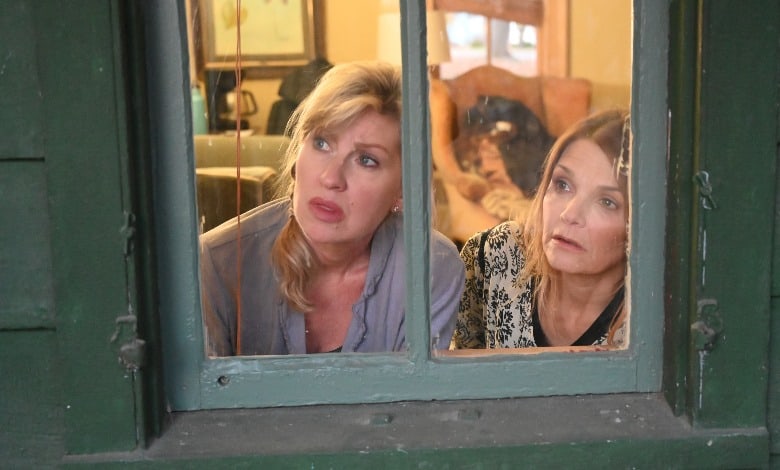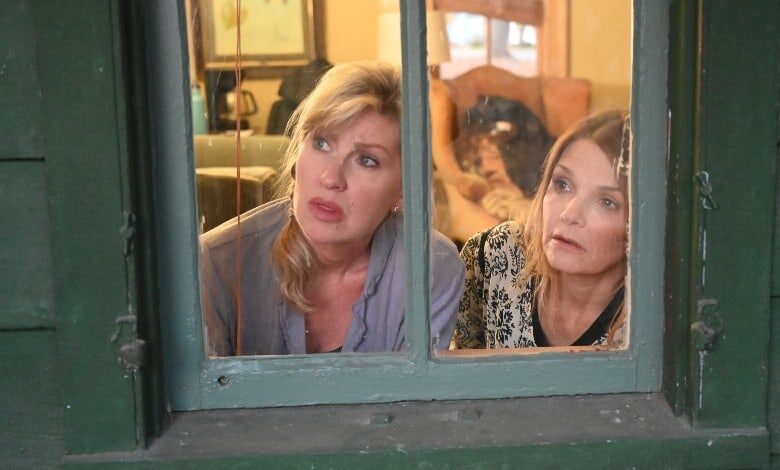 The term "red pill" is popular in conservative circles for people on the Left finally seeing the light.
The term originated in the 1999 film "The Matrix," with the red pill revealing unpleasant truths that can't be denied. Neo, played by Keanu Reeves, took the red pill as part of his awakening.
More recently, powerful figures like Elon Musk embraced the concept.
Take the red pill 🌹

— Elon Musk (@elonmusk) May 17, 2020
Conservatives even made a podcast about it, "Red Pilled America."
Now, a progressive filmmaker wants to take the phrase back. Tony Award winning actress Tonya
Pinkins' first feature, "Red Pill," promises a timely look at our deeply divided country.
"We are the majority in this country, and we're gonna win the election," Ruben Blades' character says at the start of the trailer. That optimistic tone doesn't last long.
The progressive characters drive into "Red Country" where they see a sign declaring, "No N-words, no Jews, No Imigrants [sic]." We also see a black man wincing, a noose clearly visible around his neck.
The trailer teases themes similar to "The Hunt," which featured liberals hunting conservatives to the death.
"We die, but we take some of them with us," one character, presumably a progressive hero, says.
Pinkins, who wrote, directed and produced the film, shared her thinking behind the project via a press statement.
"I wrote my own personal 'Get Out,'" Pinkins said. "#Uprising2020 is white people waking up to the world black and brown folks have always known. Black women are intimately familiar with 'Becky' and 'Karen,' White women, who on the low end of the spectrum treat us as invisible, and on the high end weaponize their whiteness and sometimes cost us our lives. 'Red Pill's' #Karensgonewild is a dose of what's coming to America if liberal whites don't wake up."
Here's the official synopsis:
It's Halloween weekend just days before the 2020 election. An intersectional posse of progressive canvassers drive to Virginia to get out the vote. As soon as they cross the state line it is clear they are not welcome. Distressing clues indicate that they should get out of their rental house while the getting is good. They decide to stay, armed with their heart, humor and naiveté. But what they really need is heavy artillery.
The film, expected to be finished by September, co-stars Pinkins, Blades, Catherine Curtain, Kathryn Erbe and Jake Flaherty.
"The Hunt" endured massive cultural blowback prior to its 2019 release date given its incendiary themes. The film's studio, Universal, pulled it from the release schedule and eventually debuted it earlier this year to soft box office results.