Industry News
Opinion
Rainn Wilson 'Changes' His Name, Saves Planet?
'Office' alum offers pitch-perfect virtue signal to address real-world problem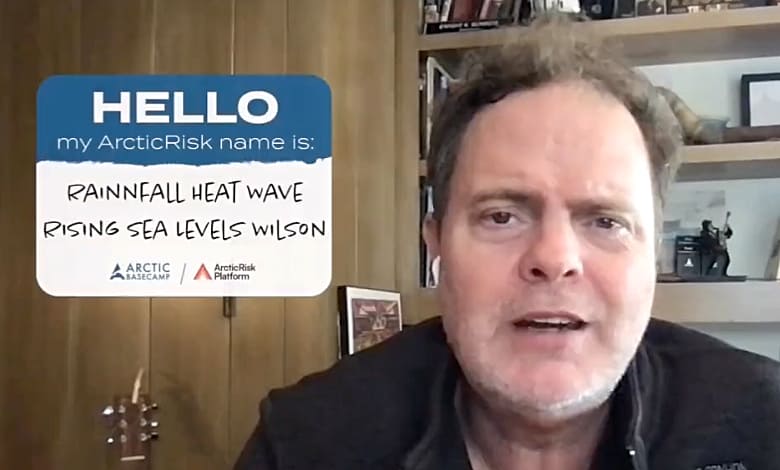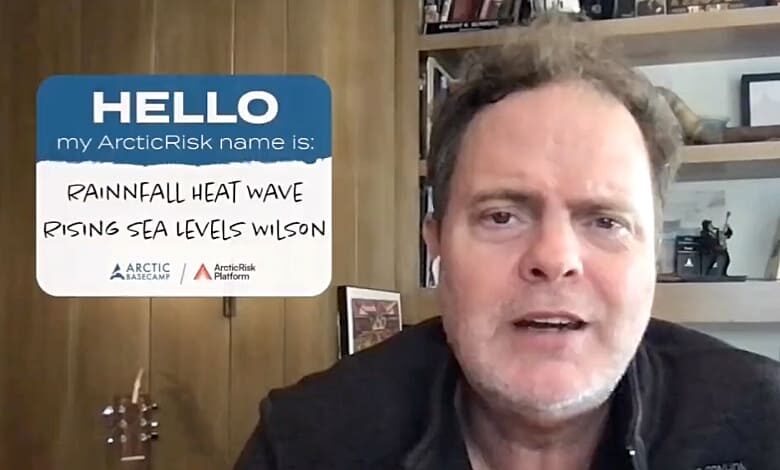 Eco-activists are targeting the world's most treasured masterpieces to raise awareness for climate change.
They're glueing themselves to precious art, dumping tomato sauce on glass-protected paintings and committing other acts of vandalism to "raise awareness" about the ecological peril we may face.
(And one of Hollywood's biggest directors is helping foot the bill)
A comic actor known for his reign on "The Office" is doing his part with far less mess. Rainn Wilson changed his name, at least digitally, to Rainnfall Heat Wave Extreme Winter Wilson.
Why?
Wilson wants to "raise awareness" about climate change, too.
Join me @ @ArcticBasecamp in bringing attention to the melting issue. We need world leaders to take action at COP 27!
The Arctic is melting at Millions of Liters per second, yet this problem can't seem to make a name for itself, so we'll make a name for it.
Go to link in bio ⬆️ pic.twitter.com/TgEG84fOmQ

— RainnWilson (@rainnwilson) November 9, 2022
The 56-year-old star's name hasn't been altered on IMDB.com, and no one suggests old "Office" episodes will be tweaked to feature his newer, longer moniker.
It's just a publicity stunt, one he hopes others will emulate.
That stunt, so far, has been successful by one measure. Wilson earned copious media coverage of his alleged name change, all of it either neutral or positive in tone.
That's gold for a working actor. The other part of the stunt deserves more scrutiny.
RELATED: 9 CLIMATE CHANGE-OBSESSED FILMS (LIKE 'GEOSTORM')
Is there a sentient soul not aware of Climate Change, both the term itself and the greater dialogue around it? Did someone miss the countless Climate Change movies, speeches and eco-articles released over the past 20 years only to stumble upon Wilson's Tweet?
Does Wilson's name change impact how India and China, countries that contribute massively to carbon emissions, view their culpability in the earth's ecosystem?
It's also unknown if Wilson's personal lifestyle reflects his eco-conscious. Does he fly private jets, notorious for spewing far more carbon into the atmosphere than other flights? Does he live in a modest home or a sprawling manor that gobbles up more energy than most American dwellings?
Is he Ed Begley, Jr., the veteran star who walks the walk when it comes to eco-friendly living? Or, is he Leonardo Di Caprio, the Oscar-winner renowned for his "Do as I say, not as I do" lifestyle?
Discerning consumers would like to know.