Industry News
Opinion
Hollywood Hearts Pro-Choice Road Trips
Hulu's 'Plan B' marks latest film to fuse girl power yuks with ending pregnancies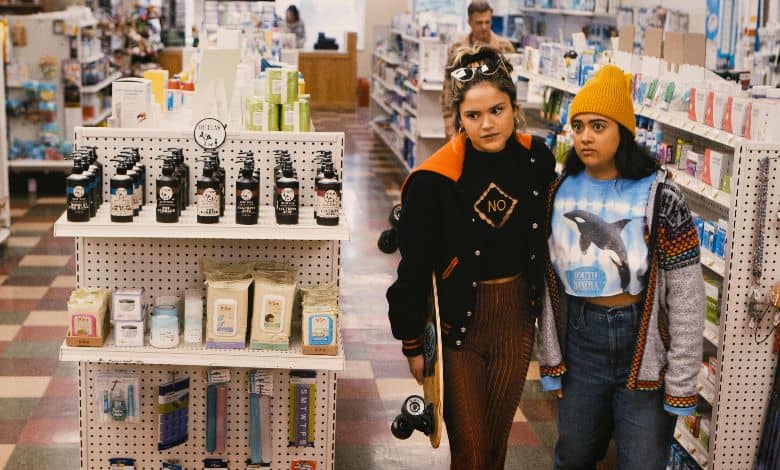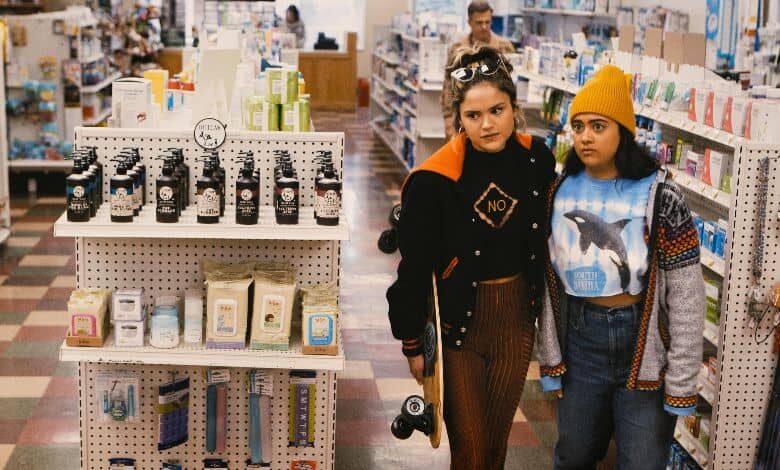 "Roe v. Wade" battled more than just the never-ending pandemic for viewer's attention.
The pro-life movie endured media outlets outraged over attempts to get the film's messsage out. The Daily Beast interviewed co-star Jamie Kennedy, using the Q&A to badger the actor about participating in such a movie. Showbiz 411 similarly raged against screen legend Jon Voight for having the temerity to appear in a pro-life project.
The upcoming "Plan B" won't suffer any such punishments.
The Hulu road trip comedy, debuting May 28 on the liberal streaming service, follows two teenage girls on a quest for the Plan B pill.
PLAN B - Trailer (Official) • A Hulu Original
Here's the official synopsis:
After a regrettable first sexual encounter, a straight-laced high school student (Kuhoo Verma) and her slacker best friend (Victoria Moroles) have 24 hours to hunt down a Plan B pill in America's heartland.
Sounds like Culture War 101 storytelling, but if the plot sounds familiar you're right.
HBO Max's 2020 road trip comedy "Unpregnant" also followed two young women hitting the road for female bonding, wacky high jinks and a terminated pregnancy.
Unpregnant | Official Trailer | HBO Max
Earlier last year, we saw a second road trip movie featuring two young women eager to end a pregnancy. This trip, though, kept the comedic elements off the screen.
"Never Rarely Sometimes Always" follows a 17-year-old and her cousin traveling to a Planned Parenthood clinic in New York for an abortion. RottenTomatoes.com approved critics gave it a 99 percent "fresh" rating, while "Unpregnant" snagged a 90 percent "fresh" score.
A lesser known title, 2018's "Little Woods," also featured two young women traveling a vast distance to obtain an abortion. This road trip skimps on humor, focusing more on crime, drugs and border crossings.
Media outlets celebrated these pro-choice films, in stark comparison to the "Roe v. Wade" reception. That film wasn't an outlier, though.
Two years ago, the pro-life drama "Unplanned" hit select theaters. That film faced a crush of obstacles en route to its release. Google labeled the film "propaganda" while Twitter briefly blocked the film's official account at a critical time in its release cycle.
Unplanned Official Trailer - In Theaters March 29
The Motion Picture Association slapped a needless "R" rating on the film, which likely kept younger viewers from seeing it. Plus, several TV networks refused to carry advertisements for the drama.
Filmmakers should be free to make movies sharing any message they choose. What we're seeing, though, are movies with pro-life elements facing stiff culture war winds for daring to join the conversation.