Industry News
Pete Townshend: 'Inflation Is a Killer'
The Who legend weighs in on the devastating economic impact of Biden's America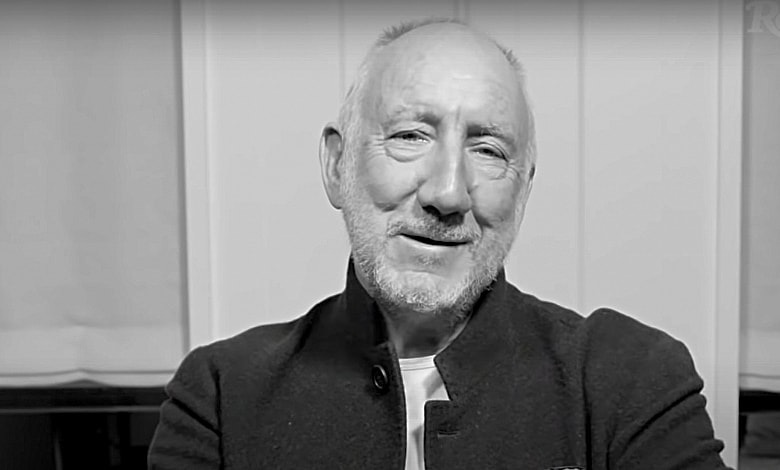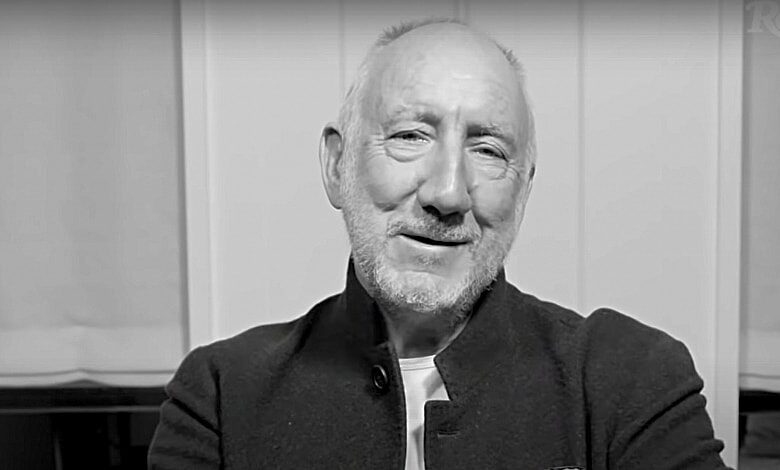 Pete Townshend isn't here to dish out some medium-hot takes.
The Who's songwriter and guitarist gives long-ranging interviews that dig deep into whatever subject crosses his mind.
Aging
Touring
Fellow Who rocker Roger Daltrey
Townshend wasn't in the mood to inflame the Culture Wars during a recent Rolling Stone chat, shared via Yahoo! News. He sounds somewhat eager to hit the road again and bring people together with his music. He even artfully ducks the major kerfuffle between Joe Rogan, Spotify and Neil Young.
What he will expand upon, though, is the economic fallout from inflation.
'The Five' slam Biden's plan to solve record inflation
President Joe Biden's America is seeing a crushing wave of it, hearkening back to the Carter presidency. It's an odd topic for a classic rocker to pounce on, but pounce he did during this recent exchange.
The rock legend explained all the nuances of the band's upcoming tour, including some inconvenient rules regarding COVID-19, during the smart back and forth. The latter topic led led to this revelation:
Inflation is a killer. I remember back in the late Seventies. Inflation in the U.K. was such that a bank loan that I had for my company that was doing rentals of rock gear for rock groups and book publishing and stuff, my bank loans were 26 percent. It was brutal. Inflation in the U.K. was running at 15 percent to 17 percent. You have to remember that World War II happened because of inflation….
Funnily enough, when you're on the road, a lot of people don't get their final pay packet, we don't certainly, until about a year after we finish because the accounting process is so complicated. By the time we get paid … and by the time everyone else gets paid, I want to make sure that the money they've committed to make is worth, at the end, what it was on the beginning.
Townshend didn't mention President Biden by name. He didn't have to, though. He sounded a more conciliatory note on our divided age in the interview as well.
We live in a very polarized society. As musicians, we really sincerely hope that music brings the two sides together. If we can do that, that would be great. If we can't, so be it.
It's clear Townshend isn't try to steer fans clear of his upcoming Who tour. What's more apparent? He can't stay silent on the current economic climate.