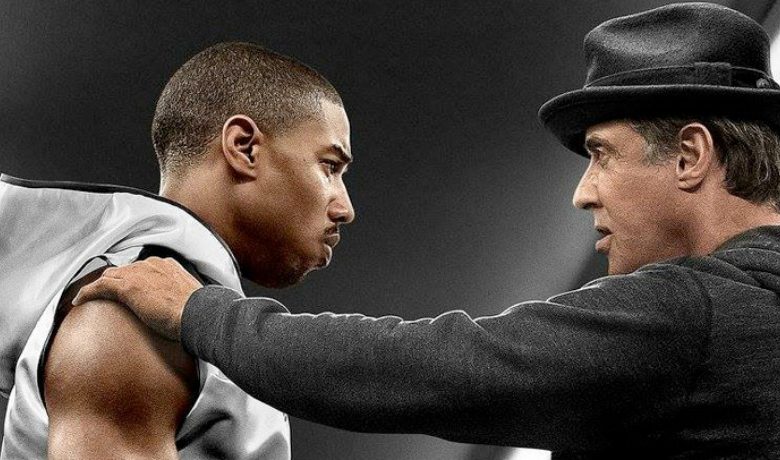 Just don't expect many people to so much as bring up the subject. After all, discussions about the industry's diversity imbalance rarely touch on ideology.
We no longer can count on either Gene Siskel or Roger Ebert's thumbs to guide the way. And sites like RottenTomatoes.com aggregate reviews into one, easy to read number. It's fresh! It's rotten! It's … somewhere in between.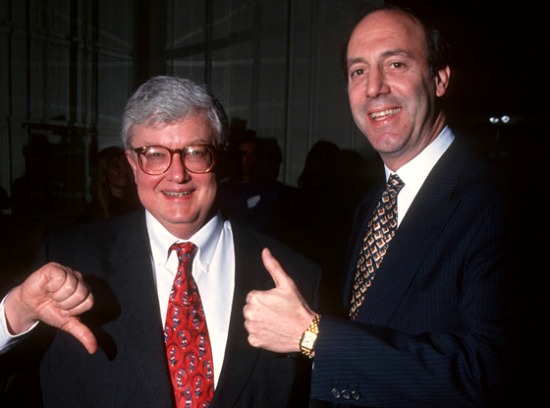 Film critics still play a role in the movie industry. Those reviews, either in print, online or via a well-timed Tweet, can sway souls on any given date night. Film publicists wouldn't scramble to put the most over-the-top raves on a movie poster if they had no effect on consumers.
So … how do these film critics vote on Election Day? Where do they stand on immigration? Abortion? Gun control? White privilege? Social justice?
RELATED: Funny or Die's Gun Control Video Shoots Blanks
I've been in the movie critic trenches for more than 15 years. The vast majority of my fellow critics are left of center, if not overwhelmingly liberal. I read their Tweets, their reviews and overhear their conversations. That puts me, an openly conservative critic, in the minority. I often joke you could squeeze all the conservative movie critics into a Volkswagen Bug and have enough room for an extra passenger.
And … that's all right. My bride is liberal, too, as I say when pressed on accepting others' views. There's nothing wrong with someone embracing their inner Bern. Let's just not fool ourselves about it, though. That has influences how they rate politically-charged features.
This isn't about critics who work for The Nation or the National Review. These are mainstream movie critics trying to advise audiences about the best films in the marketplace.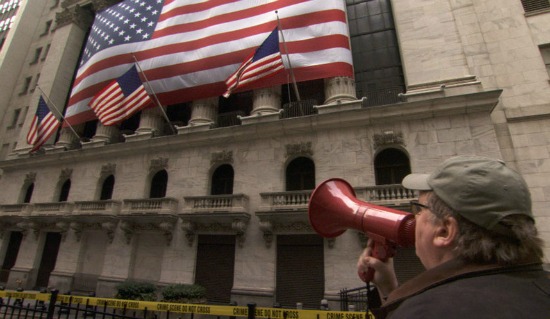 Consider the love foisted upon Michael Moore over the years. Now, recall the venom films like the unabashedly conservative "2016: Obama's America" received from most critics. More recently, critics torched "13 Hours," a fairly apolitical account of the Benghazi terrorist attacks, for more than just its craftsmanship.
Movies with pro-life themes, like "Bella," are often deemed preachy or propaganda. Films featuring pro-abortion plots (like "Obvious Child") are hailed as refreshing, frank and true.
"Creed" director Ryan Coogler brought up the subject of film critic diversity earlier this month. Coogler, a terrific talent tapped to bring the "Black Panther" to the big screen, was referring to racial diversity.
He accepted the "New Generation Award" from the L.A. Film Critics Association and recalled watching a young Asian reporter hustle to meet a deadline back in 2009. The reporter in question was Variety's Justin Chang. And Coogler loved his work. So Coogler left the audience with this message.
"Reach back into the community and find the next Justin Chang. Find the diversity. Find the voices that are in those places you might not think to look, because it will be amazing to see the next generation. Maybe more of them will look like Sue [Kroll, president of Warner Bros.]. Maybe more of them will look like me and Mike [Jordan, star of 'Creed']. Maybe more of them will look like Justin."
Shouldn't the same thinking apply to ideological diversity? Increasing the number of conservative critics will give the public a more balanced view of Hollywood.
Maybe some of them won't think Moore's biased, factually shaky documentaries are Oscar worthy.
UPDATE: Can you imagine this mainstream film critic reviewing George and Laura Bush's first date like this?