Industry News
While 'mother!' Crashes 'Gracia' Surprises at Box Office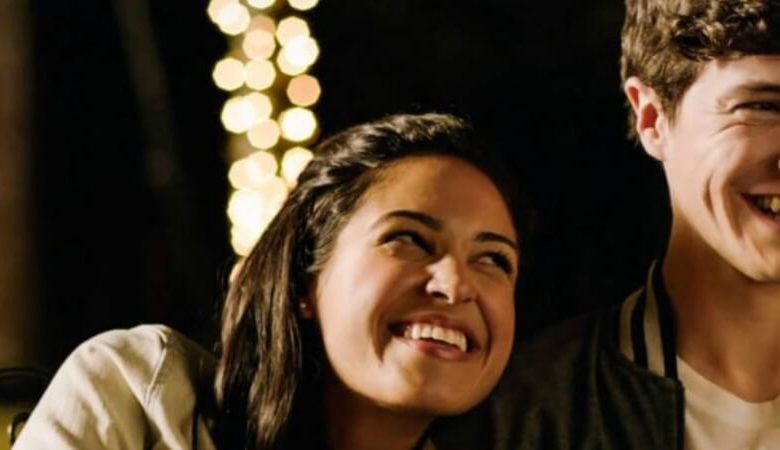 Audiences didn't exactly flock to see the new Jennifer Lawrence movie "mother!"
Director Darren Aronofsky's latest earned $7.5 million over the weekend, lower than even the most modest box office predictions. Crowds that did check out the film slammed the divisive shocker with the lowest CinemaScore possible.
The dreaded "F."
Meanwhile, a film with a fraction of the hype, free press and star power overperformed with audiences.
The teen romcom "Because of Grácia" snared just under $2,000 per screen over the weekend. That gave it the fourth highest tally for the weekend's new releases. The film, playing on just 32 screens, received strong ticket sales in blue collar hubs like Allentown, Pa. and Chino Hills, Calif.
The film stars former "American Idol" contestant Moriah Peters as one of four high school seniors grappling with hot button issues like abortion and teen pregnancy. The movie also features Chris Massoglia and John Schneider of "Dukes of Hazzard" fame.
Because Of Grácia OFFICIAL TRAILER
Peters' time on "American Idol" generated headlines for reasons that had little to do with her singing voice. Peters, who was 16 at the time, told the judges she was waiting for marriage to experience her first kiss.
They didn't take kindly to that, she says, advising her to "go out, kiss a boy, come back."
"Because of Gracia" earned the International Christian Visual Media's Gold Crown Award for Best Picture in June.
Editor's Note: This story has been updated with the latest box office information.