Interviews
Michelle Malkin, CRTV Invade NY Film Fest, Score Major Award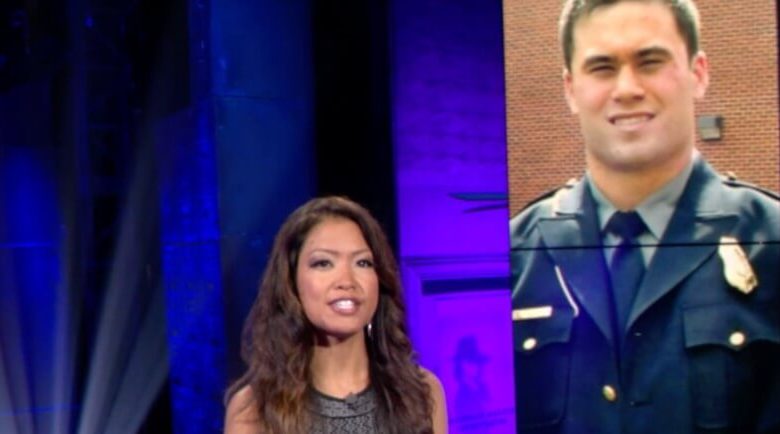 Conservatives made a pair of cultural inroads this week but only one got national attention.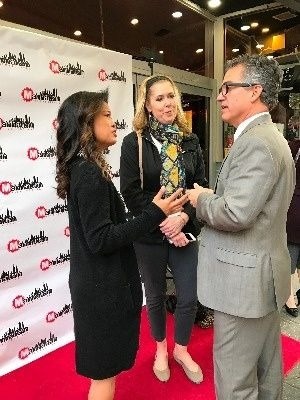 Reporters breathlessly covered Kanye West's sudden embrace of both conservative principles and President Donald Trump. The president's support among black males doubled as a result, sending fear into the heart of the Left.
Meanwhile, a prominent conservative picked up an honor in a field where very few right-leaning souls so much as compete, let alone triumph.
Michelle Malkin's CRTV.com show was one of three winners of the Manhattan Film Festival's Film Heals Award. The 12th annual event, dubbed one of the "coolest film festivals in the world" by MovieMaker Magazine, chose Malkin's work for promoting "peace, justice, equality and humanity."
The conservative journalist's series "Michelle Malkin Investigates" scored for "Railroaded: Surviving Wrongful Convictions." The series profiles three men whose lives were radically changed by the criminal justice system.
Railroaded | Michelle Malkin Investigates | MMI S2E3
"It's the most satisfying work I've done in journalism in 25 years," Malkin says of the CRTV.com series. Even better? She earned the honor at what she calls "ground zero of the liberal entertainment industry" – New York's film community.
Malkin's conservatism is well established, but she's happy to reach across the aisle for her investigative work.
"We've had extremely prominent individuals in the Innocence Project, long established and a very liberal dominated world, speak out and support the people featured in the documentary," she says. "It's the nature of the work we're doing, bringing together left, right and center."
Her series drew an unexpected supporter during the festival, held April 18-29 at Cinema Village in Manhattan. Jason Flom, CEO of Lava Records and host of the "Wrongful Conviction" podcast, pledged his support to free Daniel Holtzclaw, one of the three men Malkin profiled in the series.
"He clearly doesn't agree with a lot of the political stands I take," she adds of Flom.
The lessons from her MFF honor go beyond a single prize, Malkin says. We're seeing elements of those injustices in our national debates.
"Prosecutorial misconduct, witch hunts … it's driven so much by confirmation bias and a media that has an agenda," she says. "When I address my core audience … I've been invoking what's happening in Washington to connect the dots."
RELATED: James Woods: The Hollywood Blacklist Got Me
The Manhattan Film Festival embraced Malkin's work at a time when liberal enclaves often won't so much as let conservatives speak. Just consider how many right-leaning folks run into far-left protestors at college campuses nationwide. Or how actors fear for their careers should they reveal any right-leaning preferences.
Malkin doesn't hide her ideology. Nor does she think it should impact how her investigative work is seen, even as some would like to keep both her and provocateur James O'Keefe out of the journalism game.
"They sneer at us. We're honest about our ideology," she says. "I've never hidden what my political identification is … the lack of any pretense has boosted my credibility. Journalism is journalism wherever you find it."
BREAKING: NJ Teachers Union President Will "Bend the Truth," Cover Up Child Abuse in Schools
Her CRTV.com award-winning series began on an ominous note all the same. Her network paid for a billboard promoting "Railroaded," only to see protesters decry it within hours. She adds the advertising company behind the billboard yanked the image down in short order.
She hopes fellow conservatives follow her lead, approaching venues traditionally dominated by left-leaning talent.
"I truly believe you can make inroads in the creative worlds. Your work can speak for itself," she says. "Yes, you can build those bridges. That's exciting to me."