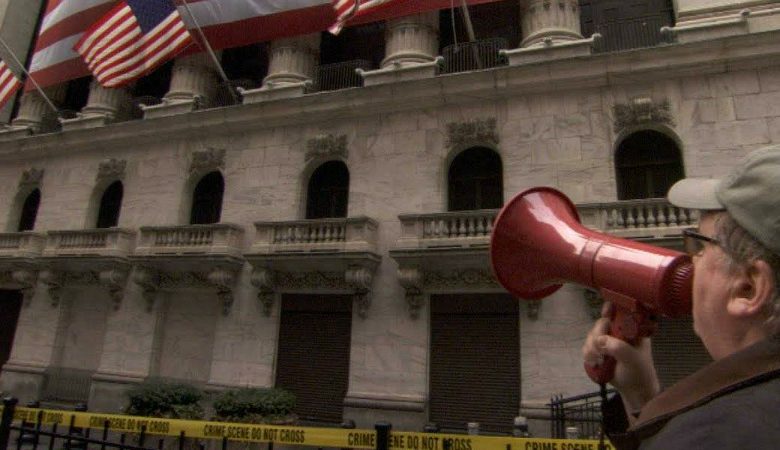 The far-left filmmaker once owned the documentary genre with hits like "Fahrenheit 9/11" and "Bowling for Columbine." Back then, the documentary genre lacked populist appeal and struggled to get the kind of press attention mainstream movies received.
Moore helped change that. So why aren't we hearing more from the Oscar-winner?
He has no new documentary projects in the pipeline, nor has he helmed one since the 2009 film "Capitalism: A Love Story."
He made news this week by critiquing President Barack Obama from the left, saying Obama will be remembered as the first black president, not for any significant achievements.
Isn't that fodder for a documentary, a profile of a president who promised to fundamentally transform the country and, in Moore's eyes, ended up being a sign of racial progress and little else?
RELATED: Is Michael Moore Lying About Attacks on His Life?
Meanwhile, wholesale changes in the film industry are making it easier than ever to be the next Michael Moore. Filmmakers can flex a Kickstarter or Indiegogo campaign to raise money, tap streaming services like Netflix or iTunes to distribute content without needing theatrical access and use social media to spread the word. Moore could piggyback on all of these advances or simply flex his industry clout to make more film op-eds.
Yet Moore's film voice is silent.
Could it be that his progressive bona fides are on the decline? He rallied on behalf of Occupy Wall Street, an archaic movement which quickly burned itself out. More recently, details of his divorce proceedings leaked, showing his Everyman image camouflaged a wealthy man who enjoyed the perks of capitalism.
Moore remains a polarizing figure, but film devotees and conservatives alike should be grateful for his ascension. Moore made documentary films cool, sparking a wave of imitators as well as more sober-minded artists who took full advantage of the medium.
Now, it seems Moore himself either isn't interested in making more movies or fears he can't draw a crowd like he once did.