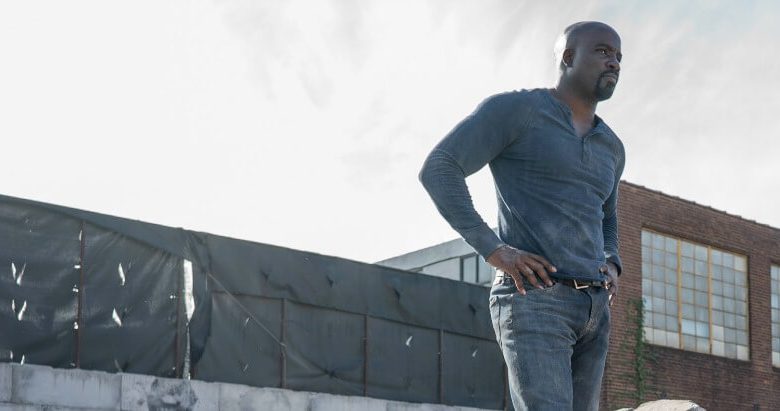 This week's debut of Luke Cage is the next step in Marvel's domination of all media.
Having established it can make gritty, compelling television at least as well as its big-budget features with "Daredevil" and "Jessica Jones," the hero of Harlem is up next.
Netflix releases the first season of "Luke Cage" tomorrow, Sept. 30.
If you caught "Jessica Jones," then you are at least familiar with Cage, played by Mike Colter. While the details of the series are still under wraps, Cage's comic history stretches back to the 1970s and the Blaxploitation films of that era.
Young Carl Lucas is sent to prison for a crime he didn't commit. In exchange for a reduced term, Lucas agrees to experiments that leave him with super strength and unbreakable skin. He went by the moniker Power Man, though he's left that back in the 1980s, along with his afro and tiara.
RELATED: Critic v Critics: Which 2016 Superhero Film Rules?
While Cage occasionally had his own book, he most often teamed up with Danny Rand (AKA Iron Fist – the next Netflix series slated for 2017) to form Heroes for Hire. As the name suggests, the pair hire themselves – and their powers – out to ordinary folks in extraordinary situations.
More recently, Cage and Jones became romantically linked. The pair eventually married and have a baby girl together.
The couple also hooked up in the first season of "Jessica Jones," though we don't know if their on-again, off-again romance will continue when Netflix convenes "The Defenders" next year. That new series will also bring Iron Fist and perhaps other Marve characters (Punisher anyone?) together.
Marvel's Luke Cage | Featurette: Who Is Luke Cage? | Netflix
In the comics realm, Cage is a member of the Avengers, not the Defenders. There are so many Avengers teams now, though, that practically every Marvel hero boasts an Avengers connection.
Cage still played a key role during the original superhero civil war, helping the renegade faction led by Captain America to avoid capture by Iron Man and his pro-registration faction.
Cage's comic exploits won't end there, though.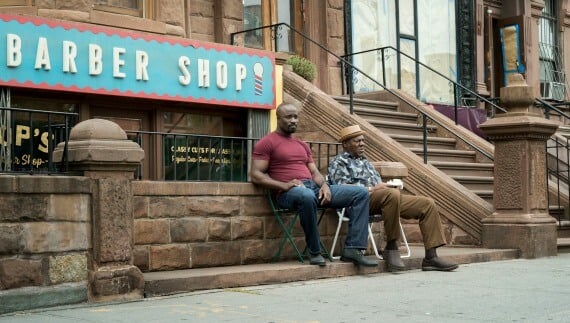 Looking to capitalize on the buzz from the new show, Marvel relaunched the "Power Man and Iron Fist" comic earlier this year, and is finally releasing the decade-in-the-making "Cage!" from Samurai Jack's Genndy Tartakovsky in October.
Sweet Christmas!
LUKE CAGE: COMIC BOOK FACT SHEET
Aliases: Power Man, Mark Lucas, Hero for Hire, Ace of Spades, others
First Appearance: Marvel Comics' "Hero for Hire" #1 (1972)
Powers:  Can lift about 25 tons. Steel-hard skin with dense muscle and bone tissue. Can survive conventional gun blast at four feet. Enhanced recovery time from wounds/injuries.
Foes: Nightshade, Montenegro, Sabretooth, Constrictor, Warhawk and Goldeneye.
Fast Fact: Once served as the bodyguard for attorney Matt Murdock (AKA Daredevil) alongside Jessica Jones.