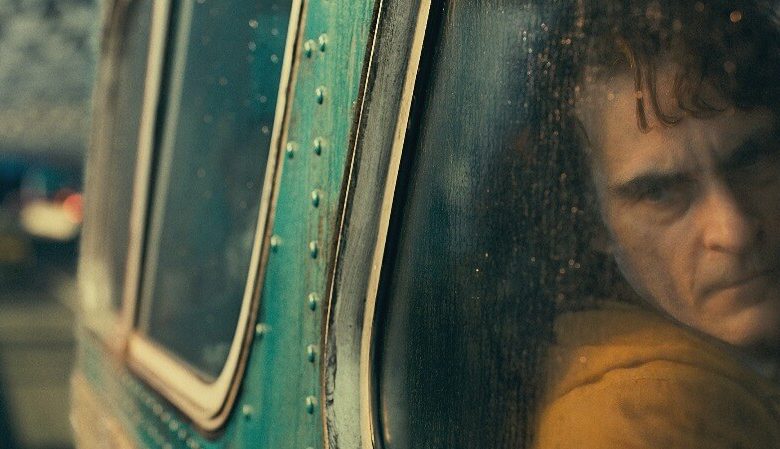 Terry Gilliam teased an interviewer recently, and her fellow scribes quickly rallied against the Monty Python legend.
Gilliam suggested he identified as a black lesbian, and that white males shouldn't be blamed for every societal ill. That generated copious media attacks on Gilliam, which may have been what the director wanted all along.
That was before the recent Oscar nominations sent film scribes into a new, even louder frenzy.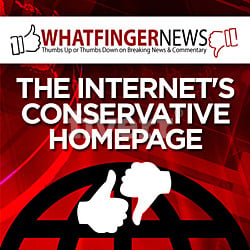 The nominations revealed only modest ethnic diversity, with Antonio Banderas ("Pain and Glory") and Cynthia Erivo ("Harriet") counting as people of color in major categories.
Media outlets immediately reverted to past "Oscars So White" complaints, a trend partially reversed with recent nominees.
Hollywood does have a diversity issue, along with a chronic gender imbalance.
We've seen some progress on both fronts. Several major 2020 blockbusters, including "Wonder Woman 1984," are directed by women. Color blind casting continues apace in Hollywood, from the new Miss Moneypenny (Naomie Harris) to Spider-Man's squeeze M.J. (Zendaya).
Breakout stars like Donald Glover, Issa Rae and Awkwafina show the public is eager to embrace talent from all parts of the country, and globe.
Still, media outlets slammed the just-released nominations on more than their artistic merits.
The far left Hollywood Reporter broke down the nine Best Picture nominees, complaining that six of the nine stories focused on white men. That, of course, means three films didn't, but that wasn't the focus o the story in play.
In a year where inclusion at the Oscars is particularly under scrutiny as the Academy prepares to announce whether it has achieved its 2016 goals to double membership of women and minorities by 2020, Monday's nominees may feel like a step backwards for representation in Hollywood. And while more and more complex women prevail in the television awards space — Fleabag, The Marvelous Mrs. Maisel and Killing Eve, to name a few — in film, it's the tales of complex men that reign supreme.
This year's nominees also honored less progressive projects, the story lamented.
The far-left New York Times weighed in on the nominees' racial makeup, too. Its headline speaks for itself.
Mostly White, Male Hosts Slam Mostly White, Male Oscar Nominees
Vulture pounced in a tongue in cheek fashion. Its story says most Oscar nominated films are about white men angry about something, anything.
JOKER - Final Trailer - Now Playing In Theaters
NBC News published a grumpy screed against the nominated films. The author at first praises the films in question before slamming them in the very same paragraph.
The films that racked up the most Academy Award nominations on Monday morning have remarkable qualities worthy of praise and attention. But taken as a group, particularly when so many films with vital new voices and perspectives were overlooked, they highlight the Academy's worst habit: celebrating derivative and self-referential works by established white men above all else.
The article argues Banderas isn't diverse enough, alas – "Best lead actor nominee Antonio Banderas, though often cast in Latinx roles, is white and Spanish."
The LA Times also described the veteran actor in exactly that fashion. By that standard, Barack Obama wasn't actually the country's first black president.
RELATED: Funny! Liberal Comedy Central Cheers Its Own Diversity
Not to be outdone, the liberal Washington Post posted an op-ed telling us what the nominated movies say about "white men." Just imagine the outcry if the same article swapped "white" for "black" or any other ethnic group.
Its author suggests "Joker" isn't worthy of Oscar love, once more evoking "white men" in a way that would be devastating if any other race were mentioned in this fashion.
For its entire runtime, "Joker" wobbles along that tightrope. That it doesn't navigate this path better is Phillips's failure as a director; that we haven't figured out how to talk about violent white men in a more clear-eyed way is a measure of our failure as a society.
Next, the author indirectly calls Oscar voters racist for not nominating the "right" films.
It would be nice if the Academy voters and the people who make the movies they judge were as interested in the inner lives of women, people of color and people who aren't American or British as they are in white men. Maybe the only way that will happen is if people who have traditionally been on the outside get the ability to cause as much trouble as the white men who so often end up at the center of the story…. it could do worse than to nominate movies that at least show some skepticism about men, instead of taking their heroism and morality for granted.
Movies like "Joker," "The Irishman" and "Jojo Rabbit," three of the most nominated films of the year, do no such thing.
The Irishman | Official Trailer | Netflix
The Academy of Motion Picture Arts and Sciences opened up its membership in recent years to younger voices meant to elevate its racial makeup.
The results weren't enough for many media outlets.