Industry News
Opinion
Marlon Wayans: 'No Apologies' in Comedy
Veteran comic explains stand-up craft, nukes Cancel Culture in the process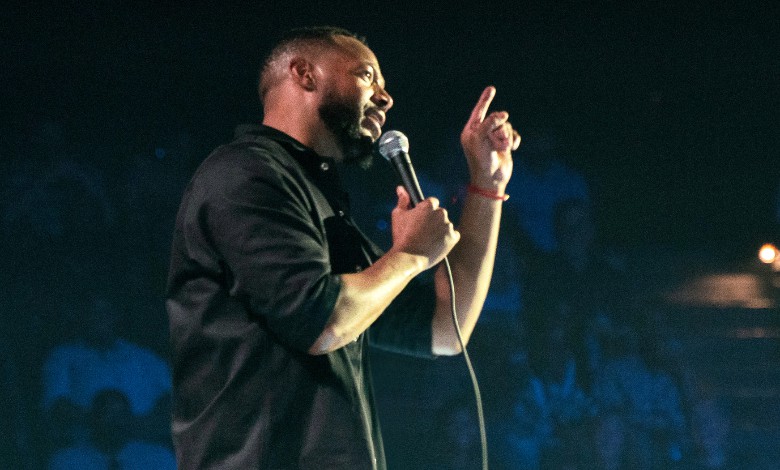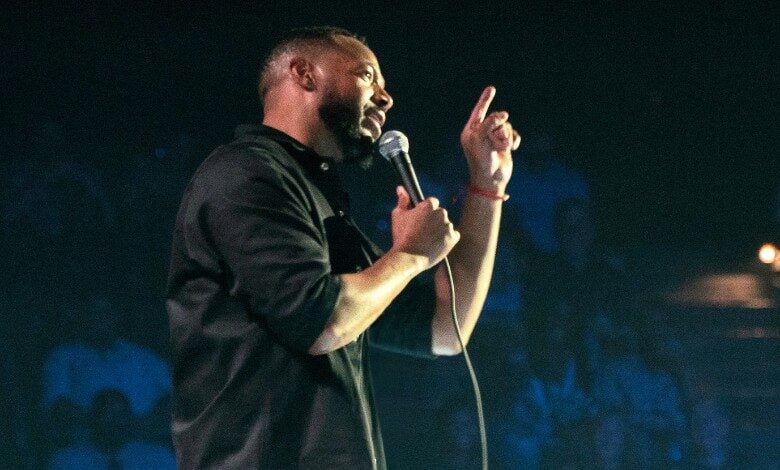 For Marlon Wayans, comedy is a family affair.
The 50-year-old's brother is Keenan Ivory Wayans, a comedy giant who created "In Living Color" in the early 90s.
They're both part of the Wayans family, including fellow comic actors Damon Wayans, Damon Wayans, Jr. Kim Wayans, Shawn Wayans, Damien Dante Wayans and Chante Wayans.
That's a lot of talent in one clan, and it's clear that atmosphere gave Marlon Wayans a keen sense of the craft. He's been an in-demand talent for decades, most notably recognized for his 2004 comedy "White Chicks."
White Chicks (2004) Official Trailer 1 - Marlon Wayans Movie
Now, he's explaining humor to The Hollywood Reporter in a way that shouldn't be necessary … but is.
Cancel Culture, part of the woke umbrella, has comedians reassessing their work, censoring jokes before they get told and worried their past material may come back to haunt them.
The far-Left Hollywood Reporter pressed Marlon Wayans on comedy, cancellation and apologies, and the mind behind the new HBO Max special "God Loves Me" didn't flinch.
Instead, he served up a master class in Comedy 101, and why what Elon Musk dubbed the Woke Mind Virus is so destructive to the art form.
Marlon Wayans: God Loves Me | Official Trailer | Max
"Our job is an unapologetic thing. There are no sorries in what you say in comedy," Marlon Wayans told THR, describing the lengthy process some jokes require before they reach full maturation.
A comedian treats the stage like a workshop where he or she tinkers with a line, a word, an inflection, that will make the gag click.
That process, he says, demands patience.
"It takes years to figure out what is appropriate to say in the moment because sometimes the most inappropriate thing is the appropriate thing to say ….
That's why you have to make sure your intention is right," he says, leading back to a key focus of his HBO Max comedy special, "God Loves Me."
The Slap, courtesy of Will Smith.
"Who would have known that they were going through that at the time and that [Will] would have done what he did? …Sometimes you've got to do a little more research, but you can't apologize. If every comedian walked around apologizing for every joke they told — I mean, Ricky Gervais' phone bill would be so big."
Marlon Wayans later embraced Freedom of Speech, something most A-list stars and late night hosts refuse to publicly do.
"As a comedian, you have to draw a line and be unapologetic. I'm sorry you're hurting, but I'm not sorry I told that joke. Because it's your opinion. So we could tell the same jokes, but my opinion, through my experience, may be different than a different community."
It's not the first time Marlon Wayans addressed Cancel Culture. He defended his raucous comedy "White Chicks" last year, a film which had him donning "whiteface" along with his brother, Shawn Wayans. We need more outrageous comedies like it, not less.
"It's sad that society is in this place where we can't laugh anymore. I ain't listening to this damn generation."
"White Chicks" earned $70 million at the U.S. box office that year.