Industry News
'Margaret' Film Teams with Dylan Mulvaney for Paid Partnership
TikTok superstar's previous Bud Light pairing cost beer company billions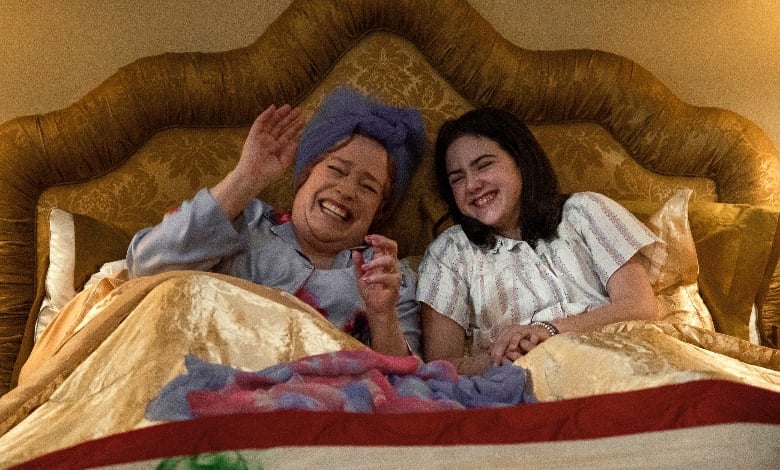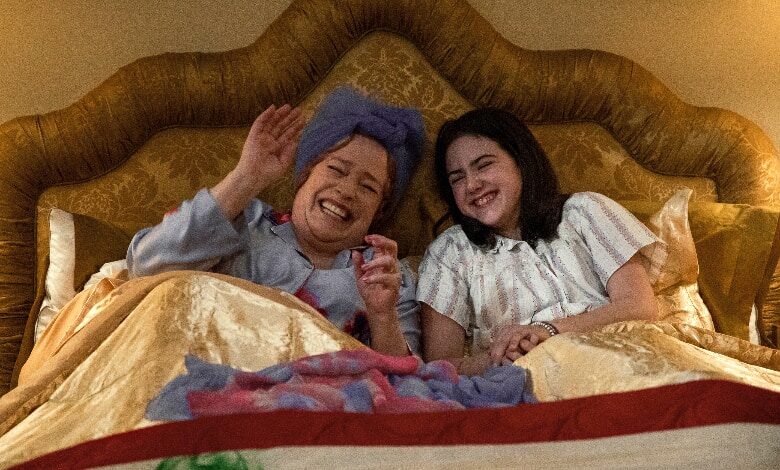 "Are You There God? It's Me, Margaret" seemed like a surefire hit.
The film, based on author Judy Blume's beloved 1970s yarn, follows a confused girl navigating a new school, boys and womanhood.
Are You There God? It's Me, Margaret. (2023) Official Trailer - Rachel McAdams
Yet the film, which boasts an impressive 99 percent "Fresh" rating from critics at Rotten Tomatoes, is one of the year's box office disappointments.
So far, "Margaret" has earned just $16 million after three weeks of release, and the drama shed more than 900 screens over the weekend.
Now, Lionsgate is bringing out a last-minute paid partnership to draw attention to the film.
Meet Dylan Mulvaney, TikTok superstar.
Mulvaney, a trans influencer who previously interviewed President Joe Biden, teamed with Blume for a TikTok interview that debuted over the weekend. The video clip dropped before Mother's Day.
The timing is awkward on two fronts.
The film is fading, fast at the cineplex so the Mulvaney campaign has little chance of re-igniting interest in the title at the theatrical level. Team Lionsgate may be pinning its hopes on a robust VOD debut.
Plus, Mulvaney's Bud Light sponsorship sent the venerable brand plummeting in sales.
Parent company Anheuser-Busch reportedly lost $5 billion in market share following the Mulvaney sponsorship deal. The company plans a robust ad spend moving forward to reverse the significant sales slump, emphasizing the Bud Light-Mulvaney partnership's minuscule size and scope.
That framing outraged members of the gay community which recoiled at Bud Light backpedaling on its Mulvaney support.
Chicago gay bars boycott Bud beers over Dylan Mulvaney flap
Beer and "Margaret" attract two very different demographics, of course. Still, given the Mulvaney/Bud Light fall out it seems odd that Lionsgate would proceed with its Mother's Day-themed deal.
It wasn't the first Mulvaney/"Margaret" pairing.
The TikTok star joined Blume at the film's premiere April 15, snapping selfies on the red carpet together. It's unclear if Mulvaney appeared as part of the press/influencer contingent or as an invited screening guest.
Blume indirectly connected with the trans community prior to the film's release. The author shared her 100 percent support for fellow scribe J.K. Rowling, under steady Cancel Culture attack for not endorsing all of the trans movement's philosophies.
Blume backpedaled less than 24 hours later, championing trans rights in the process.