Industry News
Opinion
Judy Blume Censors Self After Supporting J.K. Rowling
'Margaret' author decries so-called book banning, buckles under woke mob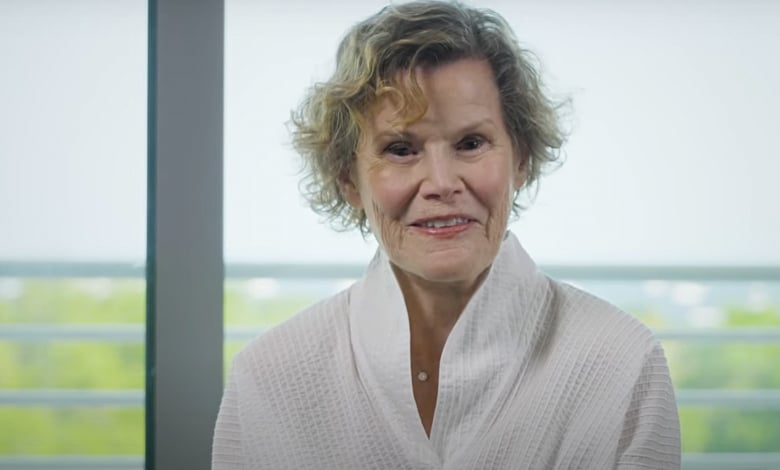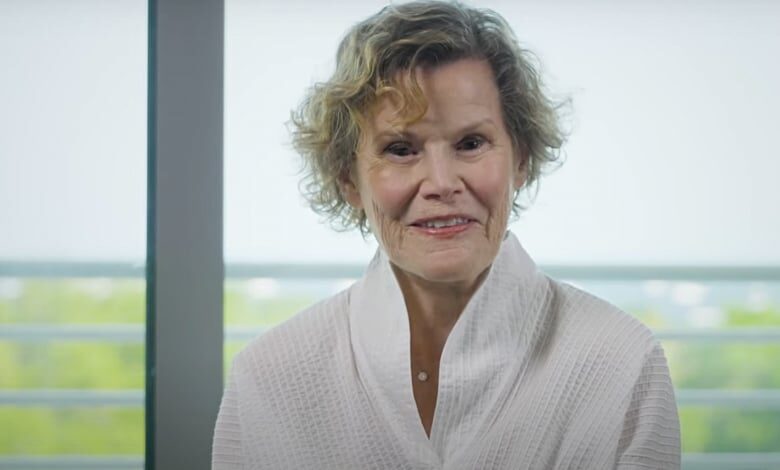 Few artists share a multi-generational fan base quite like Judy Blume.
Blume's signature works, including 'Freckle Juice," "Superfudge" and "Are You There God? It's Me, Margaret" inspired a worship-like devotion to her prose.
The latter tale gets the big-screen treatment April 28, and the anticipation is palpable for those who hung on every last word of the coming-of-age yarn.
Are You There God? It's Me, Margaret. (2023) Official Trailer - Rachel McAdams
Blume's youthful tales defy the decades. Today's teens may have Snapchat and YouTube channels, but they connect with Blume's enduring truths about adolescence.
So when she weighed in on J.K. Rowling's cancellation for defying the activist trans agenda it raised a few eyebrows. Very few souls risk the woke mob on the matter, with even "Harry Potter" alums like Daniel Radcliffe and Emma Watson speaking out against the author who made them fabulously wealthy.
A woke mob chased former college athlete Riley Gaines into hiding for more than three hours for suggesting trans women shouldn't compete with biological women.
Yet Blume gave Rowling her "100 percent" support. For less than a day.
Here's what she told The Sunday Times when the subject came to Rowling, the mind behind the "Harry Potter" book series.
"And I love her," Blume immediately interjects. "I am behind her 100 percent as I watch from afar."
Blume even mentioned she hoped to reach out to Rowling to show her support after waves of cancellation attempts rocked the British scribe.
Less than 24 hours after that interview went live, Blume performed the Mother of All Backpedals via her Twitter account.
— Judy Blume (@judyblume) April 16, 2023
The Tweet raises some important questions.
Does Blume support the trans community's rage against Rowling? The death threats? The attempts to wipe her name off of her own book series?
What does "fully support equality and acceptance for the LGBTQ+ community" mean in terms of twerking in front of children, drag queen story hour and irreversible surgeries to change a pre-teen's sex?
Complicated questions, no?
Blume will likely stay mum on the subject moving forward based on her cowardly reaction. She's far more open about blasting the GOP for so-called book banning, meanwhile staying silent on beloved authors finding their work censored, likely for good, by major publishing houses.
What does Blume have to say about sensitivity readers? We may never know.
Ironically, Blume is decrying select forms of so-called censorship while self-censoring for fear of angering the woke mob.