Industry News
Opinion
Is Shyamalan's Box Office Run Over?
'Knock at the Cabin' scores less than 'M3GAN,' 'Smile,' 'Black Phone' and 'Old'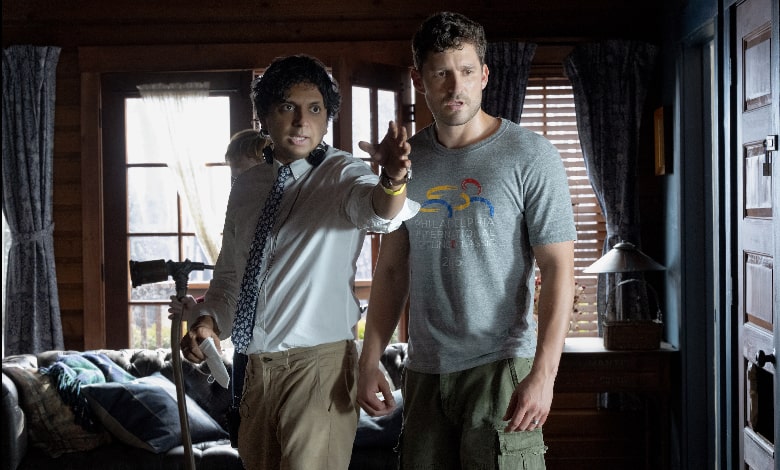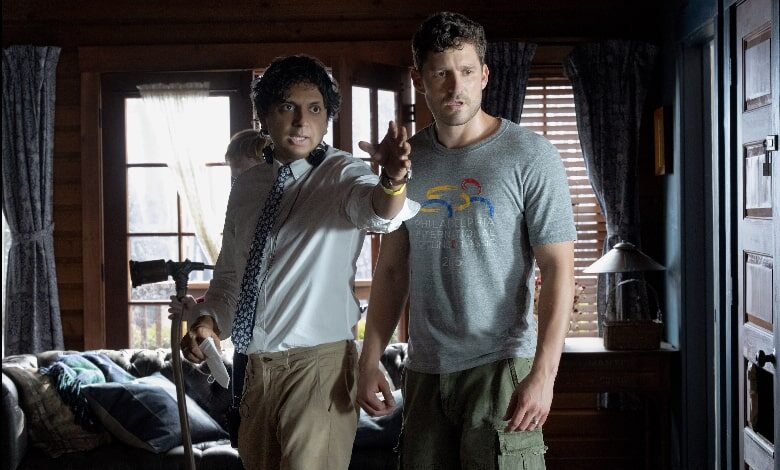 M. Night Shyamalan's career has more ups and downs than the elevator in his 2010 thriller, "Devil."
The director's "Sixth Sense" and "Signs" proved box office smashes, but subsequent duds like "Lady in the Water," "The Happening" and "The Last Airbender" made him a punchline.
The Happening 2008 Trailer HD | Mark Wahlberg | Zooey Deschanel
His 2017 film "Split," a surprise sequel to his 2000 film "Unbreakable," restored his creative credibility.
He always draws a crowd, though. Even his much-derided 2004 thriller "The Village" opened to $50 million en route to a healthy $114 million at the U.S. box office.
That Shyamalan magic may be slipping.
His 2021 thriller "Old," which sported a terrific trailer, earned $16.8 million during its opening frame en route to a modest $48 million. The director's latest effort, "Knock at the Cabin," couldn't match that humble start.
The film, starring Dave Bautista as a home intruder asking a family to make the ultimate sacrifice, scored just $14.2 million against tepid competition.
Knock at the Cabin - Official Trailer
The other big new film over the weekend? "80 for Brady," a slight sports comedy starring four legendary actresses hamming it up around NFL great Tom Brady.
The audiences for the films hardly overlap.
It's not as if the horror genre is struggling at the moment. Last year proved a bonanza for the genre, with sleeper smashes ("Smile," "Terrifier 2"), sequels ("Halloween Ends") and originals ("Barbarian") scoring big at the box office.
On paper, Shyamalan's shtick should be catnip for modern audiences. His films typically serve up sizzling trailers, a necessity in our noisy media age. They're bracingly original, which plays well with the horror faithful who are open to fresh tales.
Even better?
The director has resisted both the woke siren song and politically charged rhetoric.
RELATED: WHY HORROR MOVIES ARE HAVING A MOMENT
He recently told Variety that he'd rather score a big audience than land his first Oscar trophy. That kind of populism is rare and refreshing.
So what changed?
Have audiences tired of his brand of storytelling? Film Threat's Chris Gore noted recently that Shyamalan's movies are like feature-length "Twilight Zone" episodes, for better and worse.
Do crowds crave instant gratification in our TikTok age, and they've lost interest in slow-burn thrillers.
"Knock at the Cabin" reminds us how sturdy a storyteller Shyamalan can be. His eagerness to plow fresh material is similarly welcome.
There's still hope for his dwindling fan base.
The director shrewdly keeps his budgets low these days, understanding that gives him more creative freedom while putting less pressure on his investors.
That may be the key to keeping his career afloat moving forward.