Interviews
HiT Episode No. 116 – Lian Lunson ('Waiting for the Miracle')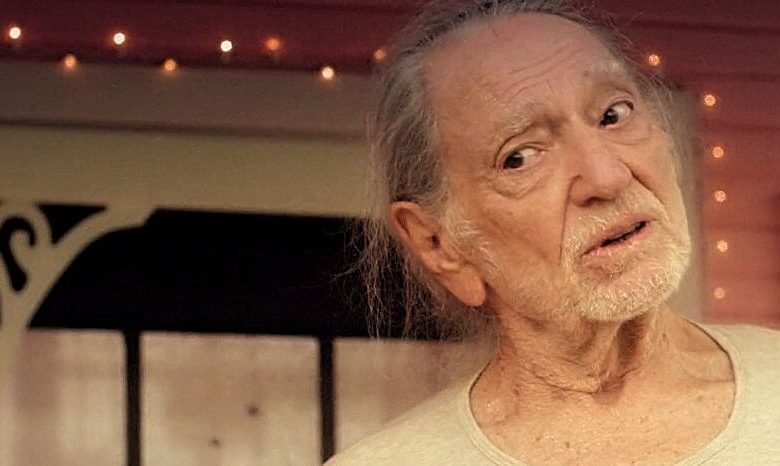 It's not every filmmaker who gets to spend quality time with Willie Nelson.
Director Lian Lunson did just that while shooting the 1997 TV documentary "Willie Nelson: Down Home." Only Lunson couldn't get Nelson out of her mind.
It's a common refrain. Few singers are as entrenched in music lore as the 80-something crooner.
This was different.
Lunson had spent time on Nelson's Spicewood, Texas ranch during the documentary shoot. She couldn't shake the notion it would be a prime backdrop for a feature film. She refused to let go of that thought, a creative stubbornness which finally bore fruit.
"Waiting for the Miracle to Come" stars Sophie Lowe as a young woman who meets a pair of former show business pros (Nelson, Charlotte Rampling). The aged couple could use a hand, what with the bank threatening to snatch their ranch out from under them.
RELATED: Love Willie? Try These Country Crooners, Too
The bond between the woman and the couple sparks a magical tale of memories old and new. It also connects to something else, a spiritual component which the writer/director embraces on and off screen.
Waiting for the Miracle to Come Trailer
Lunson opens up about shooting the film on Nelson's ranch, shares how U2's Bono and director Wim Wenders lent a hand and what unites some of the very best artists alive in the newest HiT 'cast.
Listen to "HiT 'cast 116: Lian Lunson on What Makes Willie Nelson Iconic" on Spreaker.
"Waiting for the Miracle to Come" hits DVD and digital streaming services like iTunes April 29 – Nelson's 86th birthday. You can find out more about the film on its official Facebook page.