Industry News
The Left Threatens Violence, Shuts Down Art (Again)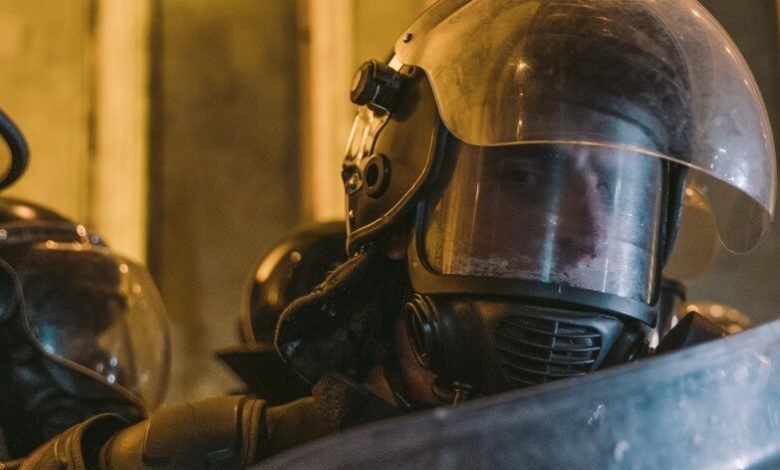 This playbook is already getting tired, not to mention dangerous.
Earlier this year an anonymous threat forced a D.C. theater to cancel a production of "FBI Lovebirds: UnderCovers." The play, produced by Phelim McAleer, featured a reading of texts from disgraced FBI agents Lisa Page and Peter Strzok.
OFFICIAL EDITED VERSION: FBI Lovebirds Starring Dean Cain & Kristy Swanson
The two are enmeshed in the Russia collusion hoax that kept the country hostage for north of two years. An element of the Left, fearful the play's message would get out to the masses, threatened violence against the theater in question.
The theater's management opted to cancel its contract to host the play. Team McAleer was able to find another venue, but it still sent a chill through the theatrical community – even though many venues refused to discuss the matter.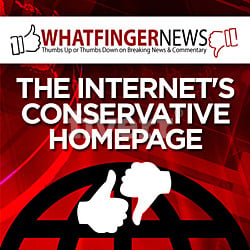 Now, a fair documentary about a member of the Intellectual Dark Web is under a similar attack.
"The Rise of Jordan Peterson" examines how the lanky professor became an intellectual superstar. Peterson has his enemies, no doubt. He refuses to think it's the government's job to force people to use preferred pronouns, drawing the ire of the LGBTQ community.
"Rise" doesn't glorify its subject. Sure, it shows empathy for his ascent, revealing tender moments with members of his family. The film also captures him doubting his own wisdom, worrying that his advice will inflame the already hot left/right divide.
The Rise Of Jordan Peterson - Official Documentary Trailer
In short, it's neither a hit piece nor propaganda. Movie goers in Brooklyn, Toronto and Portland didn't get the chance to see that for themselves, though.
Theaters in those major cities all canceled "Rise" screenings. Lately, that Cancel Culture attitude has taken a violent turn.
A pastor planned to screen "The Rise of Jordan Peterson" at his church, but the following message to him got forwarded to the filmmakers behind the movie, Patricia Marcoccia and Maziar Ghaderi.
"Fair warning," it read, "several community organizations are planning to shut down your showing of the Jordan Peterson propaganda film. While many of us aren't Christian and some even flat-out condemn the religion, we do not want any harm to come to your place of worship or those within. However, we cannot allow fascism to continue to rise and will not tolerate its presence in our city, whether it is on the streets or on the waterfront or in a church. Read some history books, read about eugenics, read about sex and gender and then compare it to Peterson. Pray on it if you must. Do the right thing. As much as we joke about it, we really don't want to have to bring out the guillotine to fix society."
That's a threat, plain and simple.
UPDATE: The pastor told HiT that the screening went on as planned, but with extra security in place.
The news comes after a New York-based theater, Shapeshifter Lab, held a sold-out screening of the film but canceled a subsequent viewing because some staffers felt "uncomfortable" with the film.
The Left's penchant for violence, scene at many Antifa gatherings, even touched the life of a young girl.
— awesomeSauce 🤙 (@UnkleMikey713) October 16, 2019
A pre-teen sensation known as Mini AOC shot a series of videos mocking Rep. Alexandria Ocasio-Cortez. The girl's family claims threats forced the child to stop making videos. Recently, the youngster shared a new clip, but it's unclear if she'll continue to make similar spoofs.
"The Rise of Jordan Peterson" is slated to be shown tonight at Stella Adler Academy in Los Angeles. The screening, like several previous events, is sold out.