Industry News
Laurence Fox Joins 'My Son Hunter,' Vows to Bring 'Truth' to Biden Scandal
The veteran star joins Robert Davi, Phelim McAleer to tell story Hollywood won't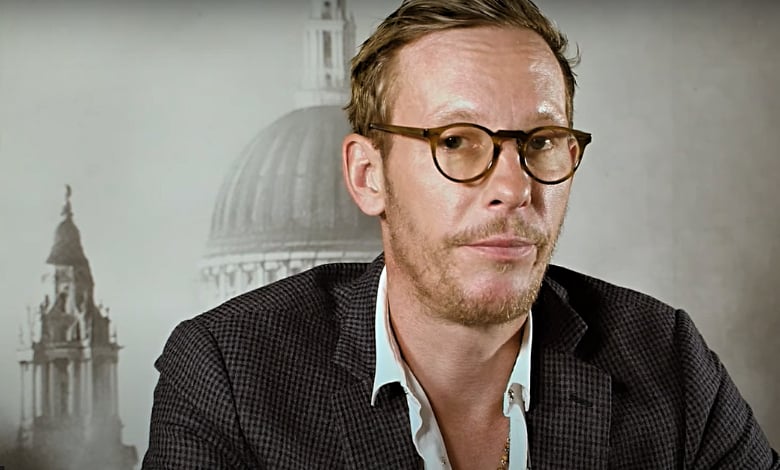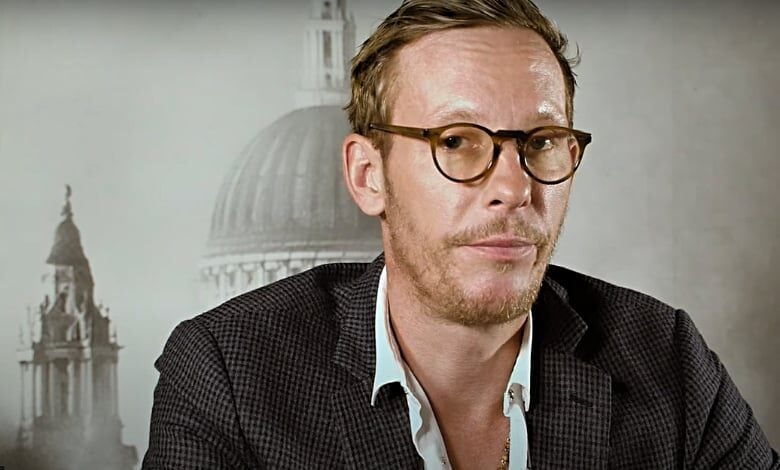 "My Son Hunter" has its Biden.
British actor Laurence Fox, no stranger to right-leaning audiences, will play the president's scandal-plagued son in the upcoming political satire.
Phelim McAleer and Ann McElhinney's film, to be directed by Robert Davi, plunges into the sordid antics of Joe Biden's son, partially revealed by his infamous laptop.
Drugs
Prostitutes
Infidelity
Heaps of cash for jobs he was woefully unqualified to perform
"Hunter's story, and Hunter's truth, can finally be told," Fox said in a video announcement tied to the casting news.
Laurence Fox Is Hunter Biden In "My Son Hunter" | MySonHunter.com
The timing comes at a fascinating moment in the ongoing Hunter Biden saga. An upcoming book just confirmed that last year's most censored story, the Hunter Biden laptop scandal, wasn't Fake News. That may boost the film's fortunes, along with news that the crowdfunding campaign behind the project just hit the $1.6 million mark.
That's not surprising given past projects produced by McAleer and McElhinney.
The muckraking couple previously gave us "Gosnell" and "FBI Lovebirds: Undercovers," films that worked around the standard Hollywood gatekeepers to become a reality.
It's obvious why they followed a similar trail this time around.
No traditional film studio would touch something like "My Son Hunter," a story that can only embarrass President Joe Biden and the mainstream media. So Team McAleer turned to crowdfunding to make it possible.
There's no official release date on the film, but here's what we know so far.
Fox will play Hunter Biden, bringing both years of professional experience ("White Lines," "Victoria") and time in the ideological trenches. Fox currently heads the conservative Reclaim Party in Great Britain, but will hand his duties over to Martin Daubney while he films "My Son Hunter."
Most know Davi for his decades of indelible film performances in films like "Die Hard," "The Goonies" and more. He's also a skilled director, witness his charming 2008 film "The Dukes."
Brian Godawa will be penning the script, bringing decades of experience as a screenwriter, blogger and novelist to the project.
And, of course, the film will face an uphill battle on other fronts. Critics, who often ignore right-leaning projects, may do the same with "My Son Hunter." U.S.-based entertainment outlets didn't bother to report the Fox casting news.
It's a variation of how the media treated the laptop scandal.
Gutfeld: Politico confirms Hunter Biden laptop emails
August news outlets dubbed it "unsubstantiated." They parroted a false line from government officials who slammed the revelations as "Russian disinformation" without evidence.
None existed.
The New York Post, which broke the laptop story prior to the 2020 presidential election and got banned by Big Tech for their troubles, summed it up in a "told ya so" op-ed this week.
…the truth is The Post's reports always have been true, and it's only because the media wants to protect Joe Biden that they keep referring to the laptop as "unsubstantiated."
It's what drives the team behind "My Son Hunter."