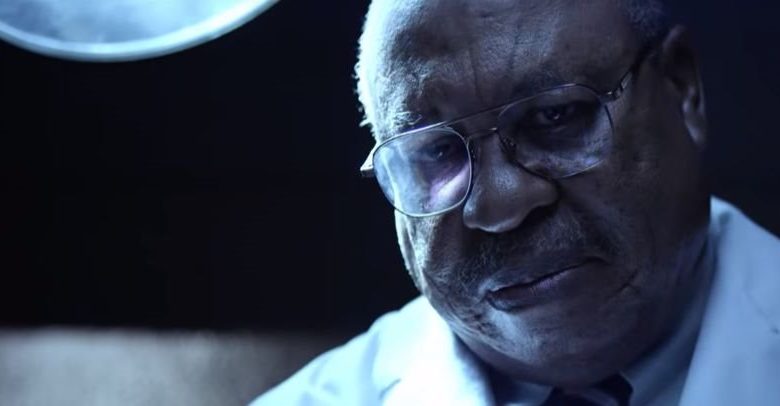 A single photograph shamed the entire media landscape, but only for a while.
A reporter covering the case against Dr. Kermit Gosnell snapped a picture of empty rows set aside for his fellow reporters.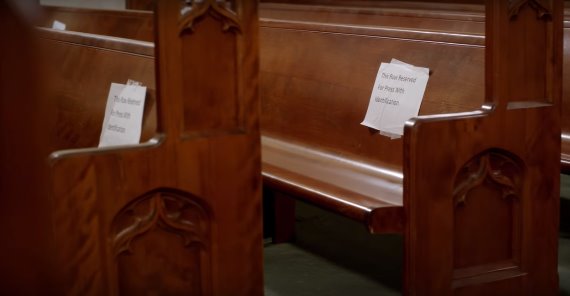 The Philadelphia abortionist stood accused of multiple counts of first-degree murder in 2013. The case proved so grisly it would make a torture porn production look quaint by comparison.
Babies feet in jars
Body parts found in garbage disposal units
Unsanitary conditions on steroids
Babies born alive but killed by a quick scissor snip to their necks … over and over
The photograph stuck in some circles. Liberal pundit Kirsten Powers fired off a USA Today column shredding her colleagues for ignoring such an important story.
The column's subhead said it all:
We've forgotten what belongs on Page One
When filmmakers Phelim McAleer and Ann McElhinney vowed to make a film based on the case four years ago the media woke up at long last. The film's crowdfunding campaign drew plenty of media attention.
It helped that the effort shattered records at the time, generating more than $2.3 million from thousands of contributors.
That was then.
"Gosnell" hit theaters over the weekend. The film, directed by and starring Nick Searcy, earned a very respectable $1.2 million from more than 600 theaters. Most major releases receive five-plus times that theatrical exposure and enjoy far more marketing muscle behind them.
GOSNELL: The Trial of America's Biggest Serial Killer (Official Trailer)
Mainstream media outlets mostly ignored the project in the days leading up to its Oct. 12 release. The same held true for entertainment news sites like Deadline.com and TheWrap.com.
That's only part of the problem.
A quick look at RottenTomatoes.com shows six critics connected their reviews to the aggregator service. Most movies receive north of 100 reviews. Indie films also get plenty of coverage. Take "The Sisters Brothers," a small feature which currently has 116 reviews.
"Gosnell," three days after its nationwide release, has six. Or five if you remove this critic's review from the list.
RELATED: How Andrew Breitbart Inspired 'Gosnell' Feature
It's very likely film critics weren't offered the standard press screenings for the film. That doesn't necessarily matter. Tyler Perry routinely avoids press screenings for his directorial efforts.
His last film, "Tyler Perry's Acrimony," hit theaters this year and generated 30 reviews at RottenTomatoes.com.
There's something else in play.
Film critics often discuss and promote on-screen diversity in their work. Hollywood has a genuine problem on that front, along with a serious gender imbalance on both sides of the camera.
There's little attention given to the ideological diversity of today's film critics, though. On the surface, "Gosnell" appeals to a red state audience, both in its pro-life leanings and the stars behind the project. National Review dubbed the film "The most important movie you've never heard of."
The narrative isn't aggressively pro-life, though. Audiences from blue states can connect with the story in play as well as the restraint given to what could have been a hard-right agenda.
To be clear, "Gosnell" isn't a box office juggernaut. Nor are the film's stars, including Dean Cain, in the A-list category by Hollywood standards. The film may not deserve Page One placement. It certainly deserves far more reviews and media consideration than it's received.
UPDATE: The team behind "Gosnell" told HiT it did offer access to "Gosnell" to "every newspaper and mainstream blogger out there" via a popular media distribution network, plus outlets connected to the Sundance Film Festival. The results? Two reviews – one at Forbes.com, the other via The Los Angeles Times.