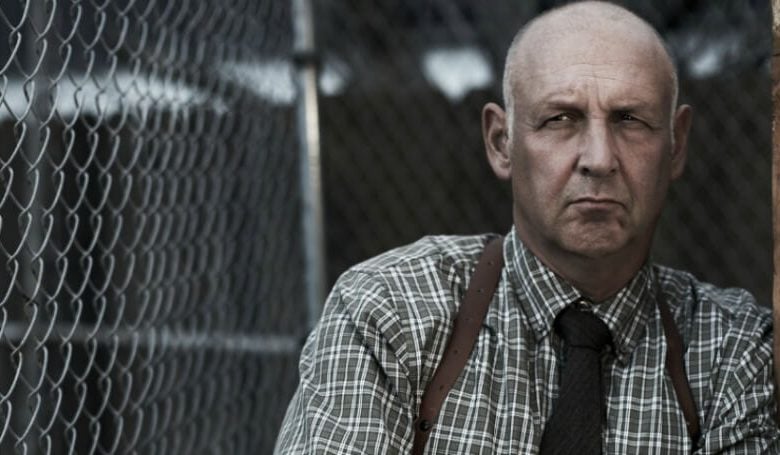 Actor Nick Searcy can thank Tom Cruise for landing the meanest role of his then-young career.
Searcy's appearance in Cruise's "Days of Thunder" helped him snare the part of the abusive spouse in the 1991 dramedy "Fried Green Tomatoes."
The "Justified" standout hasn't stopped working since.
Getting those big breaks, though, didn't happen overnight. Searcy tells the story of his early days in the theater in the latest HiT 'cast. He also shares how he found his conservative voice thanks in part to Andrew Breitbart and why his FX series captured southern life like few other shows or films.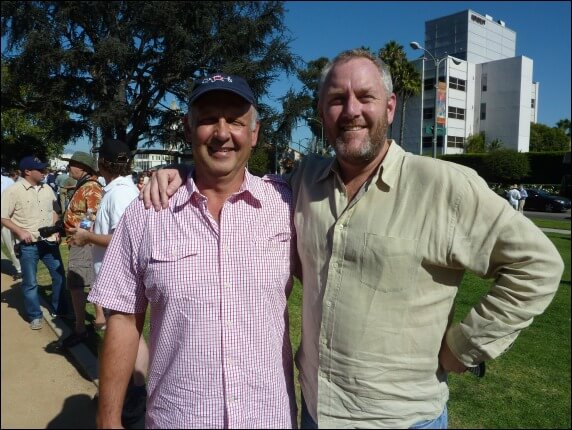 Searcy promises the upcoming "Gosnell," which he directed, won't simply preach to the conservative side of the aisle. And don't miss his William Devane impersonation.
Listen to "HiT Episode 34 Nick Searcy" on Spreaker.
Check out Nick's feisty, funny and unapologetically conservative Twitter musings @YesNickSearcy
The actor will soon appear in the following films:
"Three Billboards Outside Ebbing, Missouri"
You also can see him now via "Landline," co-starring Tom Arnold.
Nick recommends: