Industry News
Opinion
Kevin Costner Teams with FOX Nation for Yellowstone Tribute
The Oscar winner puts political concerns aside to honor the park's 150th birthday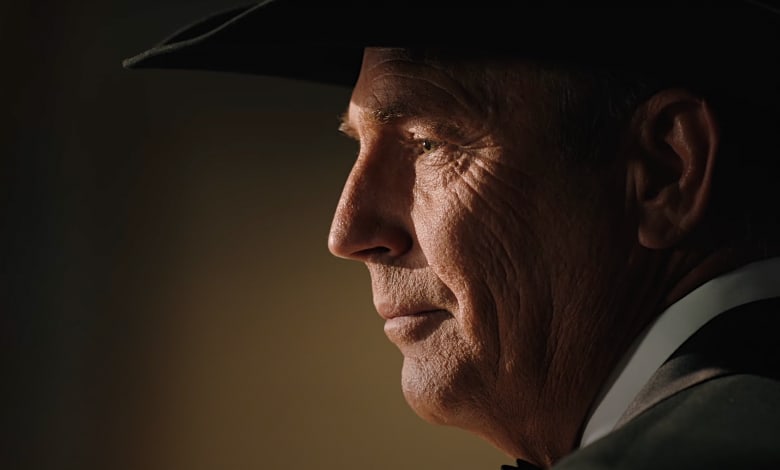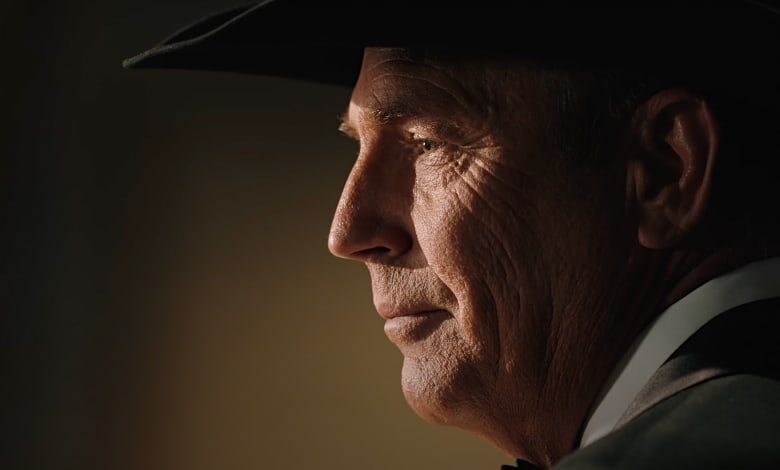 Kevin Costner shot to fame thanks to iconic films like "Bull Durham," "The Untouchables" and "Field of Dreams."
The Oscar winner might have the biggest hit of his career today, though, courtesy of "Yellowstone." The Paramount Network series casts the 67-year-old as the patriarch of a Montana ranching clan grappling with consequential threats from all sides.
The show is one of TV's biggest hits, burying media-friendly shows like "Succession" and "Euphoria" in the ratings. The latter's season finale drew a hefty 6.6 million viewers. The most recent "Yellowstone"season finale? Try 9.3 million.
Yellowstone Season 4 Official Trailer | Paramount Network
Now, Costner is using his celebrity gravitas to honor the 150th anniversary of Yellowstone National Park. It's where Costner is doing so that will turn a few heads.
Maybe much more.
RELATED: Kevin Costner: I'm Not Politically Correct
The actor is teaming with FOX Nation for the four-part series, set to bow in the fourth quarter of 2022. Here's the official description straight from FOX Nation's PR team:
Developed by Costner's Territory Films along with Warm Springs Productions, Yellowstone One-Fifty will be narrated and hosted by Costner, with episodes to be released consecutively on the platform throughout its debut week. Territory Partner Rod Lake will executive produce as well as Marc Pierce for Warm Springs Productions.
The rising platform made the announcement on the park's official 150-year anniversary.
There's nothing political, at least on the surface, about the upcoming series. Some may snicker at Costner collaborating with a right-leaning streaming surface. Others may get nastier.
Even the simple act of kindness toward a conservative can cause a Hollywood actor to backpedal madly, as Mark Duplass did after sharing friendly thoughts about The Daily Wire's Ben Shapiro in 2018.
'Mob Mentality': Actor Apologizes After Backlash for Support of Ben Shapiro
Hollywood has only grown angrier, and more divisive, since then.
Yet over the years Costner hasn't let politics bog him down, nor slow his impressive career arc. He's publicly backed a bevy of Democratic politicians, most recently Mayor turned Transportation Secretary Pete Buttigieg. He's occasionally thrown support behind Republicans, too.
Most importantly?
He's not a divisive figure even when he gets political. No name calling. No attempts to decry his ideological foes. He speaks his mind and leaves it at that.
There's a more logical reason for the FOX Nation/Costner pairing. The actor must realize "Yellowstone" has massive heartland appeal, and sharing his four-part series on a right-leaning platform makes perfect sense.