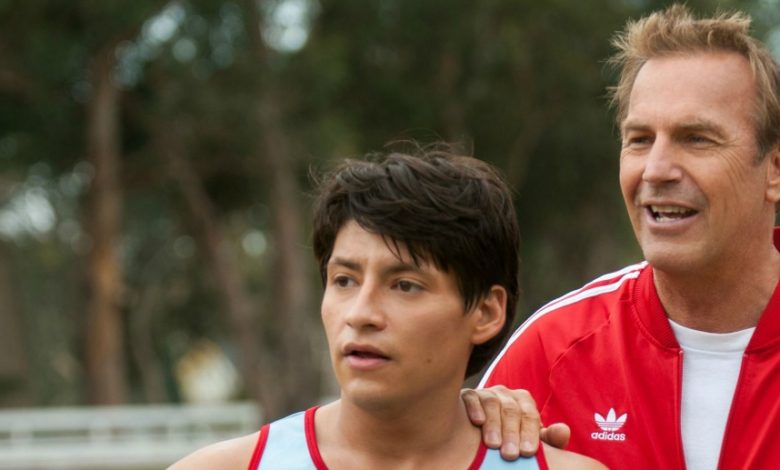 In a five-year stretch from 1987 to 1992, it paid off with a string of hits that remain as popular today as they were then: "The Untouchables," "Bull Durham," "Field of Dreams," "Dances With Wolves," "JFK," and "The Bodyguard" are all movies that, when on a television, are nearly impossible to look away from.
Costner hit a long stretch of lesser luck since then, only occasionally scoring a critically acclaimed hit like "Tin Cup" or "Open Range." But in 2012 he made a daring move that put him back on top when he took on the Emmy-winning role of "Devil" Anse Hatfield in the History Channel miniseries "The Hatfields and the McCoys."
The result was one of the most-watched programs in cable TV history, and gave him the clout to call his shots again on the big screen.
He's taking full advantage of his second wind, and is already hitting multiplexes with his second movie of the year so far with "McFarland USA," opening Feb. 20. Based on the true story of a white Middle American coach named Jim White and the culture clashes he overcame to create a prize-winning track team of poor Latino kids in migrant farm country, the movie offers a richly humane, inspiring and apolitical example of how our nation can resolve its current racial and immigration conflicts.
McFarland, USA - Official Trailer
Meanwhile, Costner's first 2015 film, "Black Or White" – about a white grandfather and a black grandmother fighting over custody of their biracial granddaughter – is still in theaters. The drama offers an original and also human take on black and white relations.
Costner felt so passionate about that movie he financed it himself when studios were afraid to try.
The actor sat down for the "Kozversations" podcast on the Radio Titans (www.radiotitans.com) network. He spoke about what these movies mean to him, his own intriguing experiences with racial issues and much more – including a career-spanning discussion of the magic that sports movies hold for him.
About his new movies' focus on race relations:
"I'm moved by the material. I think about those things, fret about them. I lived in farming communities in Ventura and Visalia in California, and a lot of kids picked vegetables for their parents. I'm not a stranger to Visalia, which is all agricultural, and we played against them in high school. I was born in Compton [an area of Los Angeles normally associated with black and Latino culture] and lived there 'til I was 7, then moved to Visalia, so I always understood race and always been around a lot of cultural differences.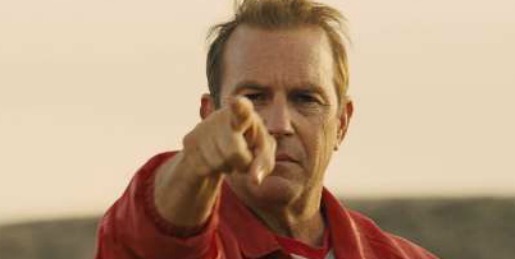 "When I read 'McFarland" I found it to be true and honest, and 'Black or White' was brutally honest in a really cool way and says things I think people wish they had been saying. And this world of farm workers we see driving down these highways, it's real, and I'd read about Jim White's story 15 years ago in Sports Illustrated and so It was a weird circle that it would come all the way back to me.
On the importance of teachers to shape lives:
"If you give young people something to aim at, you can be surprised at what they achieve. Jim White gave them something to shoot for and they succeeded wildly and become champions, and it's not made up. This happens all over America, believe it or not. People give kids a chance, motivate them in some way, give them something to work for and they're different. It can come in the form of creative writing or music. Teachers have the chance to impact, but have equal chance to damage. We're talking about a guy who's got quiet dignity. This was a fellow who did it all with quiet dignity. If it wasn't for Sports illustrated, no one would have heard about it without that or the movie. He didn't need that, but there it is."
On why he loves sports films so much:
"I don't know what I see in them, I found that 'Bull Durham' was poetic in its own peculiar way. Every scene I believed in and I loved it. It wasn't about him making it to the big leagues. He wasn't gonna make it. And in American movies,we want him to make it, so there was something cool that he wasn't gonna get there. 'Tin Cup' it's like he doesn't' win that tournament, he falls really flat, he has a 12 but you know what? Its' the greatest 12 in history. So there's a poetry in finding the anti-hero."
On being seen as an actor with timeless American values:
"When I did 'Mr. Brooks', I played a serial killer, but I found it was written really smart and was intelligent. When I did 'A Perfect World,' I thought there's a guy in prison and is what he was. I can play the strong silent type, but I go after movies that are very deep in dialogue too. 'JFK' had a 22-page monologue, and the monologue I have in 'Black or White' was a really great one in the courtroom, 'Bull Durham,' there's the big monologue, and in 'Swing Vote' I actually make a speech to the candidates.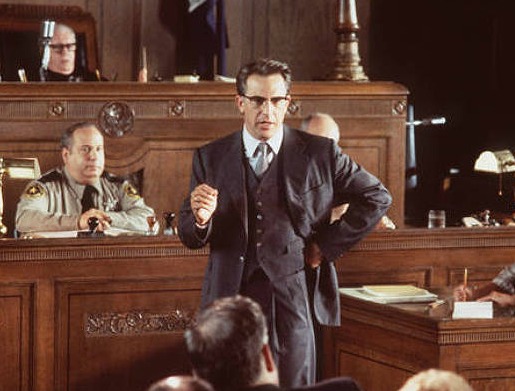 "I'm not afraid of language. A lot of times with the strong silent type, they don't want to say anything and start to cut the dialog out. I think the things you remember most in life are things that you said. So I move back and forth from the strong silent type to the rascal to the unreadable, and I try to build a career just out of the individual movie."
RELATED: Costner: From A-Lister to National Healer
On how he handles fame and stays out of tabloids:
"You have to navigate fame, and I don't have a perfect record. I've had the press go after me, I had a divorce in my life and that became a real subject of discussion at the time. My life is bigger than the movies. That's what I'm known for, but it's the tip of the iceberg, and I understand that. I'm not overly impressed with what I do, I just take what I do seriously but when I'm done I'm also done with it. I enjoy the work of movies much more than I do the red carpet moments.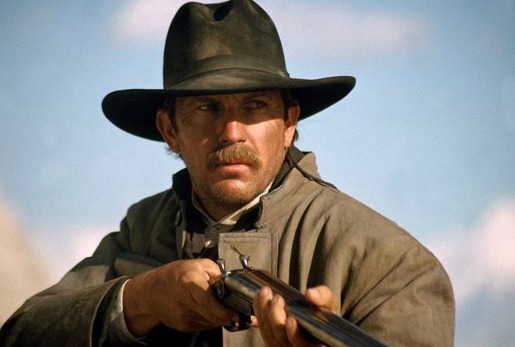 "I have an ego, I want films to do well, it's nice that people treat me well and I put my hands in cement – but that stuff, I never thought that was on the board for me. So I try to make a movie that will last forever. I don't always achieve that but it's what I try to do."
To hear the audio of the "Kozversations" chat with Kevin Costner, which covers several other big topics, go to http://bit.ly/1DvVbnE. And tune in to Radio Titans for hundreds of other great celebrity interviews.
---
Carl Kozlowski is founder and Chief Creative Officer at Radio Titans (www.radiotitans.com), and host/cohost of its shows "Grown-Ass Men," "Pajama Party," "The Koz Effect" and "Kozversations," plus Chief Guest Booker Winner of the world-famous Laugh Factory's "America's Funniest Reporter" contest.