Industry News
Opinion
Have Our Worst James Bond Fears Just Been Confirmed?
Team Bond promises a 007 'reinvention,' terrible news for diehard fans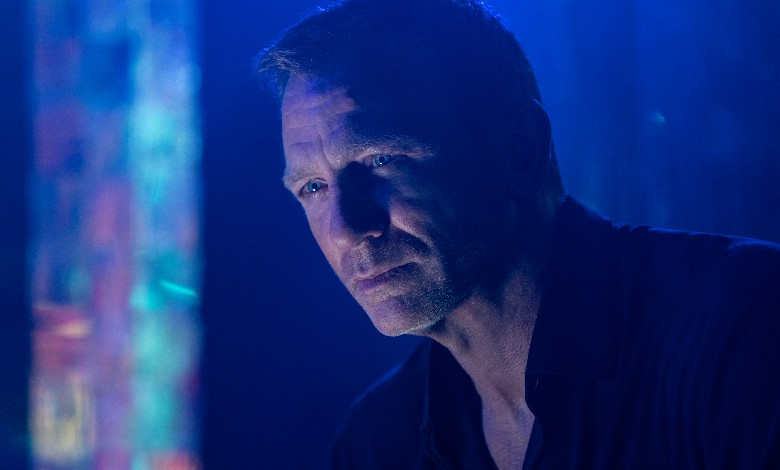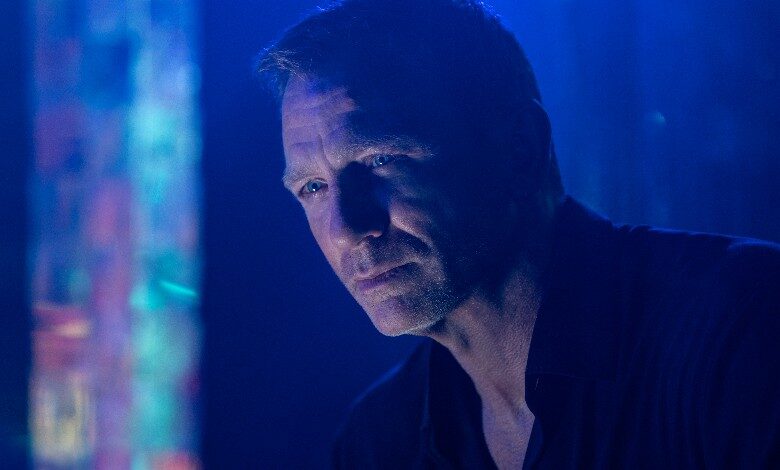 Who will be the next James Bond?
It's one of the most-asked questions in the Hollywood ecosystem, and many news sites proclaim they have the inside track on the casting news.
It's Tom Hardy!
No, Idris Elba is the odds-on favorite.
Wait, Tom Hiddleston is clearing his schedule for the gig.
They're all wrong, says veteran Bond producer Barbara Broccoli. And nobody knows it better than Broccoli, who controls the franchise's future.
"Nobody's in the running," Broccoli confirmed during a London event honoring both Broccoli and her brother, Michael G. Wilson, for their BFI Fellowships. The Deadline exclusive lets Broccoli reveal the decision-making process behind the franchise's immediate future.
Everything she said is lousy news for 007 fans.
The Next James Bond Candidates Have Been LEAKED.. Here's Who!
It will take two years before the next Bond film goes into production, she said. That's to be expected, since the time between Bond films has grown wider of late.
The pandemic made matters even worse.
Broccoli also shared the franchise's next steps in a way that may shake, and stir, longtime fans.
"We're working out where to go with him, we're talking that through. There isn't a script and we can't come up with one until we decide how we're going to approach the next film because, really, it's a reinvention of Bond. We're reinventing who he is and that takes time.
RELATED: It's Official — Woke Marketing Broke James Bond
Bond has endured, nay thrived, over six decades because it hasn't drifted too far from those early years. Yes, Bond isn't swatting co-stars on the rump anymore, but that was but a microscopic part of his character.
James Bond: No Time To FAIL | A Woke Marketing DISASTER
Bond retained his license to kill and machismo no matter who donned his signature tuxedo. Lazenby. Moore. Dalton. Brosnan. Craig.
Each brought something fresh to the character without reinventing him. Sure, the gadget-heavy '70s gave way to Craig's throwback masculinity.
Bond, for the most part, remained Bond.
That held true even with "No Time to Die," the most recent 007 outing. The press, and various performers tied to the film, suggested a new, woke Bond. The film itself, while an entertainment romp crushed by a tepid third act, clung to the franchise's basics.
Is Broccoli suggesting the true end of an era? It's hard to read her comments in any other fashion.
RELATED: Why Roger Moore Was the Right Bond for Our Times
That suggests a Jane Bond, a kinder, gentler Bond or something even more distant from the character's core beliefs.
And, if recent events are any indication, taking 007 in a woke direction will mean shrinking audiences, and box office results. "No Time to Die" under-performed at the U.S. box office, and it was woke in marketing only.
What happens when Bond starts fighting for gender equality, not saving the globe? Longtime fans will look elsewhere for their thrills.