Interviews
Jack Carr's 'Terminal List' Taps Into Our Deep State Fears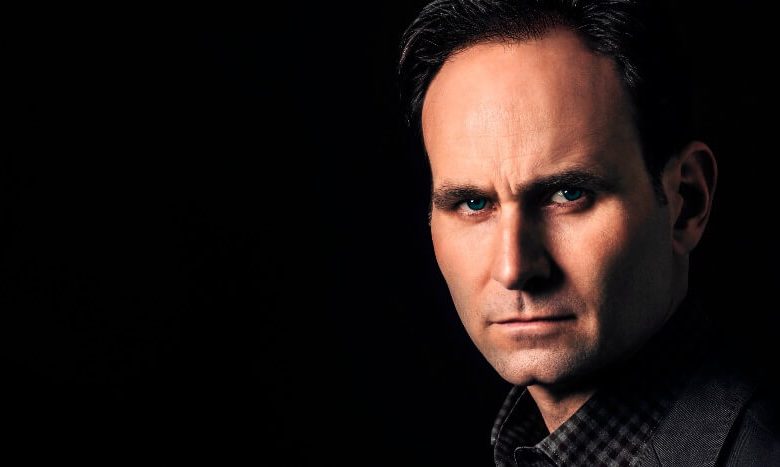 Jack Carr and Han Solo have something in common. Never tell them the odds.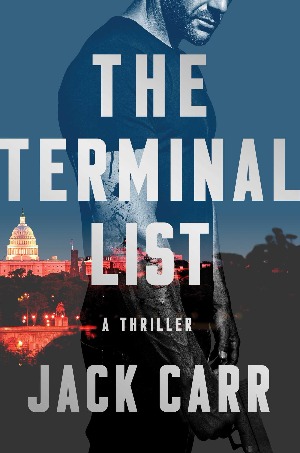 Carr entered adulthood with two daunting goals: become a Navy SEAL and later start a writing career. Neither promised to be a snap, but Carr ignored the obstacles standing in his way.
"I never considered the odds … it's almost paralyzing [to do so]. It puts the focus on the wrong thing, instead of getting the job done," Carr says. "If I had, I'd never become a SEAL or published author."
The first part of Carr's career found him leading special operations teams as a Team Leader, Platoon Commander, Troop Commander and Task Unit Commander. He drew on those experiences to fuel his first novel.
"The Terminal List: A Thriller
" follows Lt. Cmdr. James Reece as he seeks revenge against the government thugs who wiped out both platoon and beloved family. All the skills Reece gleaned on the battle field are now deployed for his new mission, which he attempts to complete or die trying.
During his 20-year career in Naval Special Warfare he lived through events that gave him all the material he needed to write pulse-pounding thrillers.
And then some.
It also meant he tread carefully while penning his fictional tales. He had to submit a draft of "The Terminal List" to the U.S. Department of Defense to ensure no material compromised the safety of the country.
"I was very cognizant of not giving up anything that was overly classified or would affect the guys down rage still doing the job," he says.
As a former Navy SEAL he knows how the system works.
"Even if you wrote a cook book with nothing to do with the military you should submit it to the military," he says.
The Department ended up redacting a few passages, which Carr decided to leave in the book for readers to consider.
"I didn't want to write around them, and I didn't want to go back and forth" with the Department before getting it just right, he says.
FAST FACT: Jack Carr's military service included seven overseas deployments including time in Afghanistan, Iraq and the Philippines.
Carr likens his debut novel's hero to a samurai's mindset going into battle.
"I knew I wanted the theme to be revenge without restraint," he says. "He becomes the insurgent he had been fighting." Reece is diagnosed with a serious illness early in the story, adding another layer to the character's pain.
RELATED: How 'American Sniper' Exposes Political Left
"The Terminal List" arrives at a time when the public is increasingly wary of the "Deep State." Carr couldn't know back when he started the book that term would be part of the modern vernacular. Mistrust of government is hardly new, though.
Government overreach. NSA surveilling citizens without consent. You don't need a "deep state" hashtag to grasp what the bureaucracy can do if left unchecked.
"It's all timely and more reliant of technology," he explains of his story's roots.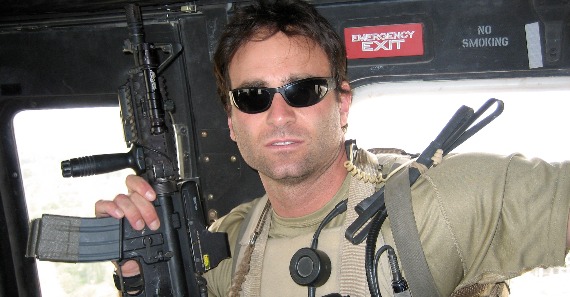 Carr says he decided to become a Navy SEAL at the tender age of seven. His mother, a librarian, helped him research what SEALs did. That cinched it for him. She also instilled a love of reading in her son. He later gravitated toward military thrillers, the kind penned by Nelson DeMille, Tom Clancy, Brad Thor and Stephen Hunter.
Little did he realize, years later, how much becoming an author would help him transition to civilian life.
"I didn't expect it … it's very therapeutic to explore some of these feelings and apply them to a fictional narrative," he says. Carr emerged from his military days without regret. He still can see how events could have worked out in a far more destructive fashion.
"The decisions I made down rage worked out," he says. That isn't always the case, even for the best and brightest soldiers. "The enemy gets a vote every time." It's what haunts his book's main character from the first page to the last.
"Reece's troop gets killed in the ambush. He's the leader. He's responsible," he says.
Now, it's time for Carr to do it all over again. He's already wrapping a follow-up to "The Terminal List" set to hit shelves early next year. Expect a tale set in Iraq with another conspiratorial bent.
His latest mission? It's far less dangerous and infinitely more rewarding.
"Being there for my family," he says.