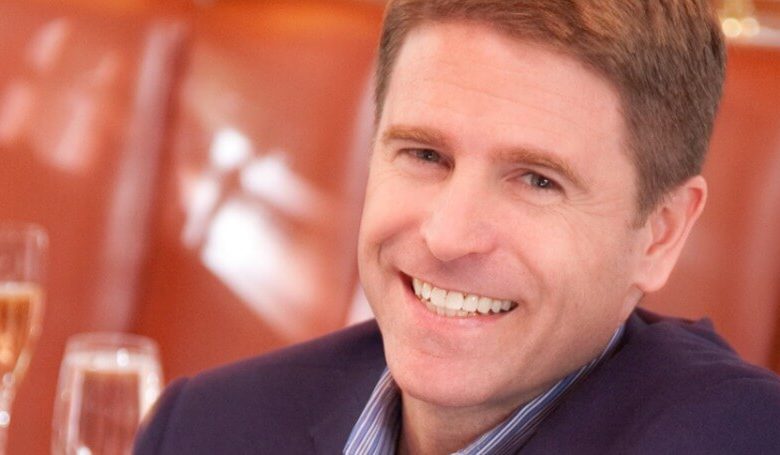 Bestselling author Brad Thor didn't start writing novels right out of high school.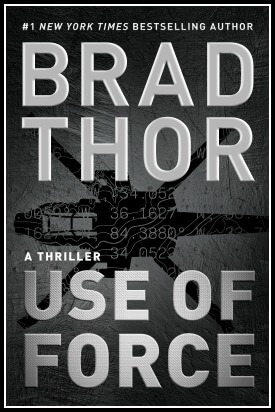 He graduated college, began a traditional career path and got married. Then his new wife made a suggestion that changed, well, everything. She asked him what he might regret on his death bed.
He knew the answer right away: writing a book and getting it published. That sparked what would become a literary sensation.
Thor's list of best-selling books includes "Code of Conduct," "Act of War," "The Athena Project" and his 2002 debut, "The Lions of Lucerne."
His latest novel, "Use of Force: A Thriller (The Scot Harvath Series)
," hits book stores June 27. Thor's beloved hero is bac. This time, Scot is working deep undercover to snuff out a potentially "spectacular" terrorist attack.
If he fails, millions could die, and the U.S. Government will deny … everything.
It's everything fans of Thor's books have come to expect, and more.
Thor opened up about his early days as a novelist, why he thinks conservatives use the Left's tactics at their own peril and how he dodges attacks from the media in the latest HiT 'cast.
He also shares the latest updates on his upcoming movie projects.
Listen to "HiT Episode 30 Brad Thor" on Spreaker.
You can follow Brad on Twitter @BradThor. Here are some of his content recommendations: