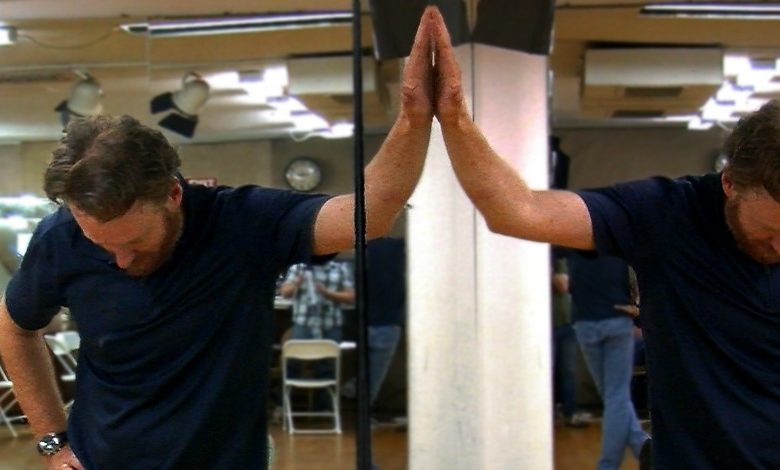 McMahon personified the late-night "sidekick" role. He did all he could to boost Carson's fortunes from the "Tonight Show" couch. That meant laughing at any Carson joke, funny or awful. McMahon also threw in the occasional "hi-yoooo!" for good measure.
Carson ruled late night for decades. And he could thank McMahon for playing his own modest part in that reign.
ALSO CHECK OUT: The Missing Word in Jon Stewart Retirement Stories
Today, Conan O'Brien is an afterthought in the late-night wars. The man once given "The Tonight Show" gig now flounders near the bottom of the ratings heap. Jimmy Fallon continues to overshadow the late night landscape as of earlier this month. Less advertised is how O'Brien's TBS talk show came in dead last behind even "The Nightly Show with Larry Wilmore" on Comedy Central.
Yes, O'Brien trails Stephen Colbert, Jimmy Kimmel, Trevor Noah, Seth Meyers and "Nightline." Even timely bits like this can't move the needle for him.
What happened? Blame O'Brien's genuinely quirky persona, which NBC realized to its horror was an awful fit for "The Tonight Show" back in 2009. TBS still enjoys a massive reach via cable providers, second only to broadcast TV dominance.
What about Richter, O'Brien's own McMahon? Richter's camaraderie with O'Brien has been cemented with time. He's there to make the host look better, and no one is saying he needs to be replaced.
And then there's the other side of Richter, the one that emerges on social media. Between promotional Tweets and the occasional joke, Richter launches expletive-filled attacks against conservatives … and sometimes even his own race.
White guys are killing us: Toxic, cowardly masculinity, our unhealable national illness https://t.co/hMoPcd6Kwa via Salon

— Andy Richter (@AndyRichter) December 18, 2015
When you say white men are the problem & your fellow white men get all uptight pic.twitter.com/CixxhBpJAN — Andy Richter (@AndyRichter) December 21, 2015
Or what about this slam on not just Donald Trump but the GOP base?
…& the other GOP candidates (mostly) are just saying milquetoast, coded versions of the Trump's nativist hate… pic.twitter.com/7PgJ6yRhN2

— Andy Richter (@AndyRichter) December 15, 2015
These Tweets are just from the last few days. Richter's social media outreach is regularly ugly toward those who don't share his world view. Is that the kind of advertisement a national talk show needs? Richter boasts 725,000 followers. And one nasty tweet can hit millions more with the right amount of retweets.
Remember Carson's tried and true approach to "The Tonight Show?" No matter his personal beliefs, he hit all targets without favoring one ideology. Why lose half the audience, he would say.
O'Brien mostly obscures his own belief system both on the air and via social media. Richter does no such thing. That can only be a negative pull on "Conan's" woeful ratings.