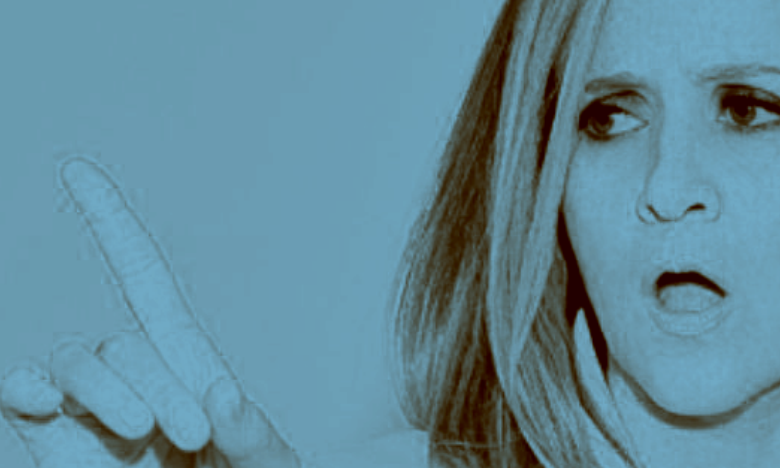 "In Living Color" is taking a well-deserved victory lap.
Today, shows like "Key & Peele" and "Desus and Mero" are part of the cultural fabric. Black comedians frequently headline talk and comedy shows, often rocking the culture in the process.
Some of "Key & Peele's" sketches turned out to be just as memorable, if not more so, than modern "Saturday Night Live" gags.
Watch this and try not to smile:
Substitute Teacher - Key & Peele
The ethnically diverse "In Living Color" helped make it happen. And, sadly, a key part of Wayans' comedy credo is missing in today's humor.
Wayans and his "In Living Color" alums gathered Saturday to honor the 25th anniversary of the show's final episode at the Tribeca Film Festival. Former cast members, including Wayans, David Alan Grier, Shawn Wayans, Kim Wayans and Tommy Davidson, reflected on the show's history and ground-breaking spirit.
One theme rang out during the spirited conversation. The show fully embraced inclusion in more ways than one. Yes, "In Living Color" featured a predominantly black cast and covered issues outside what was considered "mainstream" humor. The program also aimed for universal appeal.
Mission accomplished.
It's why we're so keen to revisit both the show and the comedians who made it matter.
First Look: The Inspiration for In Living Color | Oprah's Next Chapter | Oprah Winfrey Network
At one point in the conversation the moderator asked if the show's "Men on Film" sketch could be recreated today. For the uninitiated, the bit featured two flamboyantly gay men giving their take on current movies.
Grier, who co-starred in the sketch, suggested the bit wouldn't be allowed today given our sensitive age. Wayans, the show's founder, gently disagreed.
"I think that we have more information about gay culture, so maybe we could make it even funnier…but like David said, the whole intent of the show was to include everybody [emphasis added]. We thought, 'Everybody's gonna laugh.'"
Wow. Today, a comedy show pledging to make everyone happy is, well, dated. What a sad sign of the times.
Just look around at the modern comedy landscape. Late night television is overwhelmingly liberal, and angry. Hosts like Samantha Bee, Sarah Silverman and Stephen Colbert taunt roughly half the country, alienating them with acidic punch lines.
The host of "Late Night with Seth Meyers" went so far as to say he doesn't mind losing Republican viewers.
Seth Gives His Fans Eminem's Trump Ultimatum
"I was inspired by [Eminem]," the NBC host said. "So tonight I say to any fans of this show who are also big fans of Donald Trump: it's time to make a decision guys. Get off the fence."
"Do you support him or do you support this show that constantly mocks and denigrates everything about him?"
"My name is Seth and I'm here to say: If you like Trump, go away,"
His competitor, Jimmy Kimmel, served up a similar sentiment, albeit one couched in economic realities.
"So you don't mind if Republicans turn off your show, they're not watching anymore?" journalist Tracy Smith asked.
"I don't say I don't mind. I'd love for everyone — I want everyone with a television to watch the show, but if they're so turned off by my opinion on health care and gun violence then, I don't know, I probably won't want to have a conversation with them anyway," Kimmel said.
"Good riddance?" Smith asked
"Well, not good riddance, but riddance," Kimmel responded.
A '90s comedy show saw things differently. It dared to share humor from places where a racially blind Hollywood didn't want to look. What emerged changed the culture … for the better.
Can anyone say the current, hate-based comedy landscape did the same?