Uncategorized
Is Hulu's 'Hillary' Clinton's 2020 Campaign Kickoff?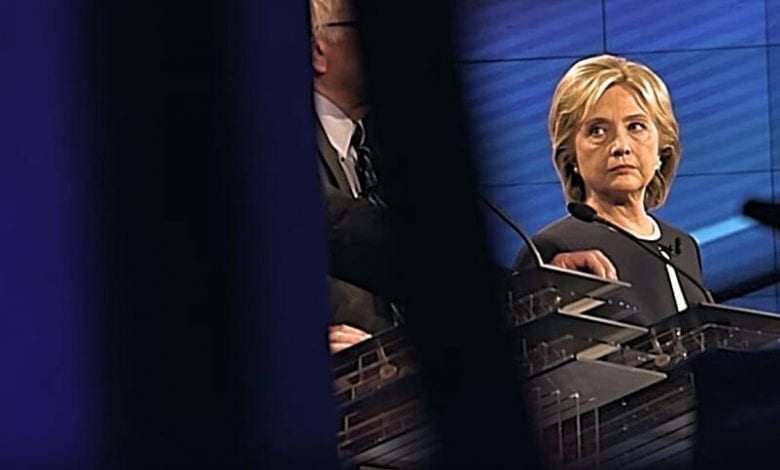 She's running.
it's one of social media's enduring memes, riffing on how a public figure's statement, any statement, suggests a run for office.
That's particularly true for Hillary Clinton.
The former First Lady and Secretary of State tried, and failed, to become the nation's first female president. Twice. Her 2016 defeat to real estate mogul Donald Trump clearly stung the most. She sat atop the Democratic ticket for the first time and faced a deeply flawed foe.
RELATED: "11/8/16" Reveals Ugly Side of Hillary Voters
Now, with the Democratic field as weak as any in recent memory, Clinton is teasing another run for the White House.
Enter "Hillary."
Hillary (Official) Teaser • A Hulu Original Documentary
The Hulu docu-series captures a more "personal" side of the politician, we're told. Here's part of Hulu's press release announcing the project:
Directed by Oscar-nominee Nanette Burstein ("On The Ropes"), Hillary is a remarkably intimate portrait of a woman in the public eye, providing unprecedented personal access to the former First Lady and Secretary of State. Executive produced by Burstein, Howard T. Owens and Ben Silverman for Propagate, the series gives viewers an up-close view of the woman who has permeated American culture for more than 30 years and her historic presidential run.
"This was a fantastic opportunity," said director Nanette Burstein. "Secretary Clinton gave me extraordinary access to her life story, which is utterly compelling. Beyond that, given the particulars of her narrative, we were able to highlight the history of the women's movement over the last fifty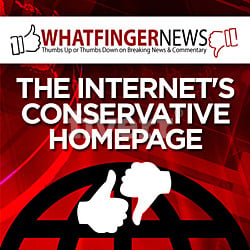 years, and especially what happens to women who aspire to take on roles traditionally inhabited by men."
Featuring exclusive interviews with Clinton herself, her husband former President Bill Clinton, Chelsea Clinton, staff, friends and journalists, the series offers revealing moments from never-before-seen 2016 campaign footage alongside biographical chapters of Clinton's life and seeks to examine how she became at once one of the most admired and vilified women in the world.
Hillary premieres exclusively on Hulu March 6th.
What can we expect from "Hillary?" The announcement, and accompanying press coverage, offer some stark clues.
The docu-series will debut at the Sundance Film Festival, an increasingly partisan event
Hillary Clinton herself will attend the Sundance screening, a sure sign the project reflects a sunny look at her life and career.
Sundance Director John Cooper reveals plenty with his reaction to the project, courtesy of the far-left THR: "I was a Hillary supporter, but I don't know if I ever loved her as much as I did watching this film. Her strength and intelligence. Seeing the struggle of her trying to [run for president] in a changing world. All the rules were changing. Things that were happening that would kick a candidate [like Donald Trump] out were making him stronger."
Timing is everything. The film's festival debut coincides with a critical moment for Clinton. If she truly intends to enter the race, again, she better do it soon. The Sundance Film Festival kicks off Jan. 23.
Hollywood has yet to "get over" Clinton's loss to Trump three years ago. Any project from the industry is bound to cast her in the most flattering light possible.
Sundance wouldn't select "Hillary" had the docu-series focused on her erratic post-election behavior. That includes blaming a laundry list of reasons for her lost, including the now-debunked Russian collusion theory.
More recently, Clinton called Rep. Tulsi Gabbard, a U.S. Military veteran, a Russian asset without evidence.