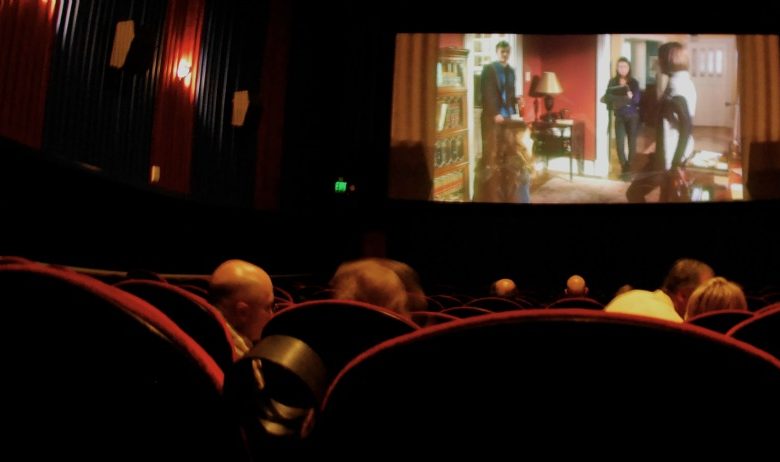 Some smaller theater chains are showing just how valuable a night out at the movies can be. Alamo Drafthouse's success proves audiences hunger for unique, big-screen events.
Alamo fosters loyalty in audiences stricken by a weak economy and flush with cheaper entertainment options.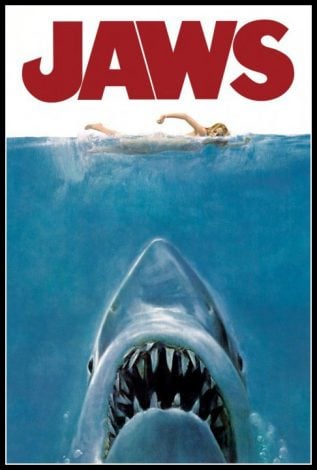 Another small chain beating the odds is Smitty's Cinema, located in Maine and New Hampshire. A self-described "one-stop shop" for theater goers, Smitty's lures audiences out of their houses by offering a slew of special deals, pub food, beer and drinks. Smitty's Cinema also shows throwback films like "Jaws" and "Halloween" you typically can't see on the big screen.
The experience is "a lot different," says general manager Tucker Smith. He adds that going to the movies is about "community" and "escaping the day-to-day environment" as much as seeing a great movie.
Smitty's Cinema's goal, Smith says, is to offer "a little bit more" than the competition.
That Smitty's Cinema Menu
The mini-chain serves specially named burgers and drinks (Bull Durham Steak Tips, Man on Fire Tenders), screens classic films and streams major sporting events (The Daytona 500). You can even see the Feb. 28 Oscars telecast at a Smitty's movie house.
The five-theater operation came from humble beginnings.
"Smittys was started by my family down in Plaistow, N.H. in 1992," Smith says of the one-screen operation. "We opened up as a cinema pub … second-run movies, beer and wine, cheeseburgers."
That was before the large tables and comfortable seats that greet their customers today. After finding a limousine company with a stockpile of Lincoln town car seats, the Smitty's brain trust started making their theater environment a little cozier. By lowering the seat count and providing a more comfortable atmosphere, the chain quickly set itself apart.
"The concept just took off from there," says Smith. Today, Smitty's Cinema boasts more than 30,000 "likes" on Facebook.
RELATED: Alamo Chef Makes Movies Mouth-Watering Good
While admitting the chain was not the first to embrace the "cinema pub" model, Smith still feels Smitty's has found ways to be more accommodating to the customers.
The theaters serve customers during the movie as opposed to simply having an attached restaurant like many other theaters. You can order drinks and food as you watch Deadpool wink away on the big screen. Smitty's also keeps their price point lower than a lot of other cinema pubs.
More than Just Movies
Smitty's screens some events at little or no cost to customers (like 1985's "The Breakfast Club"). The chain builds community by showing New England Patriot games with free admission and popcorn. The owners use the company's Facebook page to adjust its programming based on social media feedback.
It's easy to be discouraged about going to the movies today. Rising ticket prices. 3D technology that adds little to the experience. Overpriced concessions. All that chatter. The big theater chains are still winning by simply providing a room for you to watch a DVD, as Quentin Tarantino once described it.
By recognizing the hole in the market and genuinely valuing movies and the theater-going experience, Smitty's Cinema helps people reap the rewards from going to the movies.
photo credit: Movie theater via photopin (license)