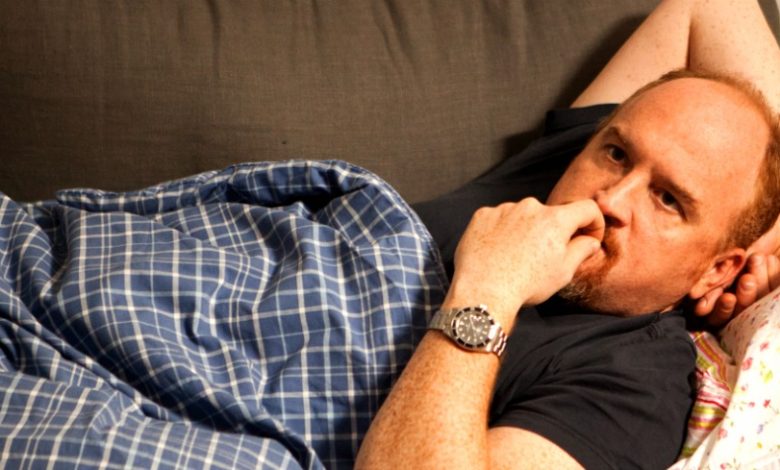 The cutting-edge comic recently sunk his own cash into "Horace and Pete," a streaming-only series hosted on his personal web site. The web show gathered a starry cast, including C.K., Alan Alda, Steve Buscemi, Jessica Lange and Edie Falco.
Yet the show's 10th episode will be its last. And the comic told Howard Stern recently he's "millions in debt" as a result.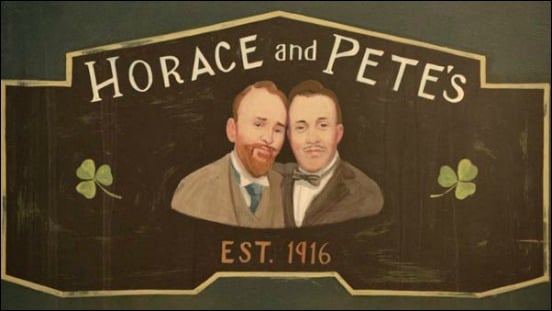 C.K. shared the cancellation news via an email blast,
The comedian charged a variety of prices for each episode, with a whole season available for $31. He says he may break even at some point, but for now he's clearly in the red.
It didn't have to be that way.
No small business venture is guaranteed to succeed, but C.K. fumbled Capitalism 101 in the process. Here's how:
No Deal for You! – C.K. gave the show's pricing structure a tad too much thought. He feared it was "unfair" to give people a discount for buying the full season at one time. What about those who bought individual episodes for more money collectively, he worried. Meanwhile, full season discounts are the norm in the streaming world. It's called a bargain. Discounting a season gives people an added incentive to buy every episode. Fans won't resent that. It's capitalism.
No Marketing, No Sales – A comedian with the profile C.K. boasts has a decided advantage over most business people. He can call up "The Tonight Show," "Ellen" or any other high-profile venue and ask to appear. Tell a few jokes, make nice with the host … and then plug your new show. Instead, C.K. kept mostly quiet about "Horace and Pete" even though he clearly feels proud of what he created. Here he is explaining his curious (lack of) promotion: "I'm excited because I've been dying to talk about it. It was so fun and so goddam (sic) weird, what I just went through. And it continues to be so. Sorry ahead of time for how annoying it will be to see me and hear me yammering about this show and promoting it, flying in the face of the whole idea of watching a show from nothing and seeing where it goes. But I want folks to see this show."  Well, then what was he waiting for? Failure and big debt? Even the show's launch was treated like a dirty little secret meant for only a few ears.
Where's the Trailer? – "Horace and Pete" should have had a strong online video presence. A YouTube page dedicated to the show could highlight some great moments or a series trailer. Search YouTube.com and you'll find a few scattered "Horace and Pete" moments, but nothing bearing C.K.'s official stamp on it.
Sticker Shock: Someone with C.K.'s skills and connections could have shot a comedy show for less than $500,000 an episode, the amount he said each installment cost. How many indie filmmakers with a fraction of his experience make entire movies for not much more than that? Instead, he broke the bank for each episode. Now, he's hoping to get some or all of his money back over time. A smarter businessman would have leveraged someone else's funds or simply made it in a more economical fashion.
He Forgot His Own Model: This wasn't C.K.'s first brush with online entrepreneurship. The comic released a stand-up special several years ago that earned $1 million in just 12 days. No middle men. Just him, some content and his web site. He didn't give it serious promotion, either. Yet he kept the production costs low enough where he could quickly recoup his investment … and then some. His follow-up special, also sold via his web site, did even better. Pushing a web series is trickier than a stand-up routine, which is his true calling. It still can be done with the right outreach, promotion and hustle.